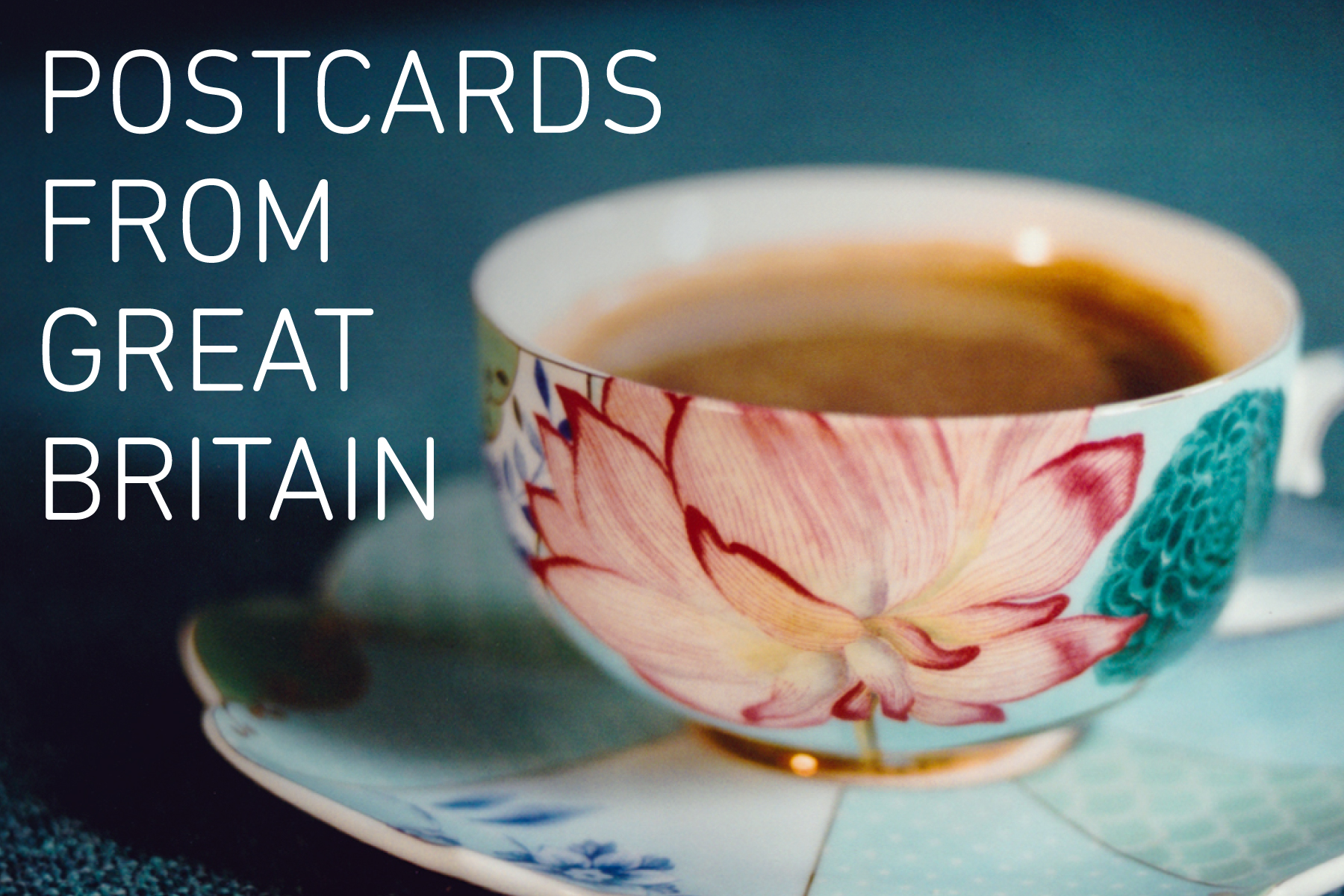 On 12 January 2022 POSTCARDS FROM EUROPE opened at Cambridge University, showcasing several hundred photographic images from across the continent. Supporting this exhibition is a selection of around 200 images from POSTCARDS FROM GREAT BRITAIN. 
In a significant time in history this project set out to share aspects of British culture, spanning all genres of photography, and collating images which include social, political, historical, traditional and observational responses.
POSTCARDS FROM GREAT BRITAIN is a large-scale project from Shutter Hub, which invited photographers to share their visions of British culture through photographic images and create conversations and exchange. Pop-up exhibitions were held in 19 separate locations across Europe, showcasing thousands of postcard-sized images, and this exhibition at Cambridge University will be the 20th and final exhibition in the series.
Every image submitted to POSTCARDS FROM GREAT BRITAIN has been collated as an archival catalogue, to be housed in libraries and archives around the world, including The British Library, Cambridge University Library, and Victoria and Albert Museum, amongst others.  A full list of the POSTCARDS FROM GREAT BRITAIN exhibitions can be found here, including a list of the archive locations.
Find out more here: POSTCARDS FROM GREAT BRITAIN at Cambridge University
---
POSTCARDS FROM GREAT BRITAIN
12 January – 25 February 2022
Art at the ARB, University of Cambridge,
Alison Richard Building, 7 West Road,
Cambridge CB3 9DT
9am – 7pm, Monday – Friday. Closed weekends.
---
SHOWCASE: POSTCARDS FROM EUROPE & GREAT BRITAIN Exhibition Images
See digital versions of the graphic panels that form the exhibition here: ONLINE: POSTCARDS FROM GREAT BRITAIN – The Full Exhibition
See photos from the launch event at Haarlem's famous Hotel Lion d'Or here: INAUGURAL EXHIBITION & PROJECT LAUNCH, HAARLEM
Read the background on the project here: EXHIBITIONS / EVENTS / PRODUCTS / ARCHIVE
See the full POSTCARDS FROM GREAT BRITAIN project overview: PROJECT OVERVIEW
More information on this exhibition, the exhibitors and the concept: POSTCARDS FROM GREAT BRITAIN at Cambridge University
Centre for Research in the Arts, Social Sciences and Humanities Event Feature.
Read a lovely article and evaluation of POSTCARDS FROM EUROPE and POSTCARDS FROM GREAT BRITAIN final exhibition by Amelia Reeves in Cambridge University's Varsity Magazine.
---

POSTCARDS FROM GREAT BRITAIN is printed by Newspaper Club
---

Not a Shutter Hub member yet? Join here  for opportunities to promote your work online and in exhibitions, access selected opportunities, events, seminars and workshops, meet up and share photographic experiences, and become part of our growing community…