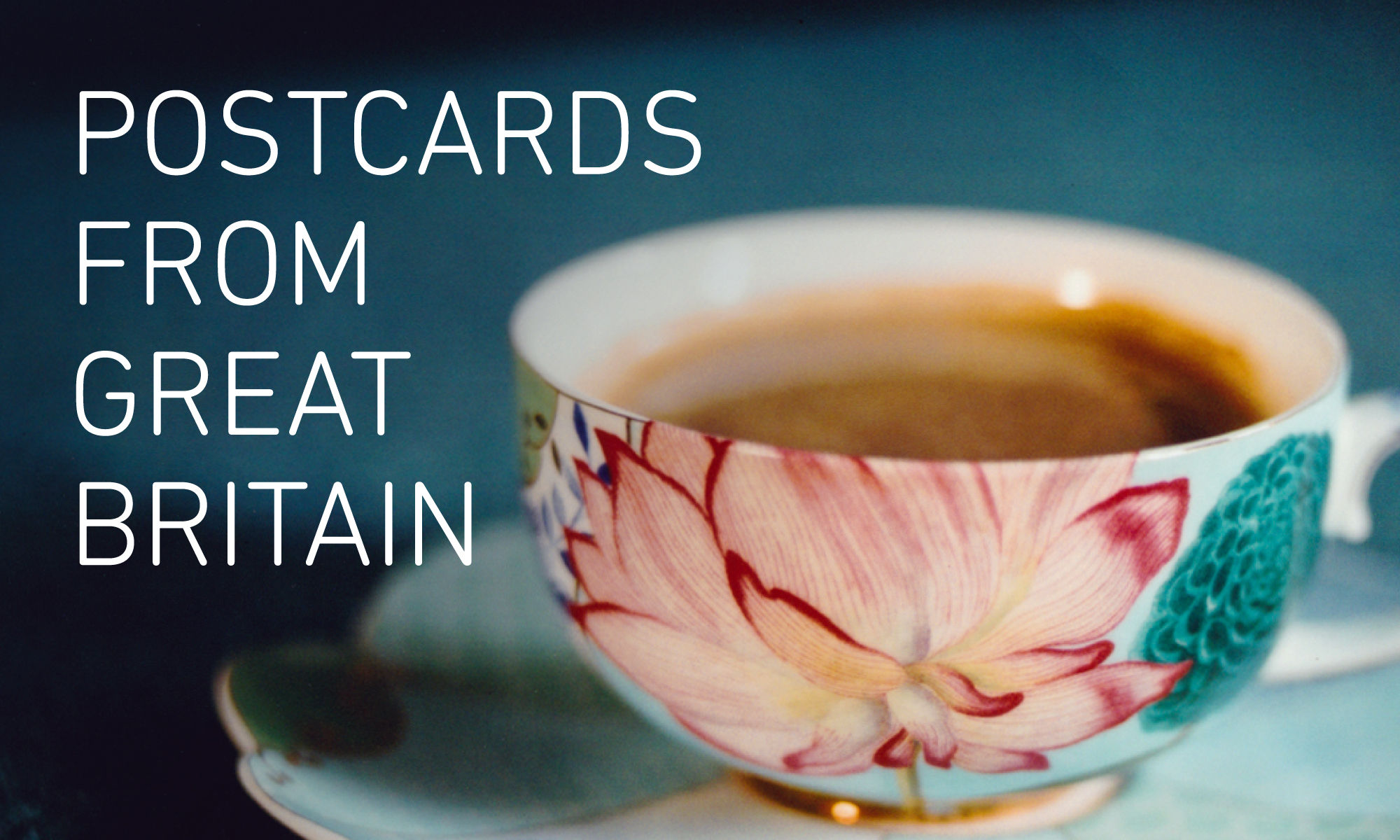 POST UPDATED 09/11/2020 (scroll down for new information on exhibition locations, events and archives).
Postcards from Great Britain is a new largescale project from Shutter Hub which invites photographers to share their visions of British culture through photographic images and create conversations and exchange.
Exhibitions will be held in locations across Europe, with related events, showcasing thousands of postcard-sized images. Every image submitted to Postcards from Great Britain will be collated into a digital and print catalogue, to be housed in libraries and archives around the world, and 100 images will be selected for a collectable postcard set.
In a significant time in European history this project sets out to document and share British culture, spanning all genres of photography, and collating images which include social, political, historical, traditional and observational responses.
How do you see Great Britain? Culture, landscape, industry, heritage, people, places, fish and chips and cups of tea? However you see it – if the images have been taken between 01 January 2016 – 31 December 2020 we want to see them and share them.
We'll be creating pop-up exhibitions across Europe in a variety of public spaces, cafes, shops, hotels, design studios, health centres, museums, etc., where we'll show selected images. We're aiming to show as many images as possible, in different locations across Europe. Some venues will hold a few hundred images, whilst others can hold thousands.
Every image that is submitted will be collated into a collection catalogue which will form a powerful social archive and will be housed in libraries and archives around the world.
100 images will be selected and produced as a collectable postcard set.
Themed features of curated collections of images will be shared on the Shutter Hub website, and selected contributors will be invited to be interviewed for solo articles for the Shutter Hub blog on their work and response to the project and influences. We'll also be promoting the project, the exhibitions and the archive extensively on social media and in the press.
This project is not targeted as political, but of course that will be an aspect of this collection, and all views will be valued.
PROJECT UPDATE:
After the launch exhibition at Hotel Lion D'Or in Haarlem, another 10 pop-up exhibitions have toured Europe in 2020.
In 2021 there will be more touring pop-up exhibitions, with a grand finale exhibition taking place at Cambridge University alongside POSTCARDS FROM EUROPE.
Cambridge University have also invited us to host a symposium on the project, and the archive will be housed in the Cambridge University Library. The V&A have also been in touch, and we're gathering a great selection of locations as the project progresses.
Visit the Exhibition Overview page for an up-to-date list of Exhibitions, Events, Archives and more.
---

Postcards from Great Britain is supported by: FujiFilm Original Photo Paper
---

Not a Shutter Hub member yet? Join here  for opportunities to promote your work online and in exhibitions, access selected opportunities, events, seminars and workshops, meet up and share photographic experiences, and become part of our growing community…