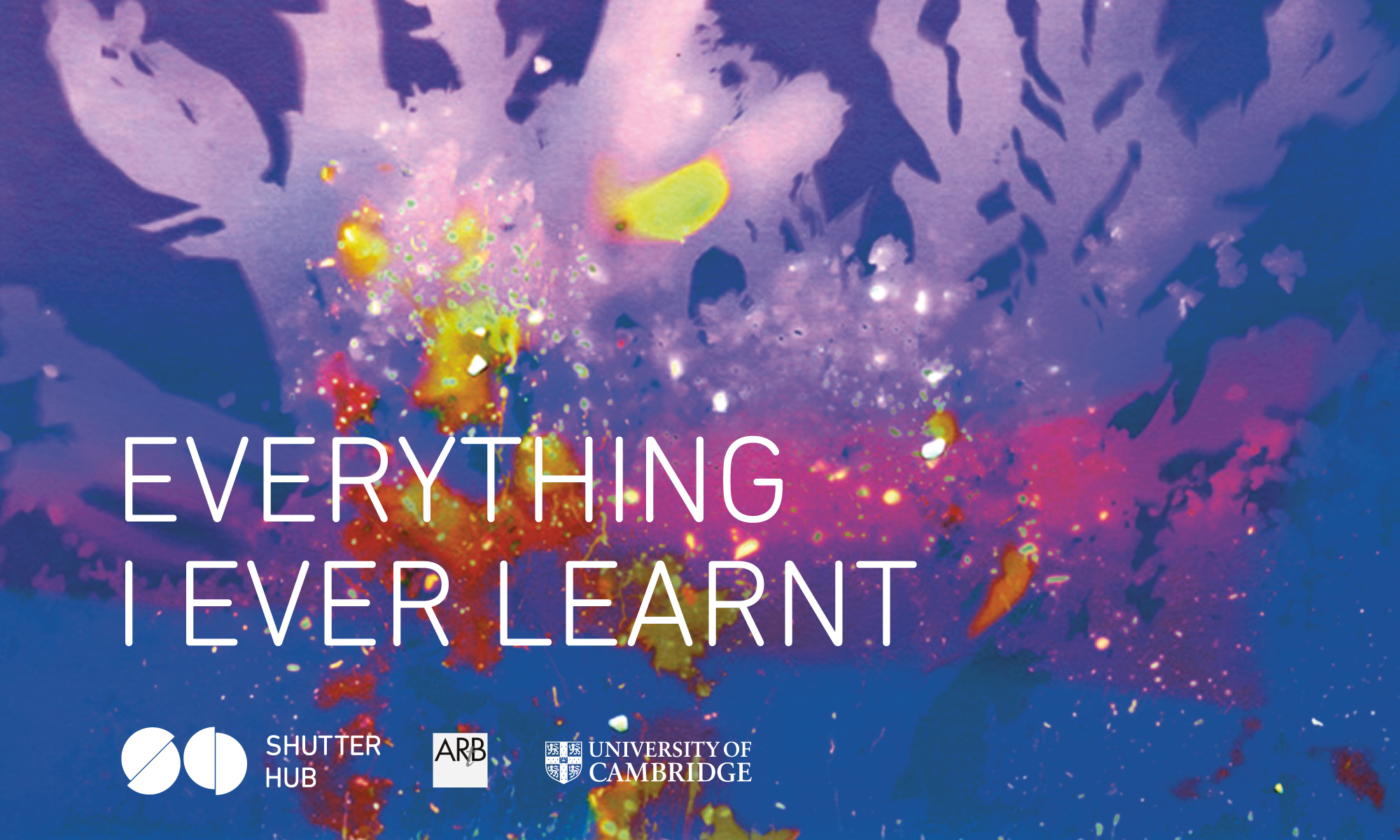 That image reminds me of something. It ignites a small flame that lights my way through the filing system of my mind. It brings me eventually to the hint of a memory, and that memory guides my interpretation of the image, influences my reaction, connects my thoughts and feelings, and threads them together, binding them into a new collection, to be drawn upon the next time something familiar arises.
Everything I have seen, felt, remembered,
everything, influences and informs every thought I will ever have.
Almost 100 photographers came together to show the world through their eyes in this Shutter Hub and Art at the ARB exhibition at the University of Cambridge.
---
Installation & Launch Night Photographs
Full exhibition catalogue and artists statements
EIEL Symposium at Cambridge University
Q&A with Shutter Hub Director Karen Harvey by Judith Weik: Centre for Research in the Arts, Social Sciences and Humanities at the University of Cambridge.
More information on the exhibition, the exhibitors and the concept: EVERYTHING I EVER LEARNT: Shutter Hub Exhibition at Cambridge University