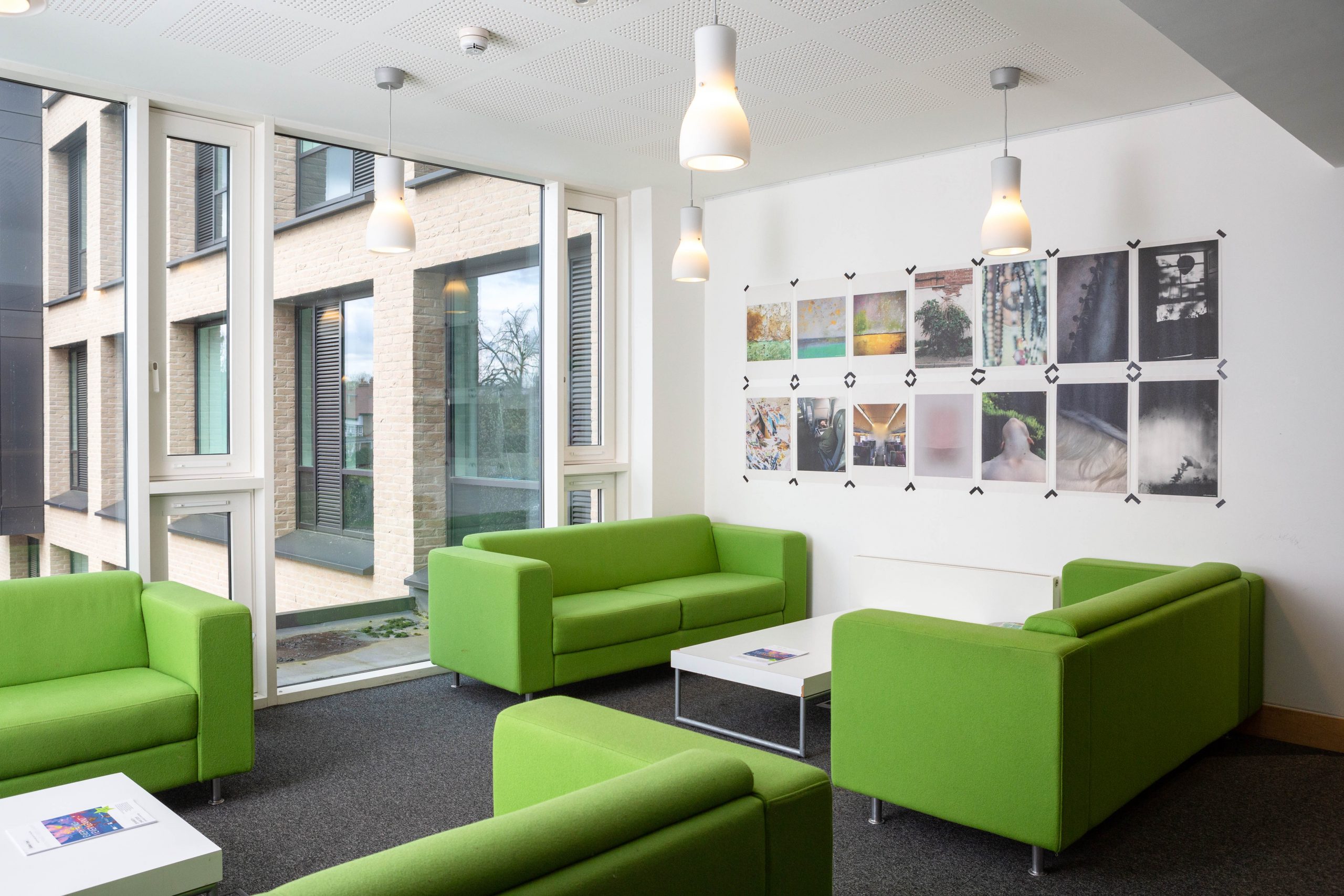 Writing reports on our opening events is going to get difficult – we're going to run out of good words to use! The launch of Everything I Ever Learnt was brilliant – fun, friendly, jubilant! Working with Art at the ARB again has been an absolute joy, and to be able to welcome so many people to the private view at Cambridge University was really heart warming and maybe slightly humbling. People came from all over – Edinburgh, Glasgow, Inverness, Folkestone… New Jersey US!
It's a huge building to fill, four floors of open, bright and airy space, yet it was totally bustling. There were people everywhere, chatting and enjoying the 158 images on display. We couldn't have wished for anything more. In fact, it was so good we've decided to hold a closing event on 4th May! We'll announce more details soon, but for now, please save the date!
Print sales – we're very excited to offer limited edition newspaper prints for just £28 each – find out more and buy prints here.
Exhibition catalogue – want to know more about specific photographers work? – download catalogue here.
More information – find out more about the full exhibition, the ideas behind it, the photographers, and our print sponsor Newspaper Club – here.
Everything I Ever Learnt
28 March – 3 May 2019
Art at the ARB, University of Cambridge, Alison Richard Building,
7 West Road, Cambridge CB3 9DT
Opening times: Mon – Fri, 9am – 5pm
If you want to share any of these images please do, making sure you credit Jayne Lloyd/Shutter Hub and link/tag wherever appropriate.