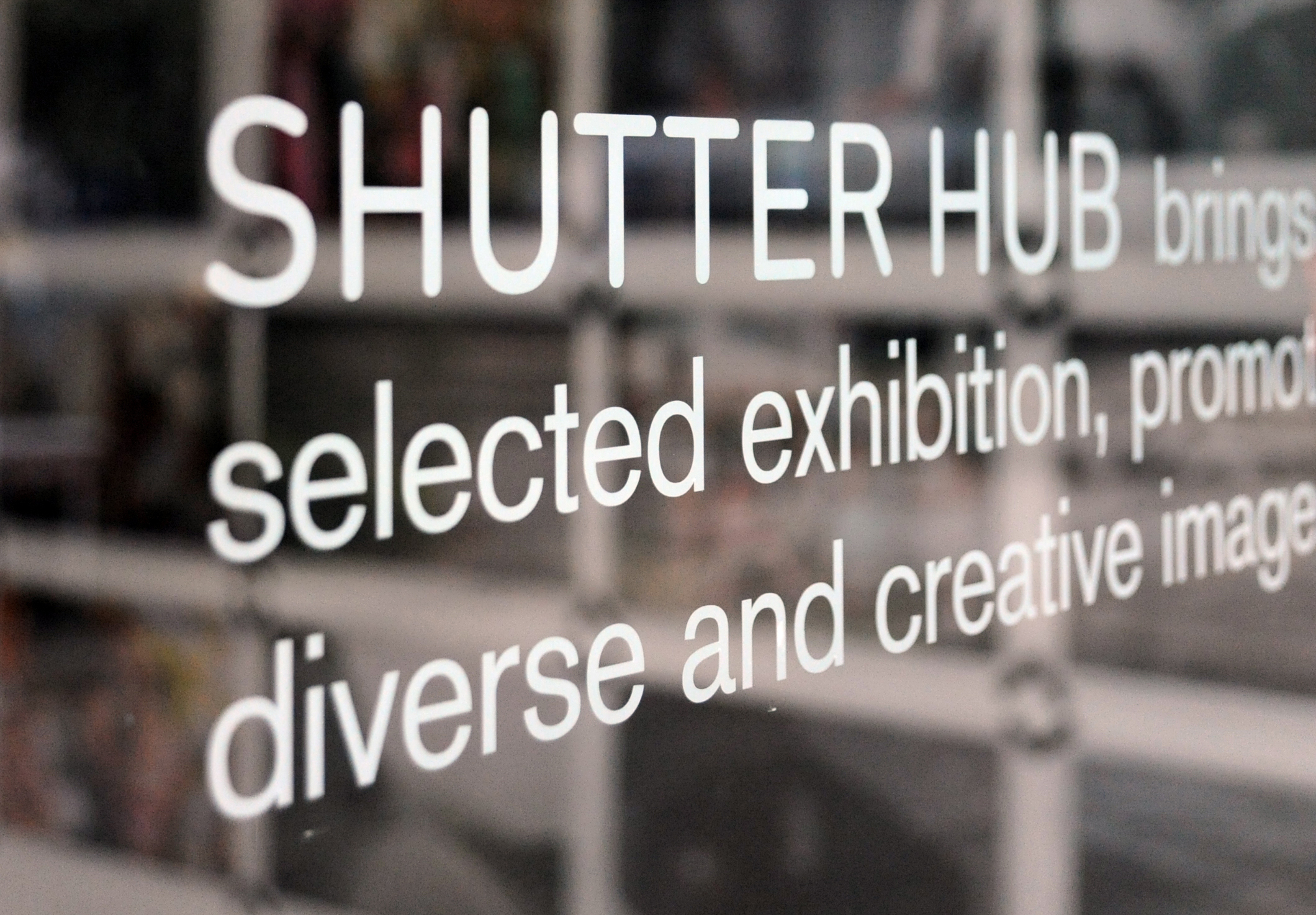 At Shutter Hub, we're dedicated to providing fair access to diverse opportunities for creative photographers worldwide. Through our exhibitions, we enable photographers to promote their work, access curated opportunities and make new connections within the photographic community.
Here are four current calls for entries, and a couple of other great opportunities for you too. Our exhibition calls are open to all, and as always, we've made our opportunities as affordable for entrants as possible, with further discounted entry fees for Shutter Hub members.
YEARBOOK 2023 
YEARBOOK is Shutter Hub's annual directory of photographers, open to all photographers, whatever stage they are at in their career.
In previous years we've produced a printed publication, but as the YEARBOOK has grown, and the page count of the publication has its limits, we want to make sure everyone involved has an equal chance to be seen. In 2023 we will focus on the online exhibition, sharing it far and wide, and making it available as a resource for industry specialists and agencies across the globe.
Find out more and submit your images.
Deadline for entries: 7 July 2023 (5pm UK time)
TO THE SEA
Back in 2018 we were invited to take an exhibition to Festival Pil'Ours in France, it was called Because We Can! and it went down a storm. Popping up outside the popular Les Alizes venue, we returned again (and again), with Time to Think and then Your Body Belongs to You. As part of Festival Pil'Ours these exhibitions successfully celebrated the work of women and non-binary photographers.
Now the festival has come to an end, we want to be able to continue the connection with the beautiful seaside town of St Gilles Croix de Vie, invite everyone to come together and get involved, and celebrate the sea.
We want to share an exhibition that broadly encompasses all of your visions of the sea – be it environmental, actual, or emotional. Take the theme 'TO THE SEA' and go wherever the tide takes you. This call is very much open to creative interpretation – run with it, as broadly and as freely as you want to.
Find out more and submit your images.
Deadline for entries: 28 July 2023 (5pm UK time)
OPEN 23/24
After the amazing success of the Shutter Hub Open 20/21 at St. Margaret's House, we're returning with Shutter Hub OPEN 23/24, hosted at Art at the ARB in Cambridge, which will bring together international photographers in a selected exhibition and promote the future of photography through diverse and creative imagery.
Our OPEN exhibition is open to everyone (it's in the name!). Enter the OPEN and have the chance to exhibit the work that you think best promotes you and your practice. The theme is 'Open', and we mean that. We want to see a diverse selection of styles and subjects and bring them together in an exhibition like no other.
Find out more and submit your images.
Deadline for entries: 7 September 2023 (5pm UK time)
AUTO PHOTO Awards 2023
Following the success of our inaugural year, AUTO PHOTO Awards is back to celebrate the best automotive photography in a digital exhibition, book and a series of awards.
We are dedicated to showcasing the best automotive photographers, creating opportunities for collaborations and commissions, and uniting everyone through our shared passions. All while creating new connections between international communities and the photography and automotive industries.
Aside from five individual category awards, there will be an exhibition of the winning and highly commended photographs, a book of the top 100 images will be produced by Shutter Hub Editions, as well and other prizes and opportunities.
Selected image entries will be showcased on Instagram throughout the open call and afterwards, and all winning images will be showcased on autophotoawards.com and shutterhub.org.uk
Find out more and submit your images
Deadline for entries: 18 September 2023 (5pm UK time)
CAMERA AMNESTY PROJECT GRANTS
Shutter Hub are pleased to be able to offer Camera Amnesty Project Grants – awards of up to £500 to help towards photography projects that focus on matters surrounding humanitarian issues and social injustices.
Camera Amnesty Project Grants are for all genres of photography, not just documentary. We are looking for projects that will have a positive social impact, either on the participants or on the wider audience, and produce tangible results.
Applications are open to all Shutter Hub members. All applicants will be contacted within 30 days of submission with feedback and information about the success of their application.
Find out more about this opportunity and apply here.
CURATE FOR THE COMMUNITY
At Shutter Hub we are always looking for new ways to offer innovative opportunities and work with photographers on diverse and creative projects. That's why we're really excited to announce our new project 'Curate for the Community' – a series of member-curated online exhibitions.
The 'Curate for the Community' project will see the production of a series of online exhibitions, curated by Shutter Hub members and guest curators for the wider photographic community. Curators will choose their own theme for the exhibition, select the images and curate with the support of the Shutter Hub team.
Find out more about this opportunity and how to submit your proposal here.
Want some inspiration for your submissions? Take a look at our previous exhibitions here. 
---
Got any questions? Email us at info@shutterhub.org.uk
Subscribe to our mailing list for all our photography news and opportunities, direct to your inbox.
Not a Shutter Hub member yet? Join here to access exclusive member benefits including portfolio reviews, project grants, meet ups, commissions, exhibition and other selected opportunities, and to be part of our community!