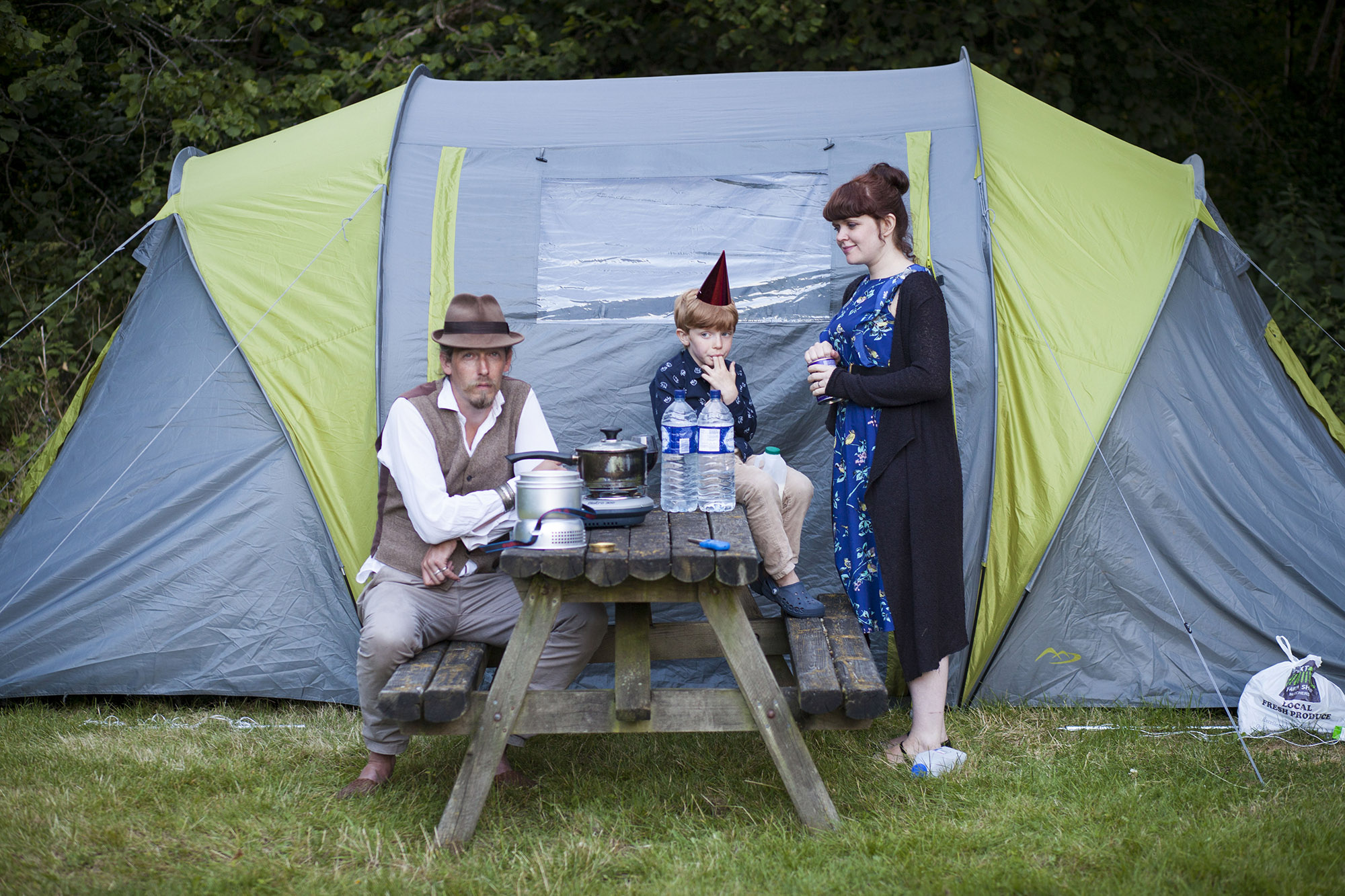 The Rebecca Vassie Trust has announced Chrystal Ding as the winner of the third Rebecca Vassie Memorial Award, for her project ʻAttention Must Be Paid', a photographic series about survivors of the Rwandan genocide undergoing therapy. At Shutter Hub we are very proud to be able to support such an important and engaging award.
The £2,000 bursary will enable Ding to travel to Rwanda next year, during the 25th anniversary of the mass-slaughter of an estimated 500,000 to 1 million Tutsi, directed by members of the Hutu majority government during the Rwandan Civil War in 1994. Ding will document the process of recovery, with portraits of young survivors along with their therapists and the therapeutic environment.
The award, which also includes £1,000 worth of printing with London printer Metro Imaging, and Shutter Hub membership and support, was set up in memory of the British photojournalist Rebecca Vassie, who died suddenly in 2015, aged 30, while on assignment in a refugee camp in Uganda. The award supports an early-to-mid career professional photographer, funding a project that focuses on human stories with a social or political context.
Ding, who studied photojournalism and documentary photography at the London College of Communication, will work with charities supporting recovery programmes for Rwandans who were in their infancy during the genocide, including Network for Africa and Survivors Fund. Portraits will be accompanied by a commentary in the form of letters from survivors to the people supporting them, a format Ding has begun exploring in a parallel project reflecting on her own experiences of therapy.
The title ʻAttention Must Be Paid' ‒ taken from the play ʻDeath of a Salesman' by Arthur Miller ‒ reflects the two foundations of the project: that we must pay attention to those who suffer, and the healing quality of the attention received in therapy.
Judges for the award included Matthew Tucker (BBC news), critic and curator Jennifer Thatcher, Melanie Hough, a curator at Getty Images, photographer Ben Bird, Rebecca's mother Janet Vassie and Rebecca's sister Kelly Vassie. The judges were impressed by Ding's fresh approach to the story, the links she'd established with therapy programmes in the Rwandan capital Kigali, and the quality of her previous work, which has been published in The Guardian and by the Royal Photographic Society.
Two further applicants were highly commended: David Shaw for his proposal ʻLGBT+ Football', photographing gay, lesbian and transgender supporters and fan groups throughout the English football leagues; and Graeme Weston for ʻUnder Seven Feet', documenting the growing community of Londoners living on and around London's waterways. Ding, Shaw and Weston also receive membership of Shutter Hub. Also shortlisted from more than 130 applications were Andrew Abrahamson, Adib Chowdhury, Daniel James Homewood and Chris King.
Ding said: "Attention Must Be Paid' will be a very personal project, and a challenging one. I am immensely grateful to the Rebecca Vassie Trust for choosing my project so that I can work to make this story visible. It makes a world of difference to have that support, and I can't wait to get started."
Kelly Vassie, Rebecca's sister, said: "We're very excited about Chrystal's work, and we're especially pleased to support a project in East Africa, where my sister lived and worked for the last three years of her life. Though Rebecca was based in Uganda, she made trips across the border to Rwanda and undertook several photography assignments there. This is a project that feels strongly in keeping with her own work and values."
The first Rebecca Vassie Memorial Award was won by James Arthur Allen, who in 2017 created ʻAdiga', a compelling series documenting Israel's little-known ethnic Circassian population. The work has since been exhibited in London and Georgia, and four images from the collection were shortlisted for the 161st edition of the Royal Photographic Society's International Photography Exhibition. Last year's award was won by Kirsty Mackay for her project ʻThe Fish That Never Swam', investigating the so-called Glasgow effect ‒ the term given to the disparity in life expectancy in the city ‒ and its relationship to housing. Mackay recently spent three weeks shooting in Glasgow, and is now editing the images with a view to both exhibition and a photobook.
Look out for a Close Up article on Chrystal Ding, coming soon on the Shutter Hub blog.
---
Not a Shutter Hub member yet? Join here for opportunities to promote your work online and in exhibitions, access selected opportunities, events, seminars and workshops, meet up and share photographic experiences, and become part of our growing community…