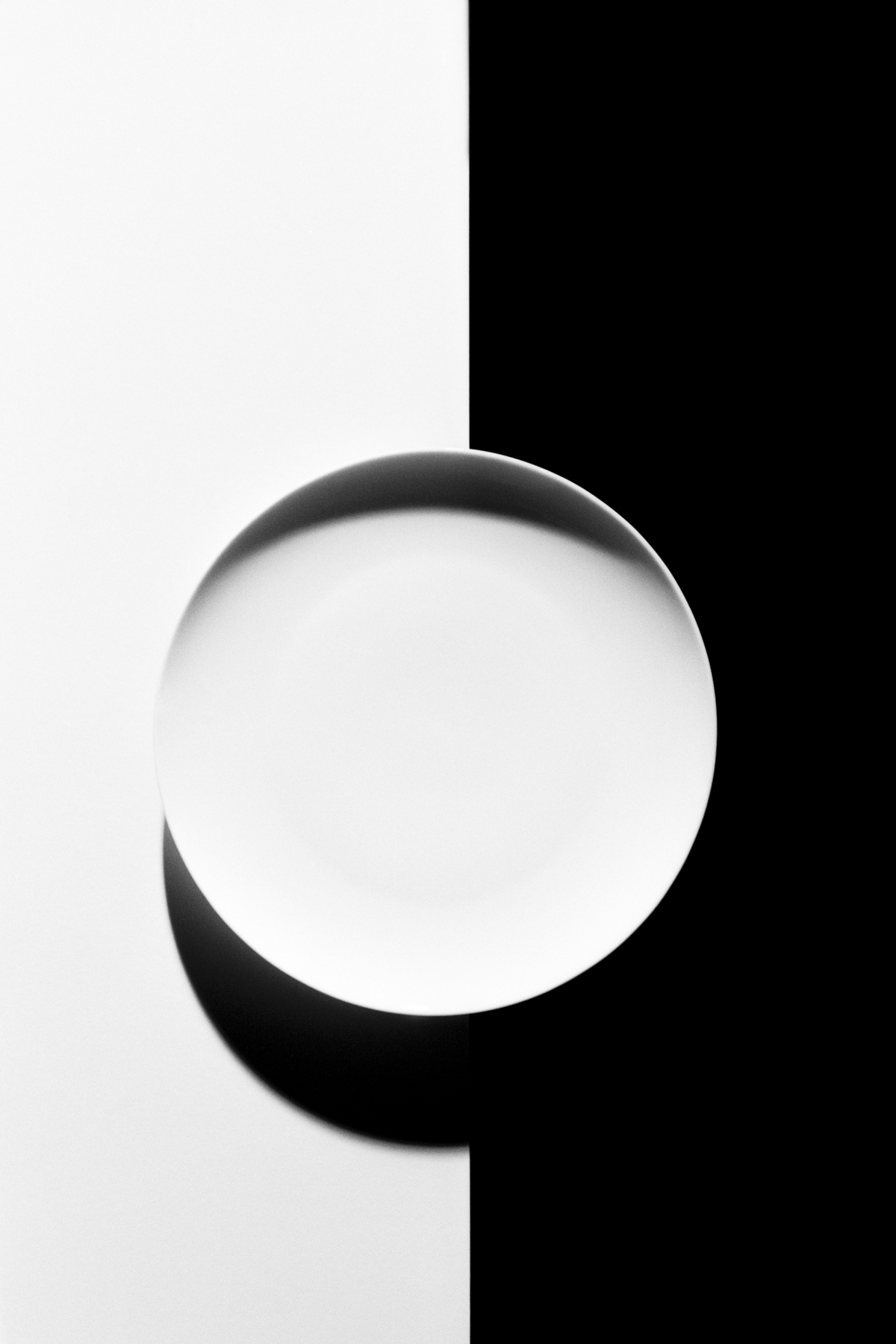 Following the exhibition Not the Final Major Project, we are delighted to announce Gökhan Tanrıöver as the recipient of the Photohastings Shutter Hub Award 2018.
The exhibition at Hastings Arts Forum, a collaboration between Photohastings and Brighton Photo Fringe, initiated from a desire to continue supporting photographic practice after the graduate show. Sixteen artists were included, all having graduated within the last two years from fine art and photography courses around the country. This incorporated Brighton Photo Fringe's ethos, Developing New Ways of Seeing Together.
The fragmentation of memory, our disconnection with nature and the essence of photography itself emerged as recurring themes. Both analogue and digital technologies were included, from cyanotype prints to a bust that was cast from a 3D printed model of composed thermal images. The exhibition acted as a platform that demonstrated the need for further peer-led support & collaboration among emerging artists. 
Pushing beyond the remit of the exhibition space, the Shutter Hub Award encourages the further development of photographic practice, offering a year's membership to the international organisation, an online feature and mentorship session. The award was judged by Rebecca Drew, Chair of Brighton Photo Fringe, Andrew Moran, Co-chair of Photohastings, and Karen Harvey, Director of Shutter Hub. They had the difficult decision of narrowing down a selection from the exceptional standard of work. Gokhan Tanriover was finally chosen, with Hannah Morgan & Laura Dow as runners-up.
Andrew Moran noted, 'The exhibition was a curatorial success, at the same time, exhilarating, challenging and humorous. The collaboration involved in the show between BPF, Shutter Hub and Photohastings, should inspire the artists involved to negotiate alliances of their own making toward a new group movement. All involved can feel proud of their achievements'.
Gökhan Tanrıöver is a Turkish-born photographic artist living in London, a graduate of the University of Westminster. His project Confessionals caught the panel's eyes with it's bold, black and white still-life prints that each reflects a hidden truth from the artist's upbringing. Gökhan uses the photographic studio and the darkroom as a space to reflect on childhood memories, first voiced as a textual confession, then constructed as an image.
Rebecca Drew commented: 'This was an excellent selection of new photography from recent graduates and gave a perfect snapshot of current practice. Gökhan's work stood out for its striking aesthetic contrasting with touching texts. Congratulations to him and also to Hannah Morgan and Laura Dow, for their equally thoughtful and visually engaging work."
The Not the Final Major Project exhibiting artists were: Tottie Aarvold, Eleonora Agostini, Richard Burniston, Cecilia Di Paolo, Laura Dow, George Hinks, Elena Kollatou & Leonidas Toumpanos, Hayleigh Longman, Harley Marjoram, Laura Medcalf, Hannah Morgan, Cheryl Newman, Daisy O'Neill, Megan Staple, Emma Pearce, Gökhan Tanrıöver, Chloe Louise Thomas.
Contributed by: Sarah French.
---
Not a Shutter Hub member yet? Join here for opportunities to promote your work online and in exhibitions, access selected opportunities, events, seminars and workshops, meet up and share photographic experiences, and become part of our growing community…