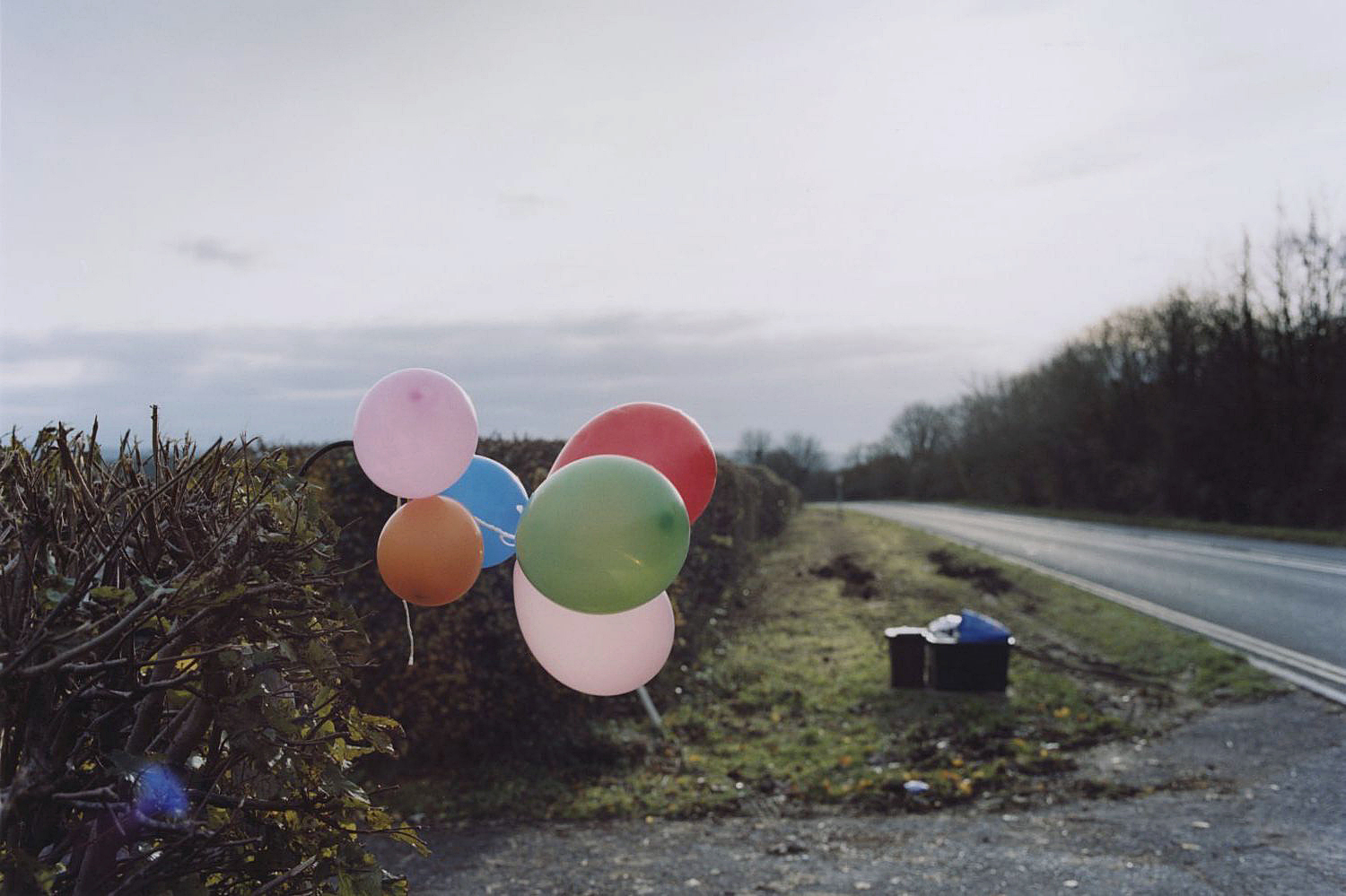 We're delighted to introduce you to Steven Dowie, the winner of the Shutter Hub Portfolio Award at FORMAT 2020. 
Shutter Hub Creative Director, Karen Harvey, selected Steven's A364 project for "the subtleness and gentle tonal qualities that help tie the images together and create multiple possibilities for a storyline based around the viewers response."
I was very happy to be told I'd won the award this year. To have my work recognised by Shutter Hub is an honour. I really respect the work they do in providing opportunities for and championing up and coming photographers.
A364 is a work in progress. The earliest images in this series where made when, in a bit of a rut with my work and not having anything in particular to photograph, I decided to just take a drive and see what I could find. This soon became kind of a working practice; just get in the car and drive. This was during winter, in the English countryside, a lot of grey, dreary days and the atmosphere I found along the roads and in the small towns and villages seemed to fit my mood at the time. The images I made seemed to reflect this too. It felt right to keep going and allow something to develop organically.
Somerset is a mostly rural county situated in the South West of England and photographing in this way is kind of a slow process; it's very quiet out on the road. This is where the imagination takes over, particularly when editing, and the pictures seem to suggest these small dramas happening along the roadside. I love what happens sometimes when you place two images together and create a new world which is neither real nor totally fictional, but something in between.
See Steven's Shutter Hub portfolio here, to find out more about his work, and visit his website here.
---
Not a Shutter Hub member yet? Join here for opportunities to promote your work online and in exhibitions, access selected opportunities, events, seminars and workshops, meet up and share photographic experiences, and become part of our growing community…