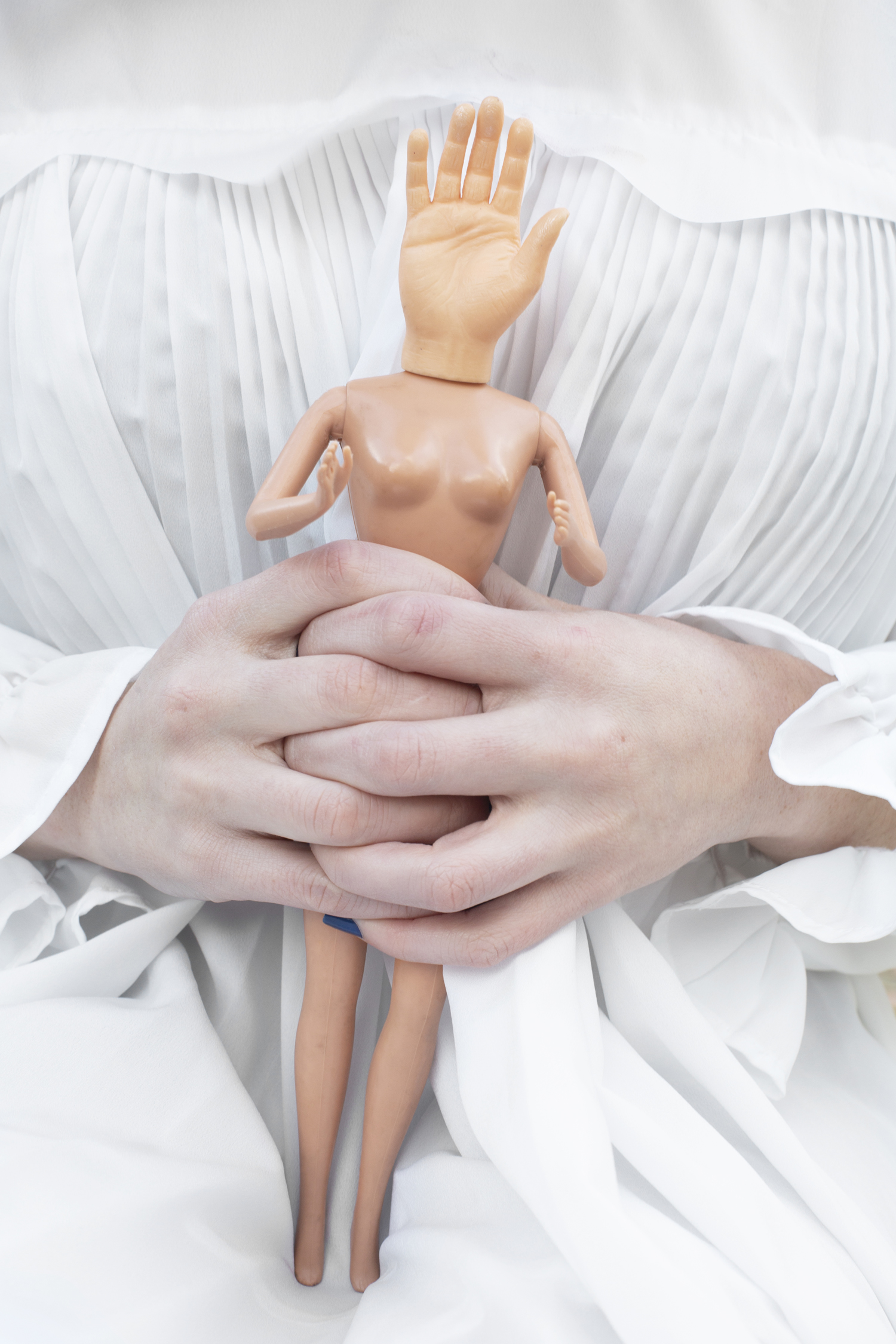 We're delighted to introduce you to Sanjé James, one of the two scholarship students from the New England Portfolio Reviews who have been given a Shutter Hub award of mentorship and membership in 2020.
Sanjé James is a twenty-two year old multimedia artist with a proclivity for photography. She is currently working on her BFA in photography at Lesley Art and Design in Massachusetts. Her work focuses on the influence of pop culture on her generation, and how she was influenced by it in her upbringing in the suburbs. Working with photography, collage and video, Sanjé looks to challenge the viewer to reflect on the past, on how society is constantly changing, and in general, how we view the world.
"Winning the Shutter Hub Award is such an honor. I am very thankful and excited to be a part of a beloved art community. Out of this I would love to experience being a mentee. For a while now I have been thinking about having a mentor to look over my work and have fresh eyes to go to for feedback. I am delighted that I finally now will have that experience. Thank you Shutter Hub for giving me this award and supporting my art." – Sanjé James.
See Sanjé's Shutter Hub portfolio here, to find out more about her work, and visit her website here.
---
Not a Shutter Hub member yet? Join here  for opportunities to promote your work online and in exhibitions, access selected opportunities, events, seminars and workshops, meet up and share photographic experiences, and become part of our growing community…