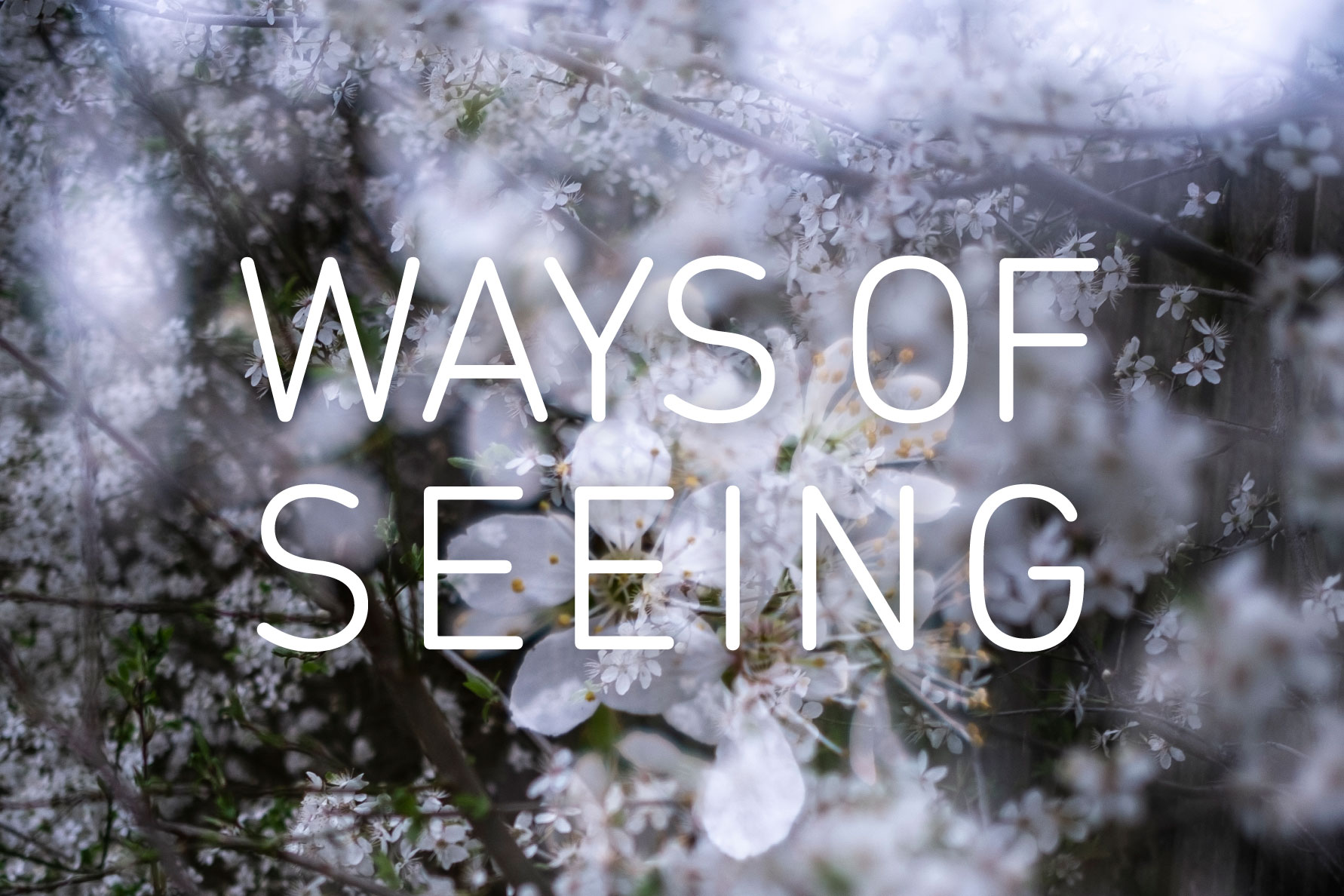 Shutter Hub teamed up with National Trust for Scotland and Glasgow Women's Library to create a two-part exhibition, WAYS OF SEEING, spotlighting Women and Photography in Scotland, in response to the National Trust for Scotland's Second Morton Photography Symposium.
'National Trust for Scotland's major photographic collections feature many women as takers, collectors, preservers or subjects. These photographs show Scottish women in many lights – artist and model, wife and socialite, mother and sister, amateur and academic.  
The images of these women breathe life into our places and can help institutions like the Trust improve at putting women of all backgrounds at the centre of the stories we tell about our history. The aim of Ways of Seeing is to explore how photography is used to tell women's stories.' – Ben Reiss, Morton Photography Project Curator, National Trust for Scotland.
Through Ways of Seeing, Shutter Hub brings together the work of women photographers in, and from, Scotland, and asks them 'What are you looking at now?'
The two-part exhibition will run concurrently at Glasgow Women's Library as a large-scale projection, and online at shutterhub.org.uk
---
View the full online exhibition here: EXHIBITION: WAYS OF SEEING
---
WAYS OF SEEING runs from 29 October – 11 December 2020
ONLINE EXHIBITION
shutterhub.org.uk
LARGE-SCALE PROJECTION
Glasgow Women's Library, 23 Landressy Street, Glasgow, G40 1BP
---
More information on the exhibition, the exhibitors and the concept: WAYS OF SEEING: Shutter Hub Exhibition with National Trust Scotland