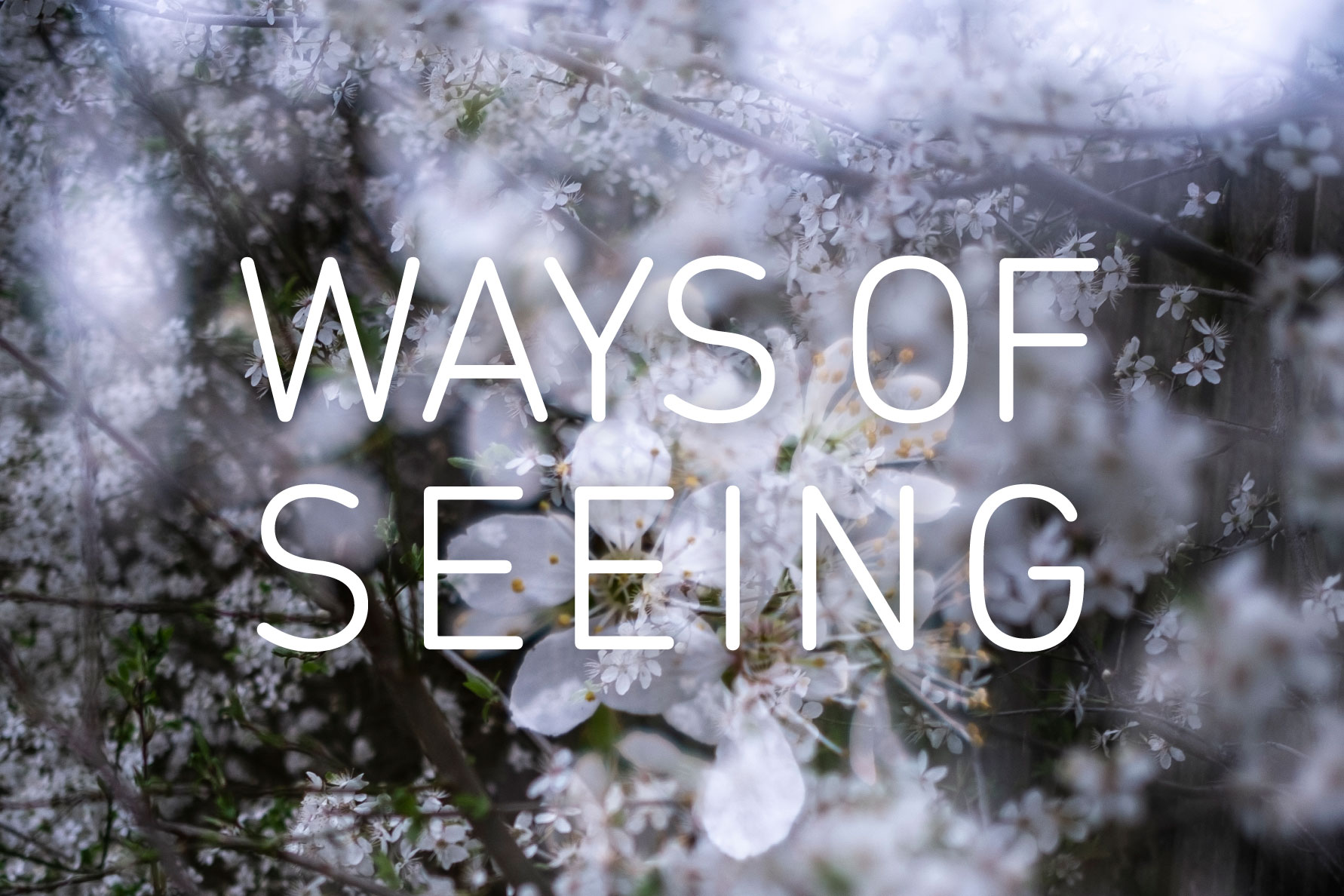 Shutter Hub teamed up with National Trust for Scotland and Glasgow Women's Library to create a two-part exhibition, WAYS OF SEEING, spotlighting Women and Photography in Scotland, in response to the National Trust for Scotland's Second Morton Photography Symposium.
This two-part exhibition runs concurrently here, online, and as a large-scale projection at Glasgow Women's Library, from 29 October – 11 December 2020.
Through WAYS OF SEEING, Shutter Hub brings together the work of women photographers in, and from, Scotland, and asks them 'What are you looking at now?'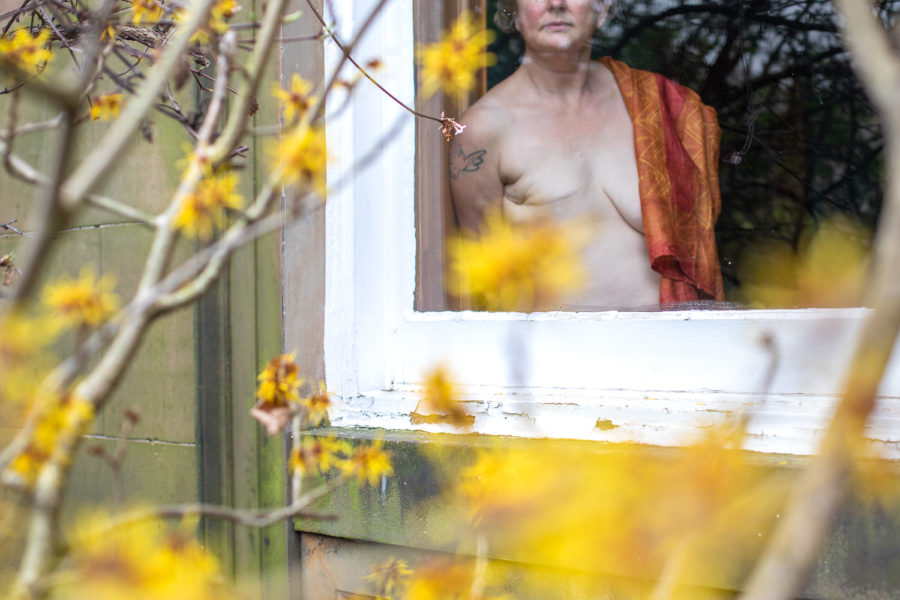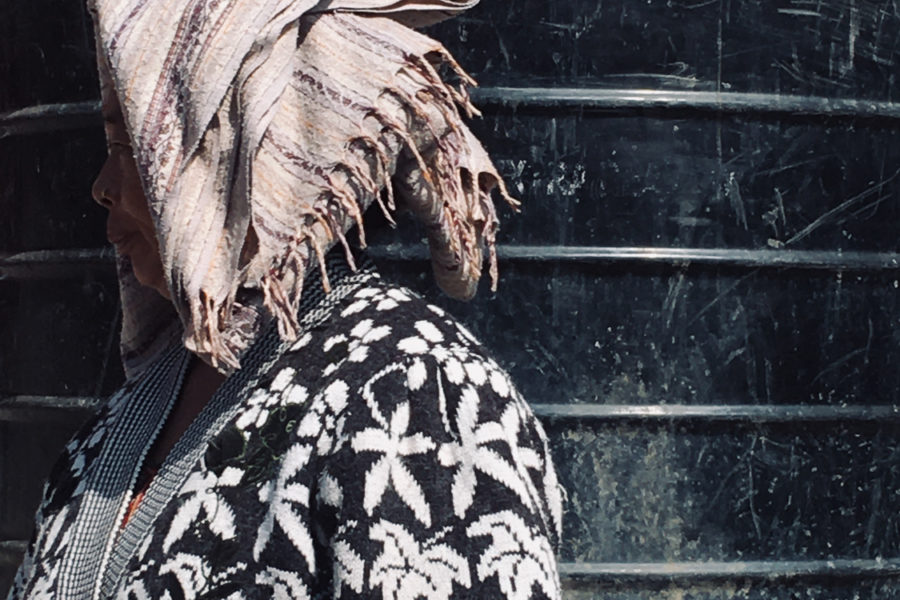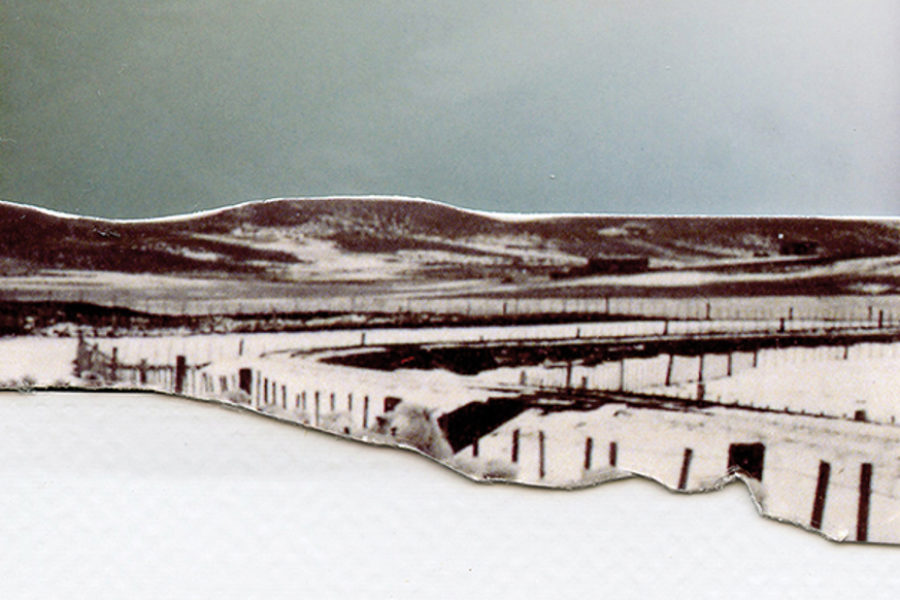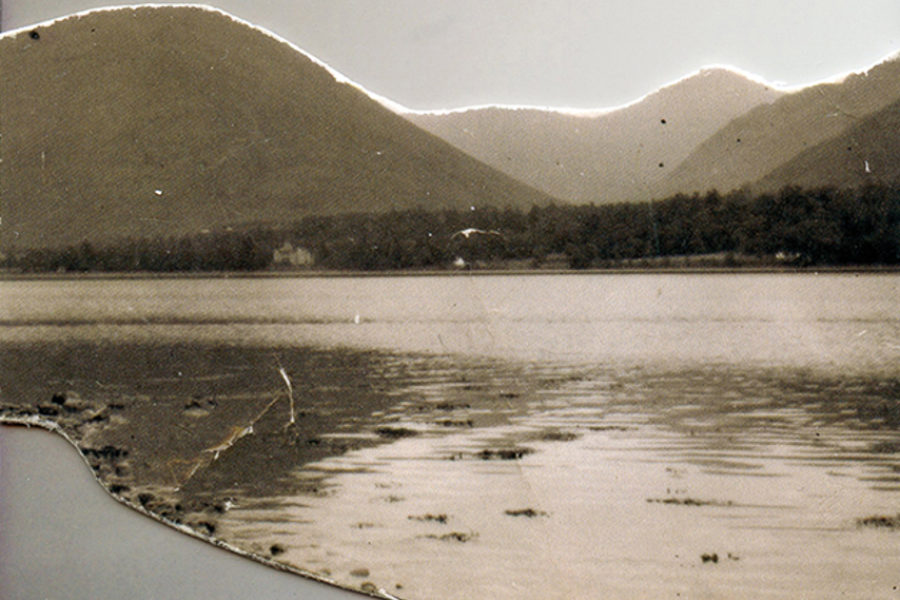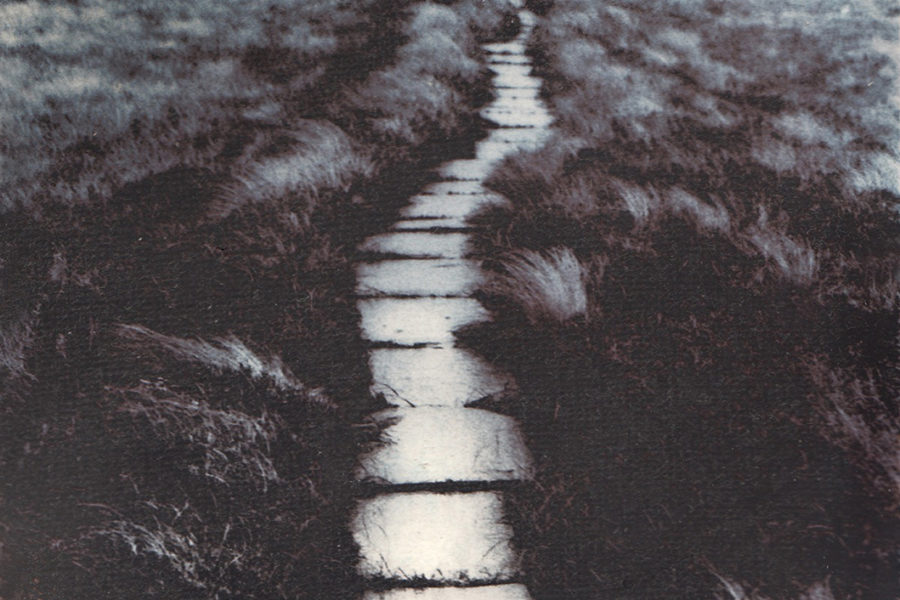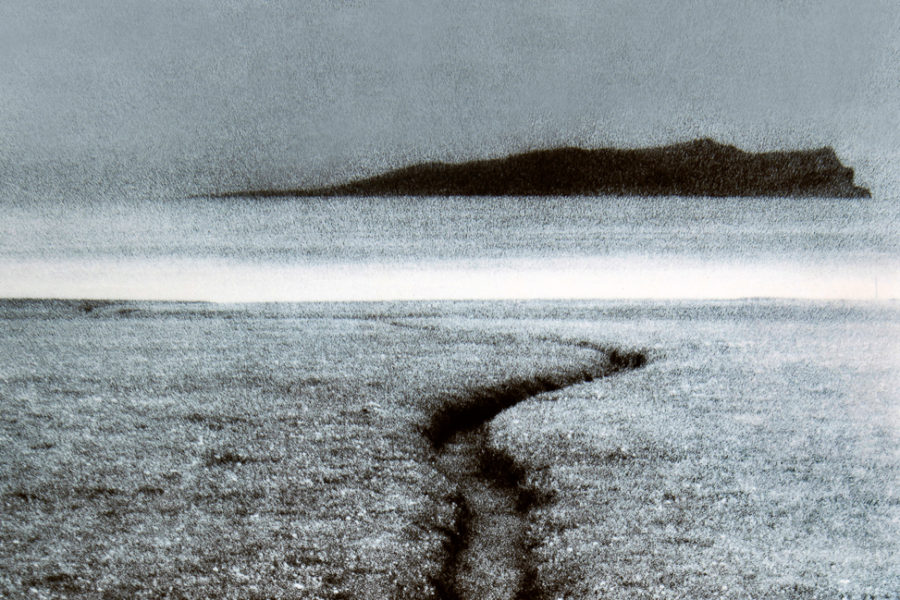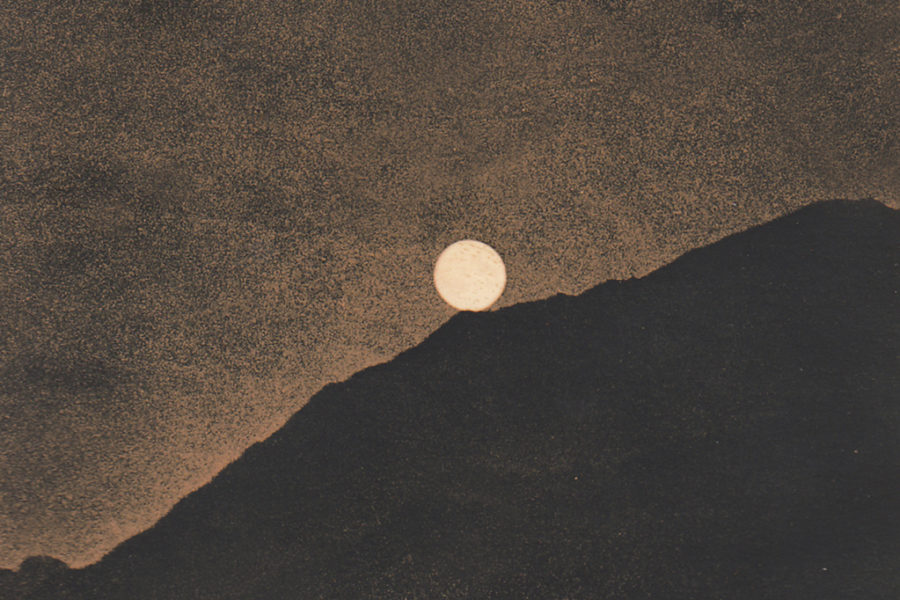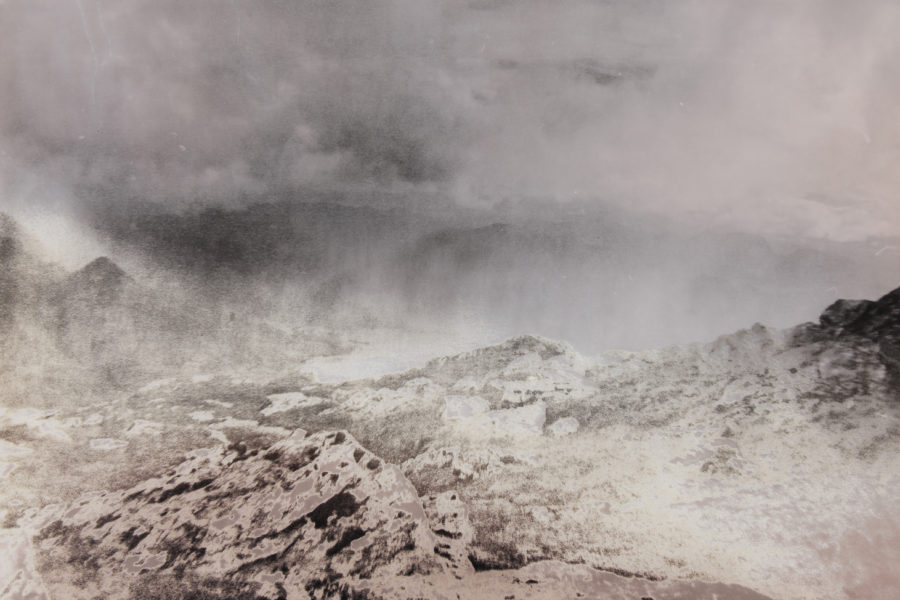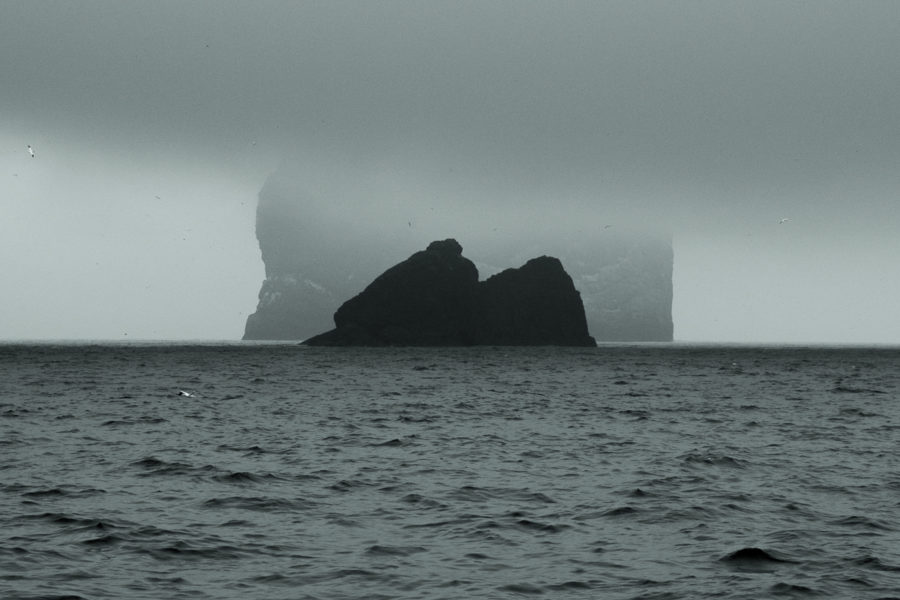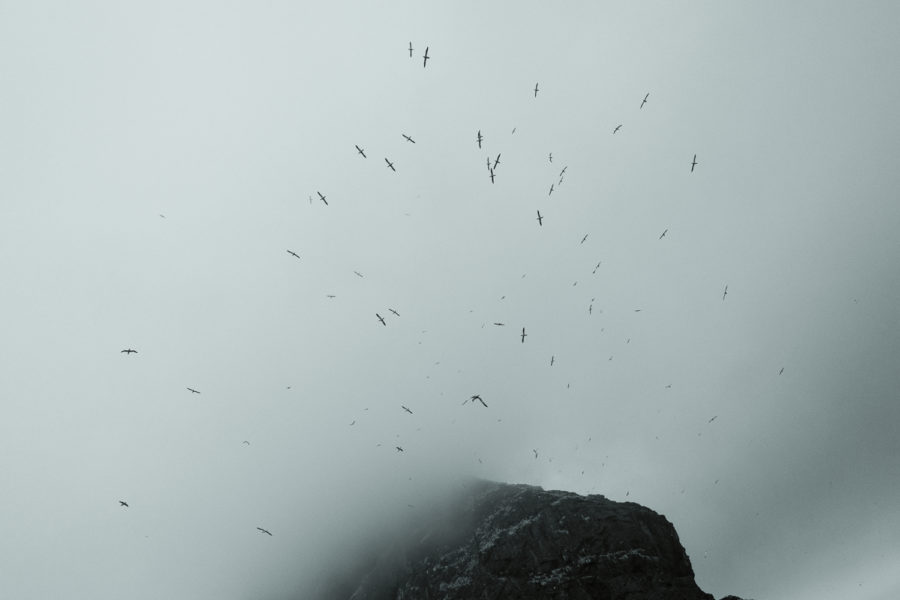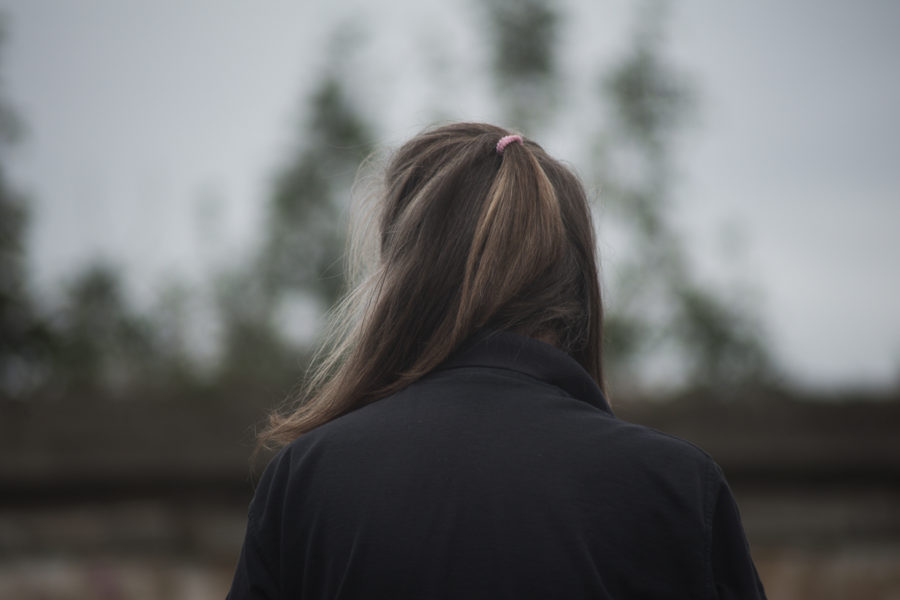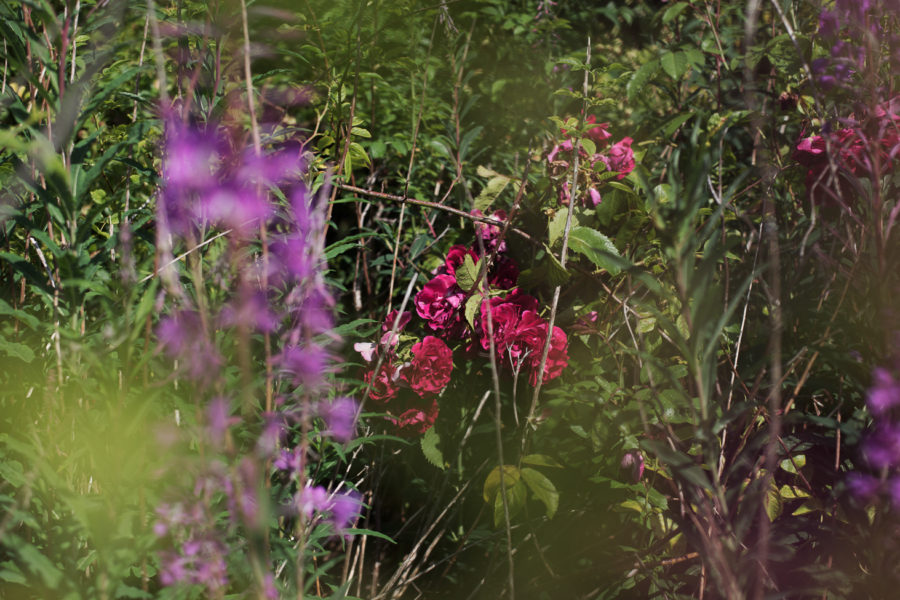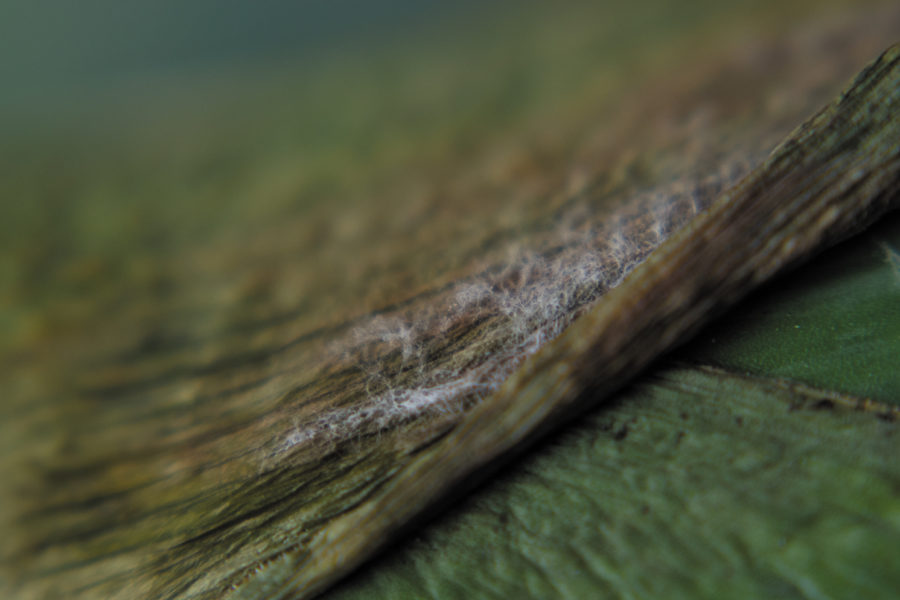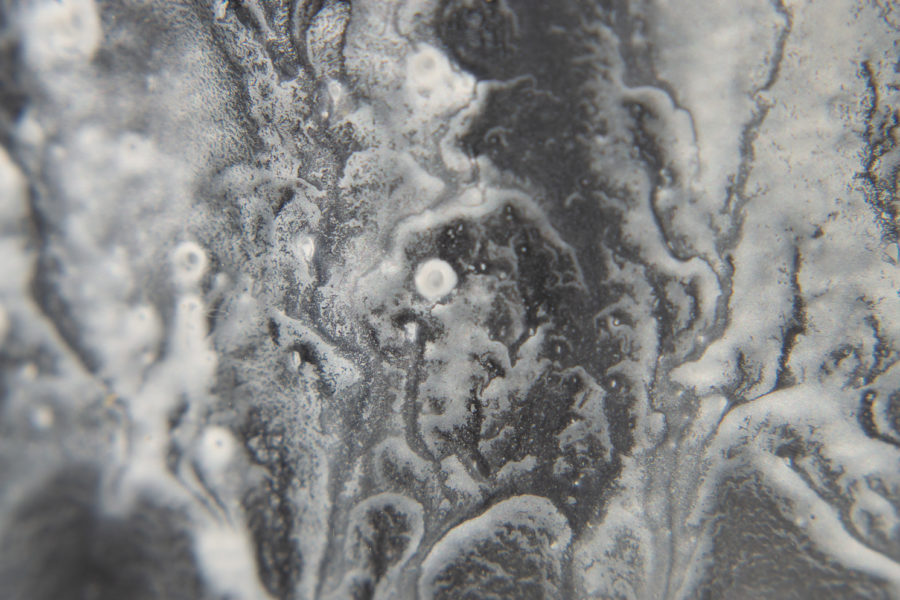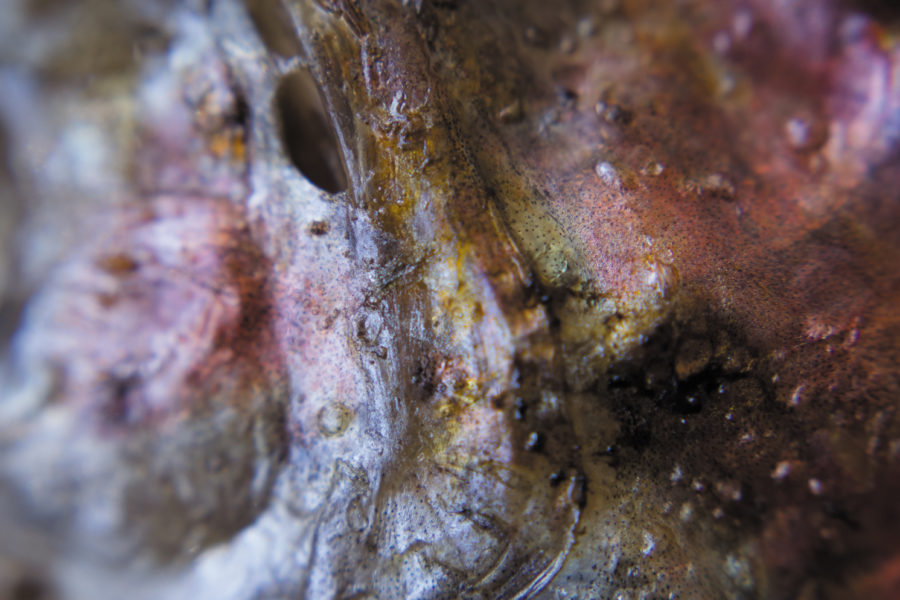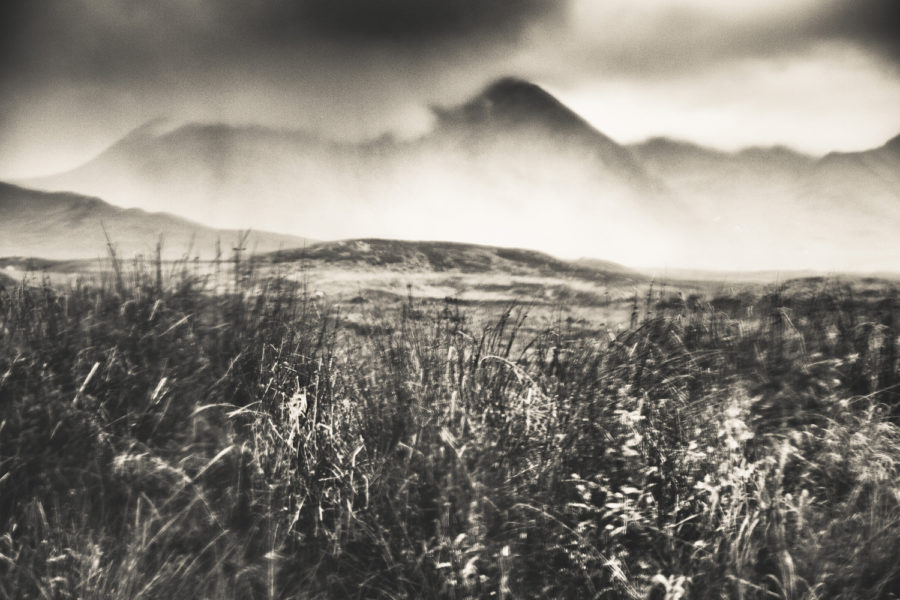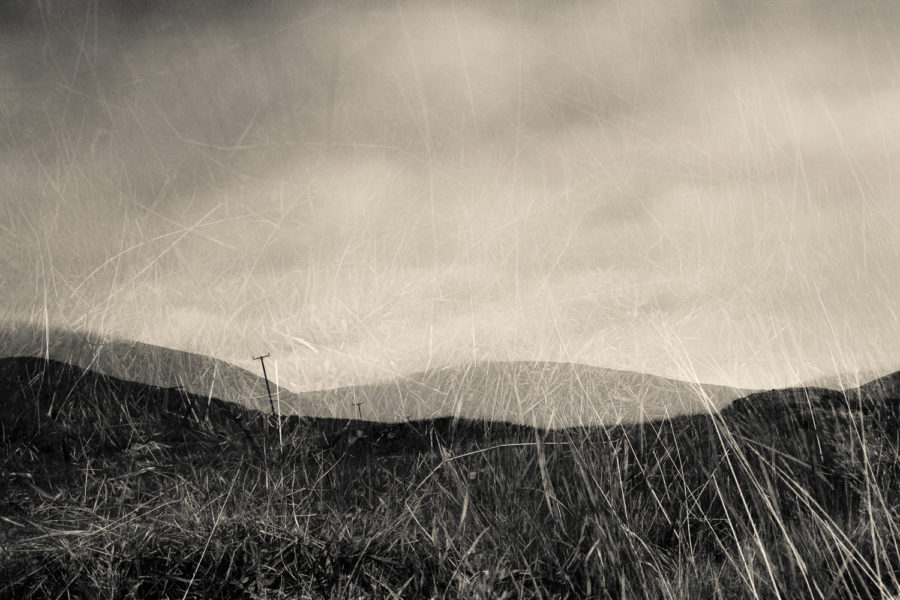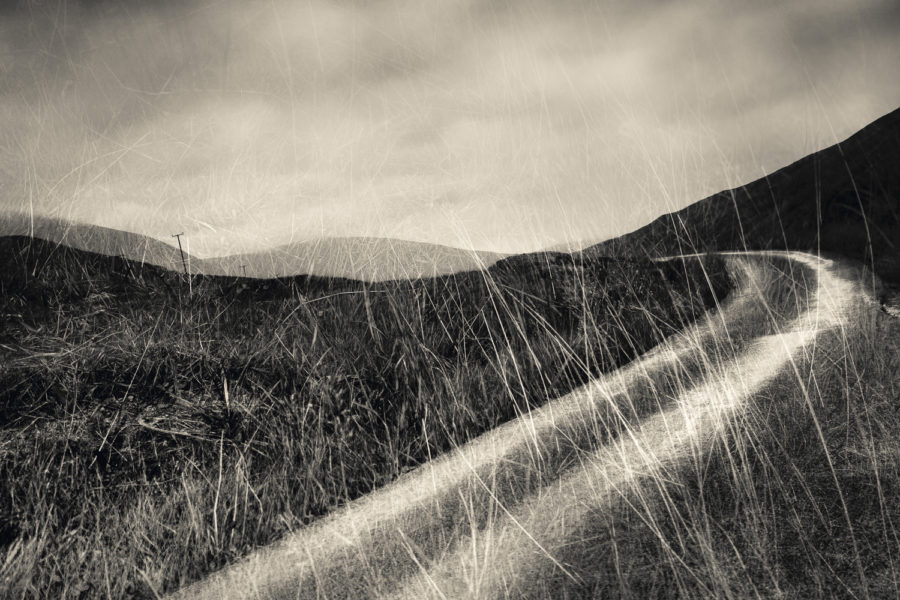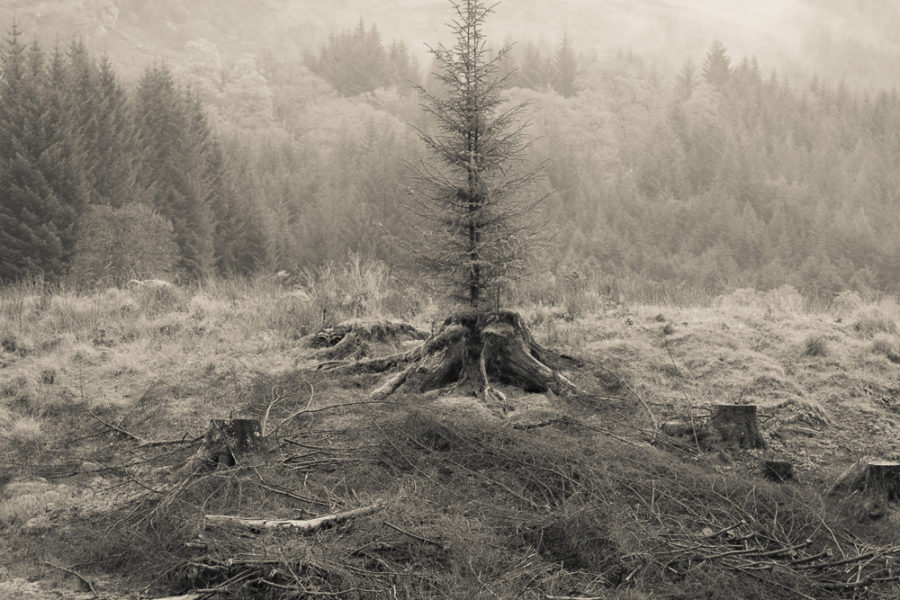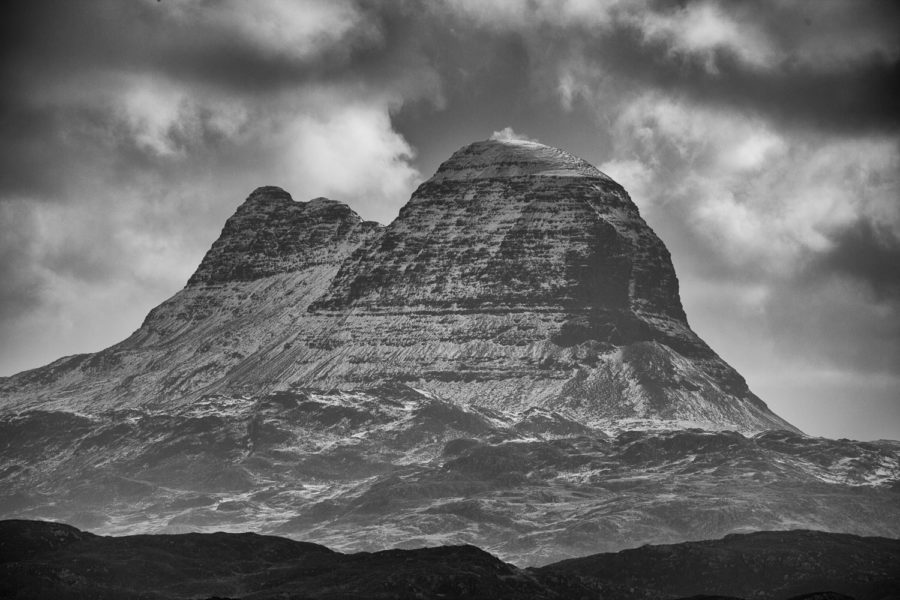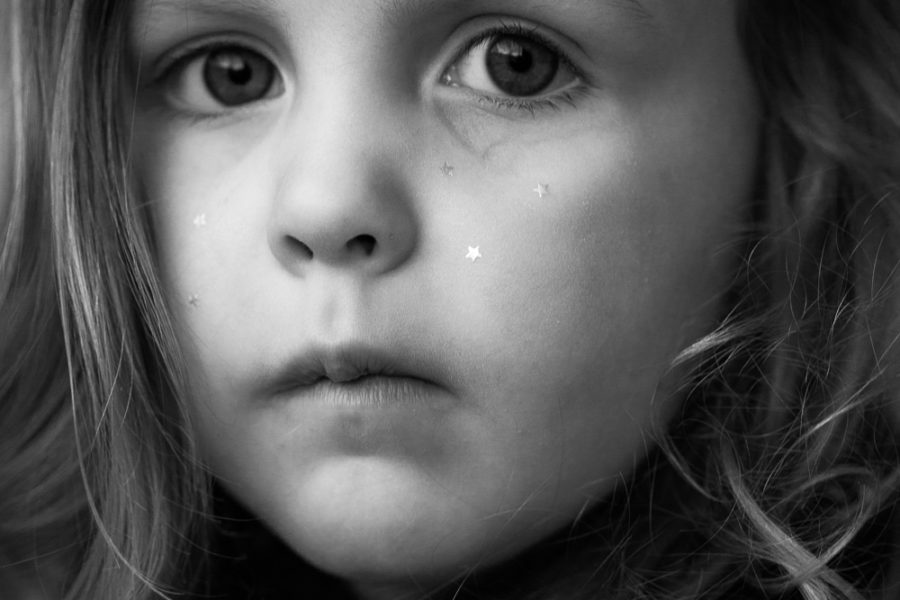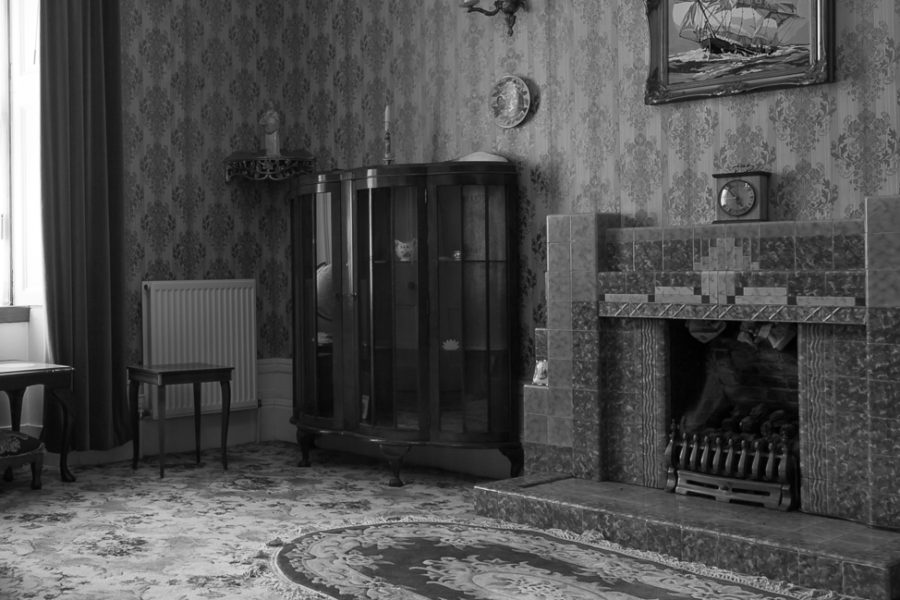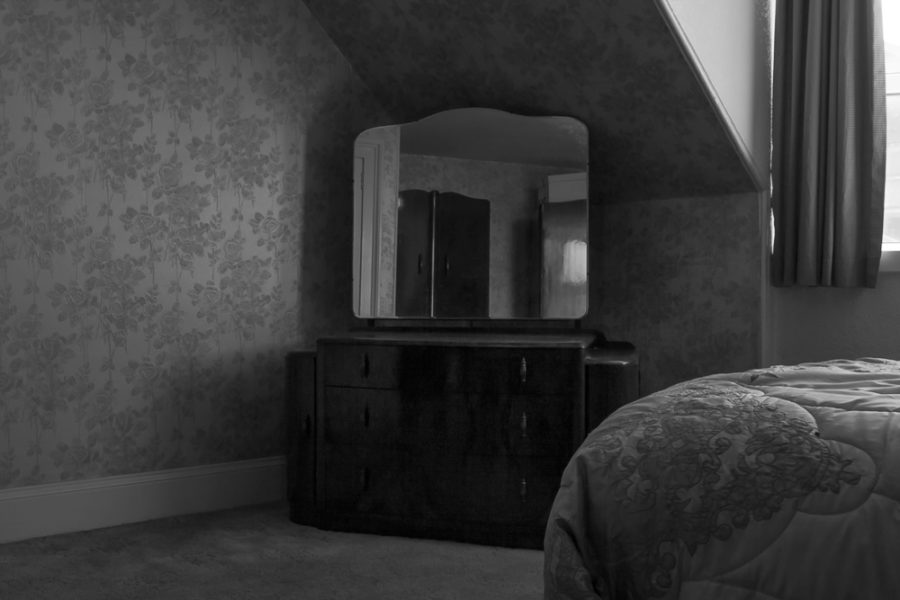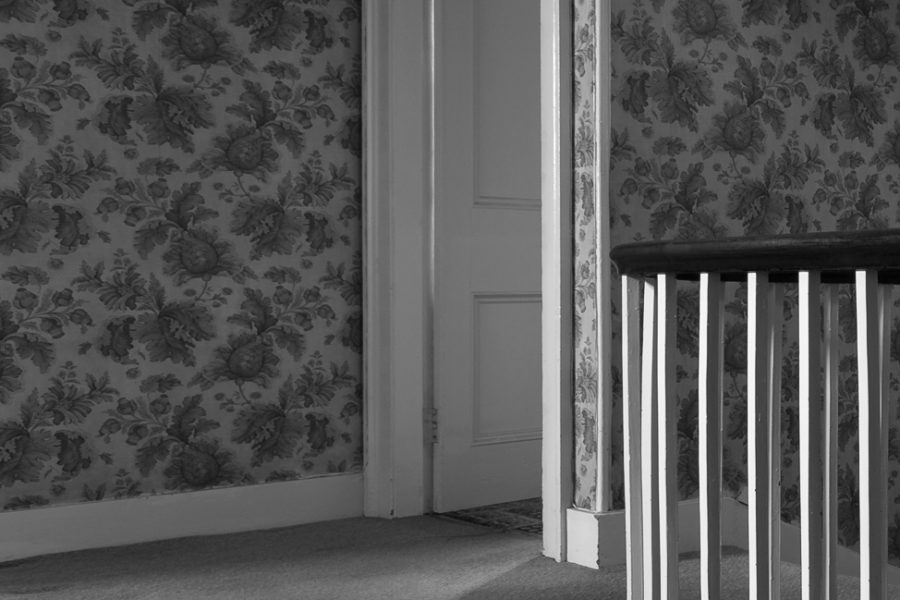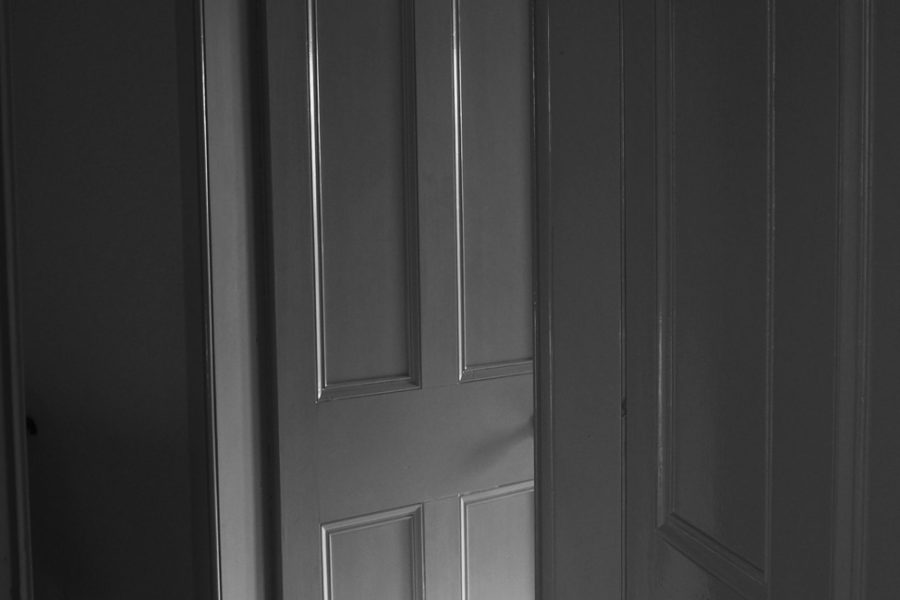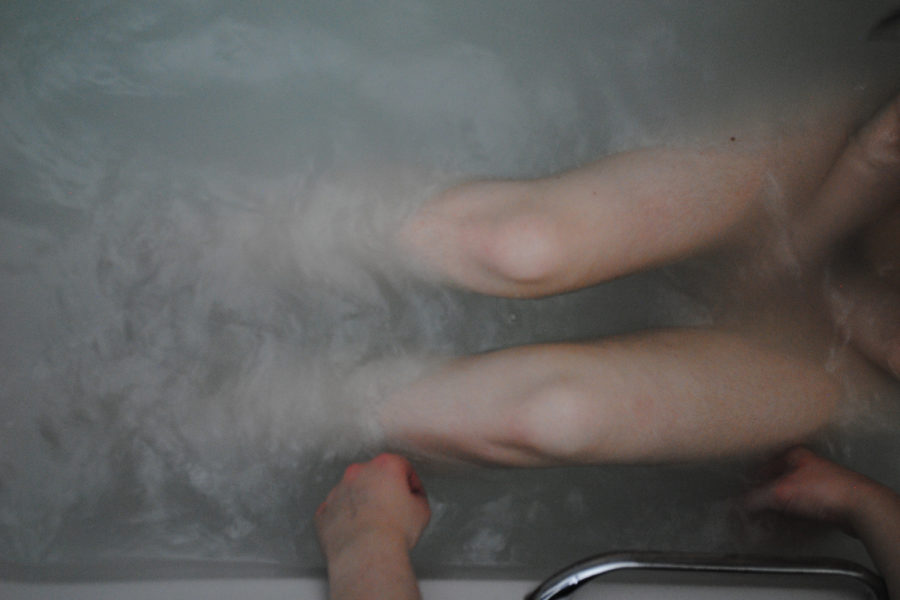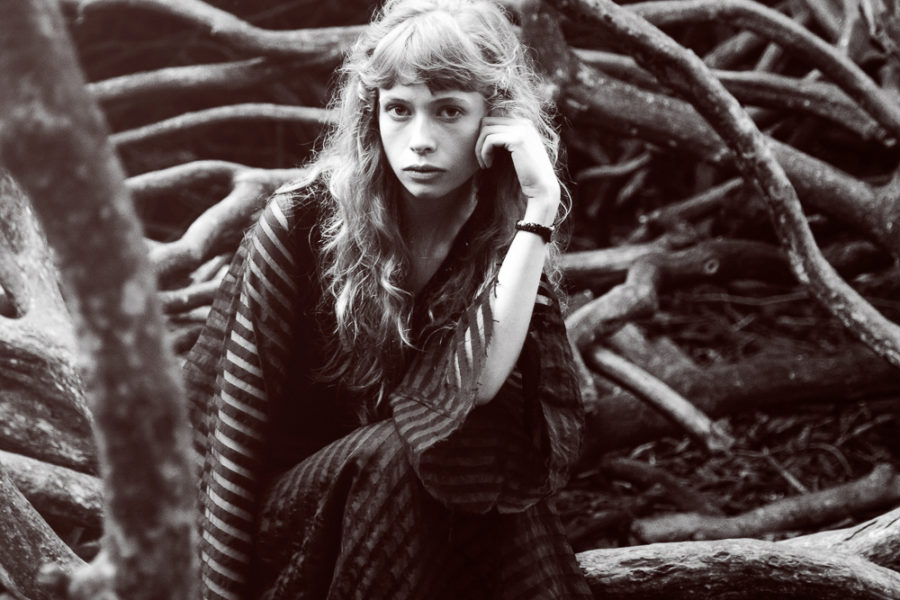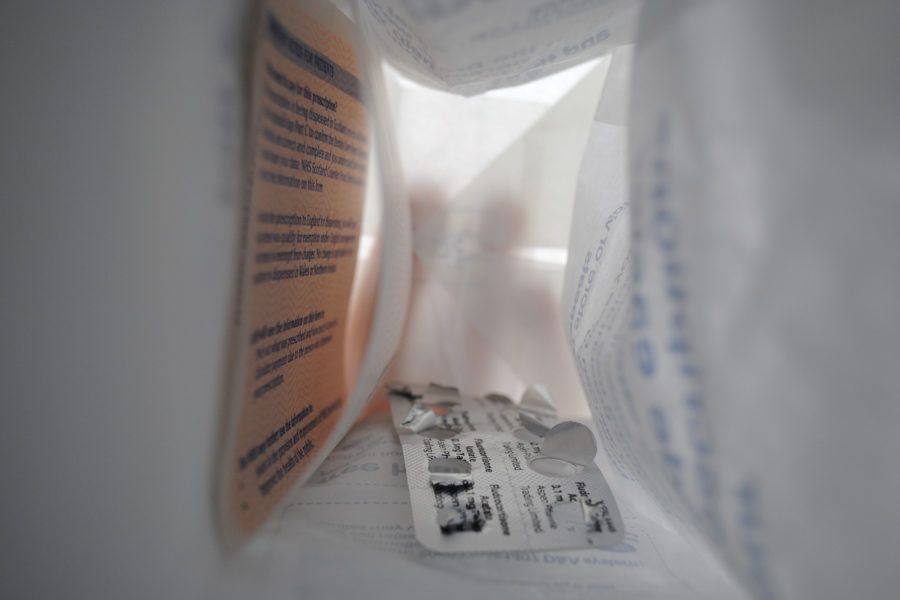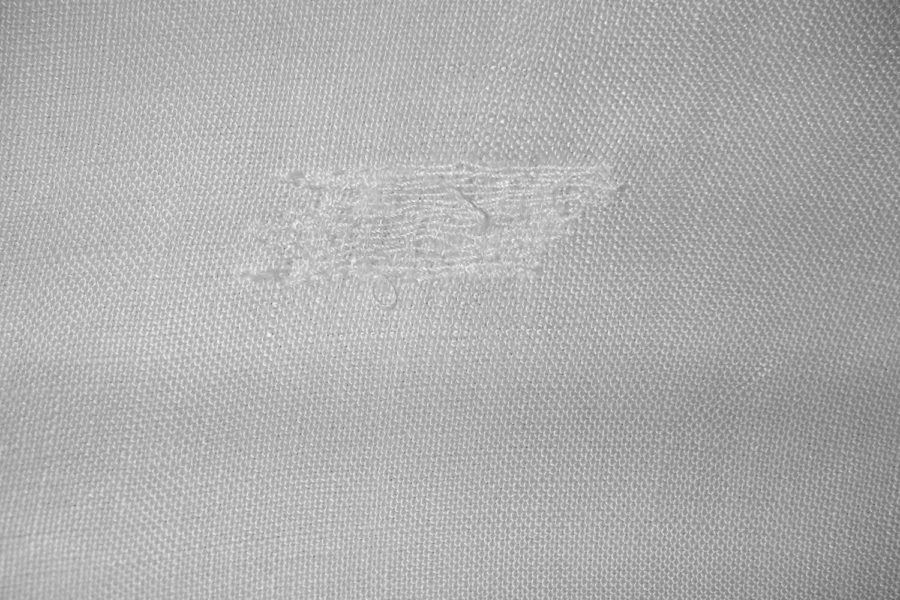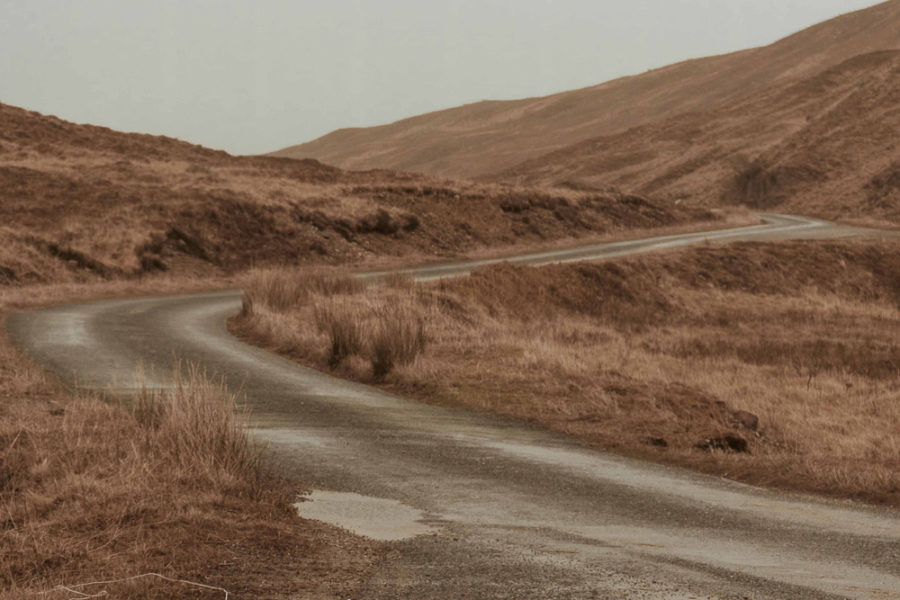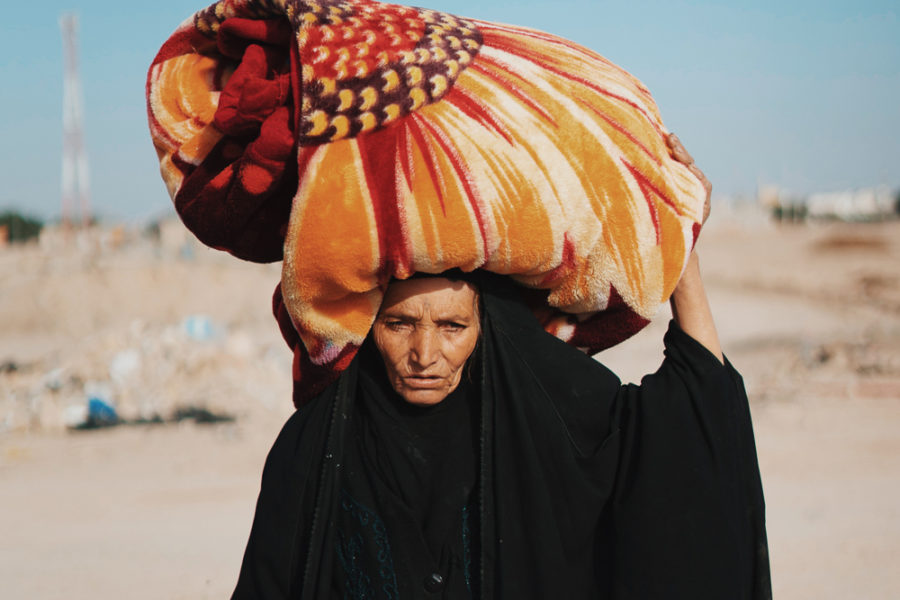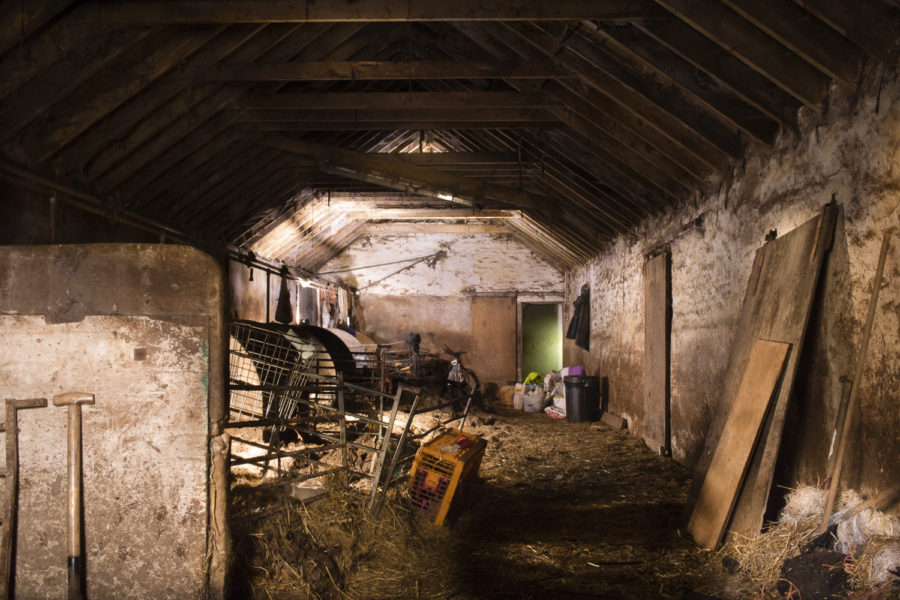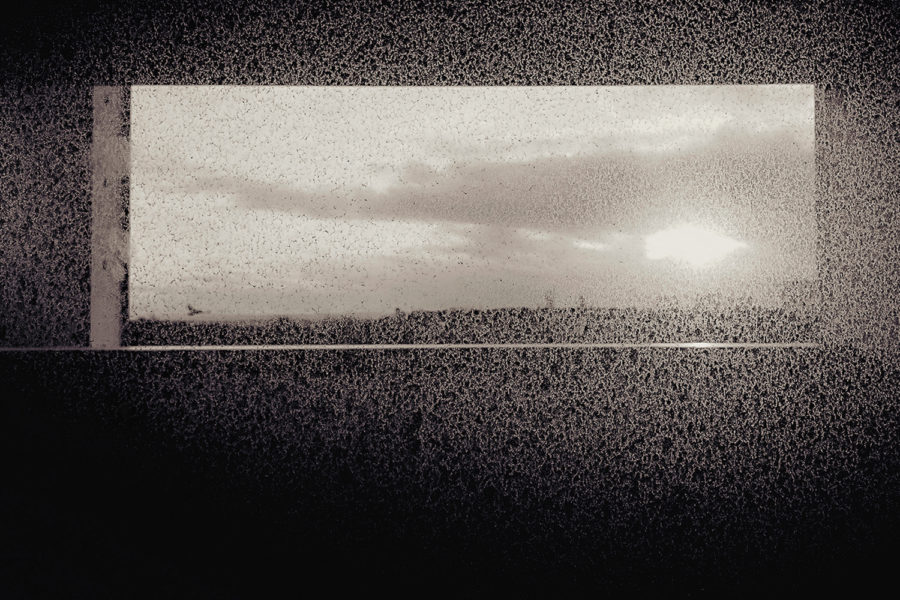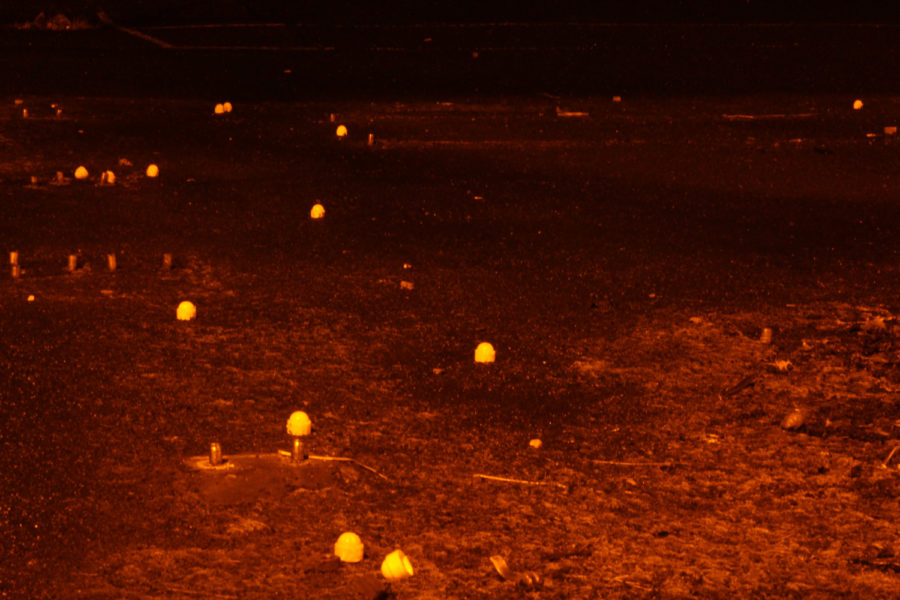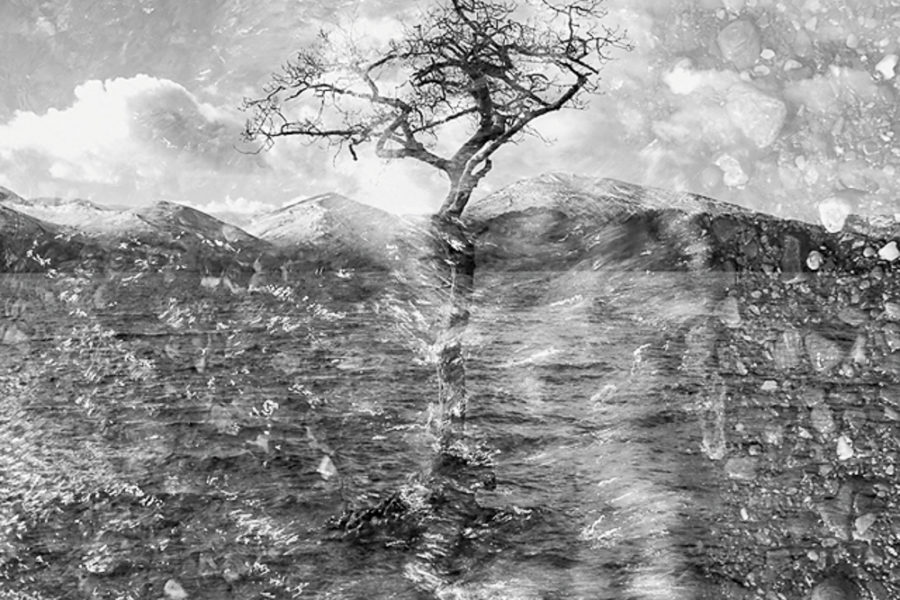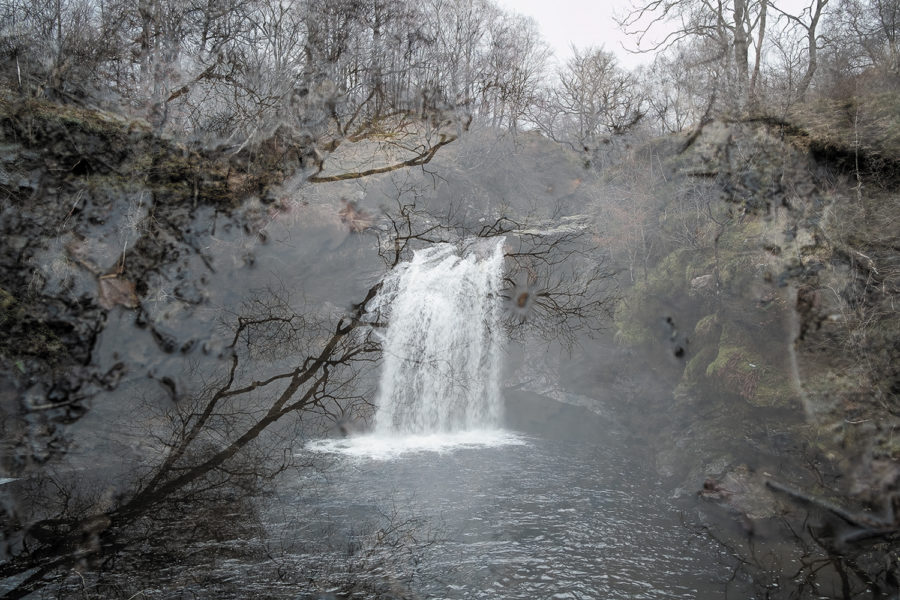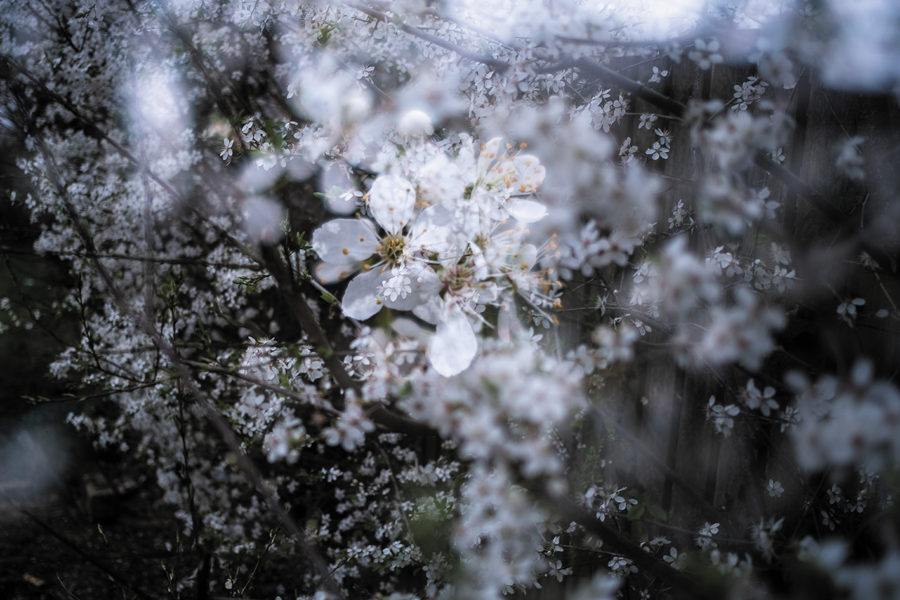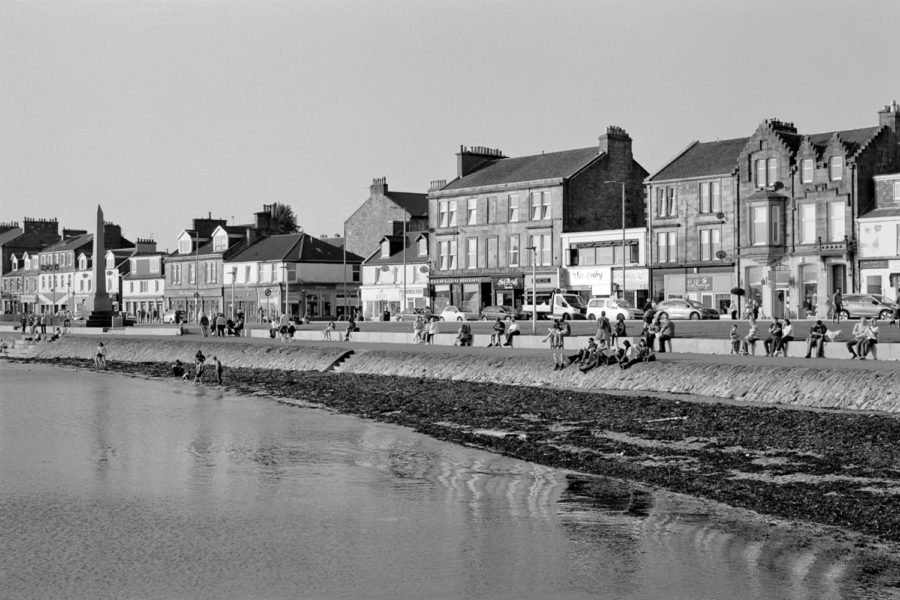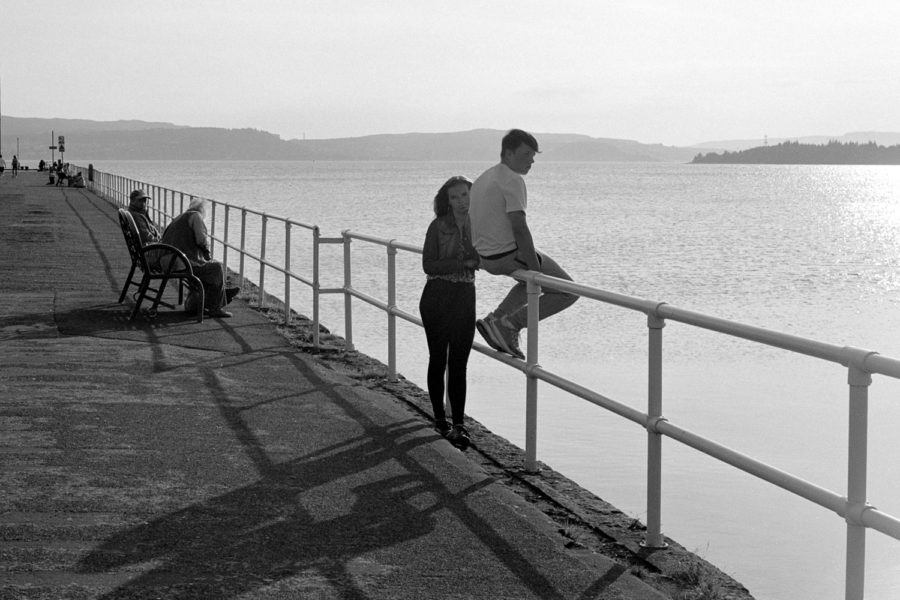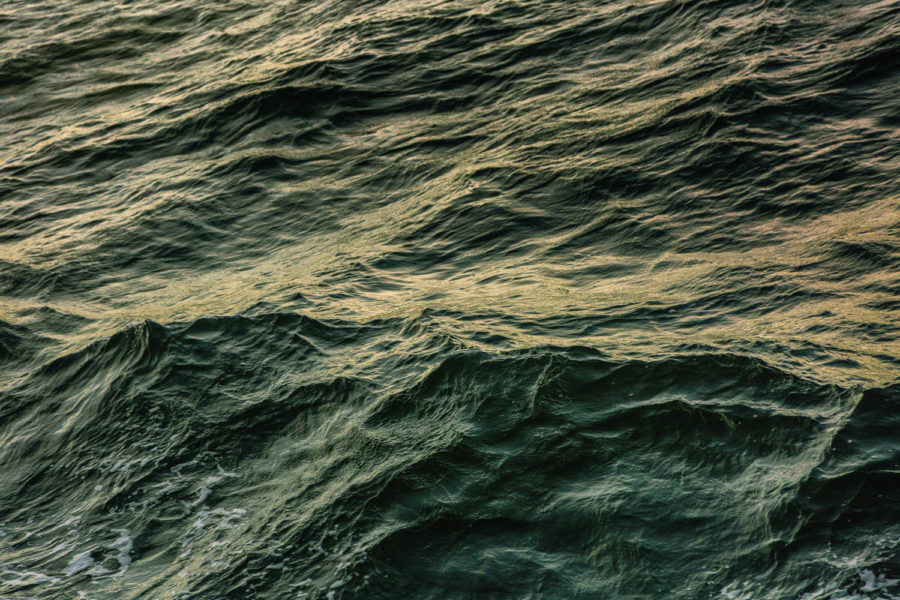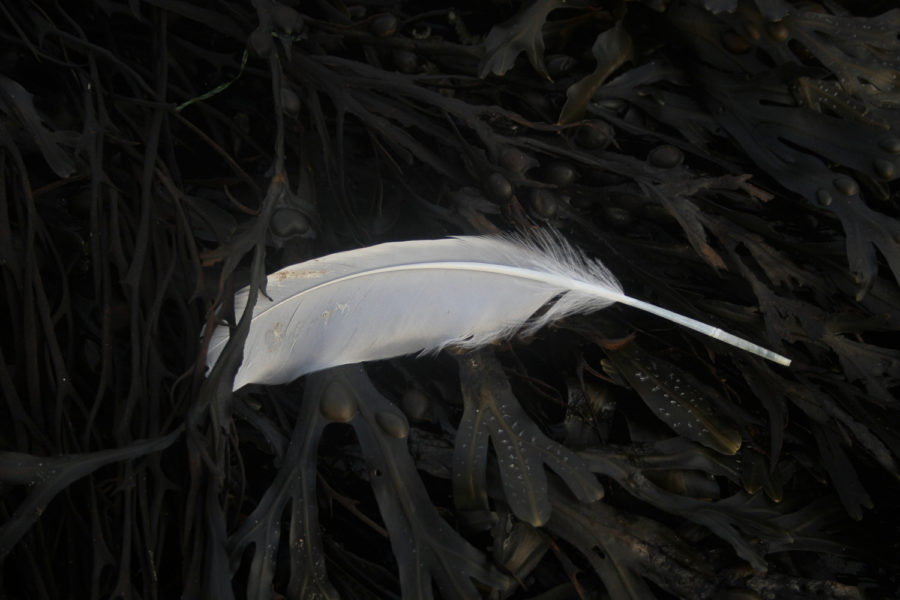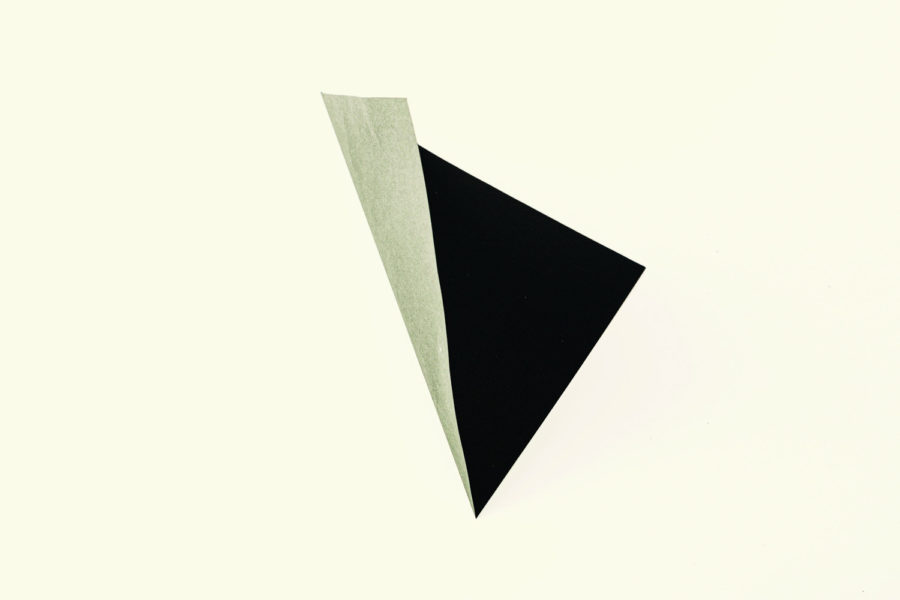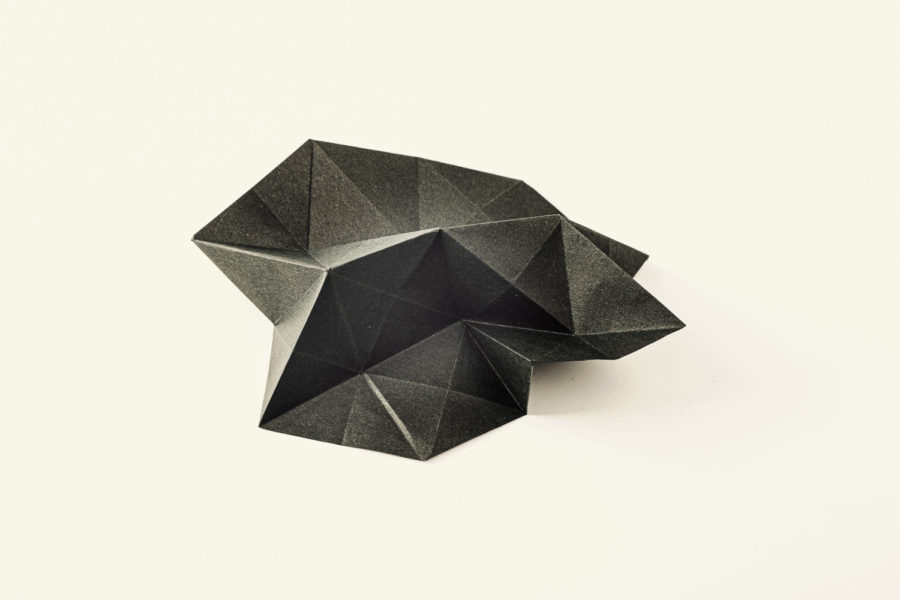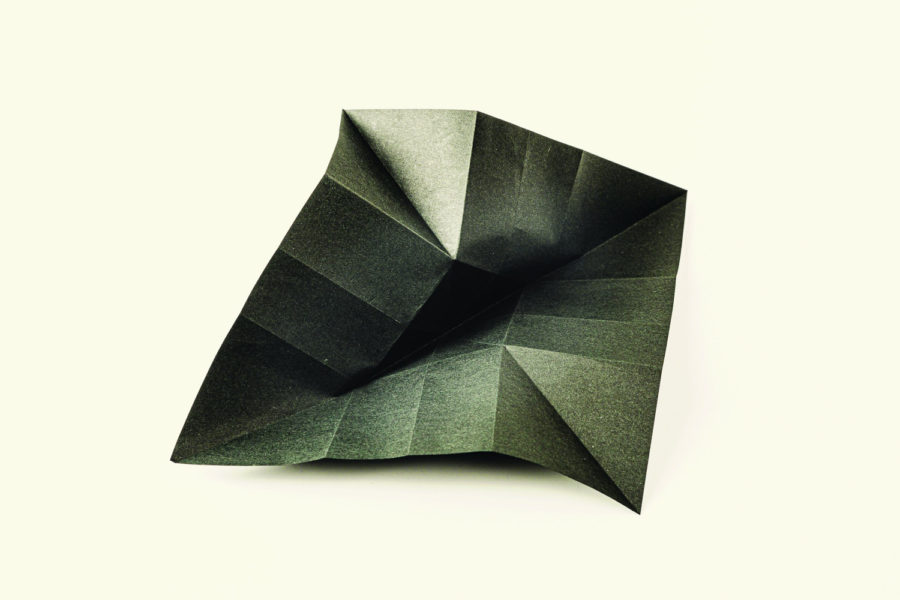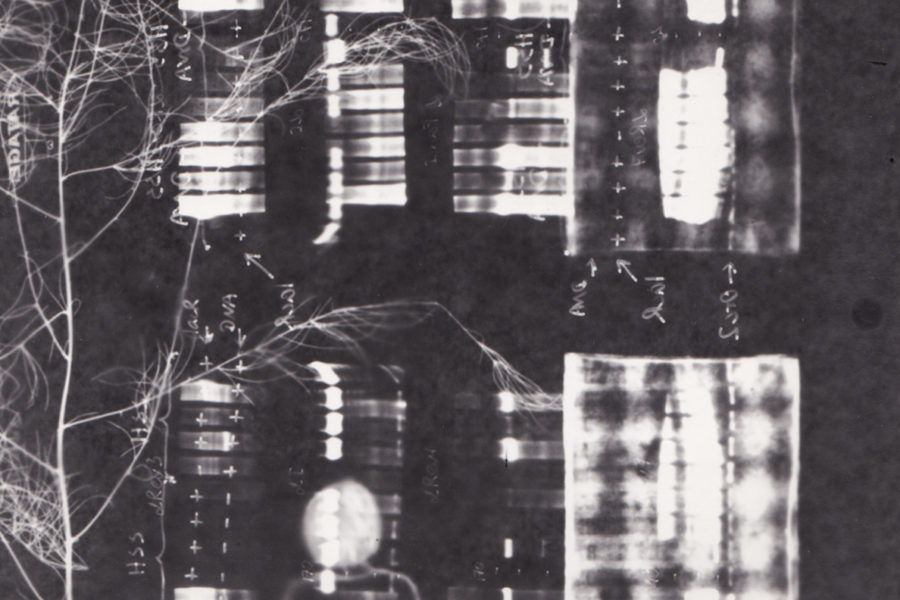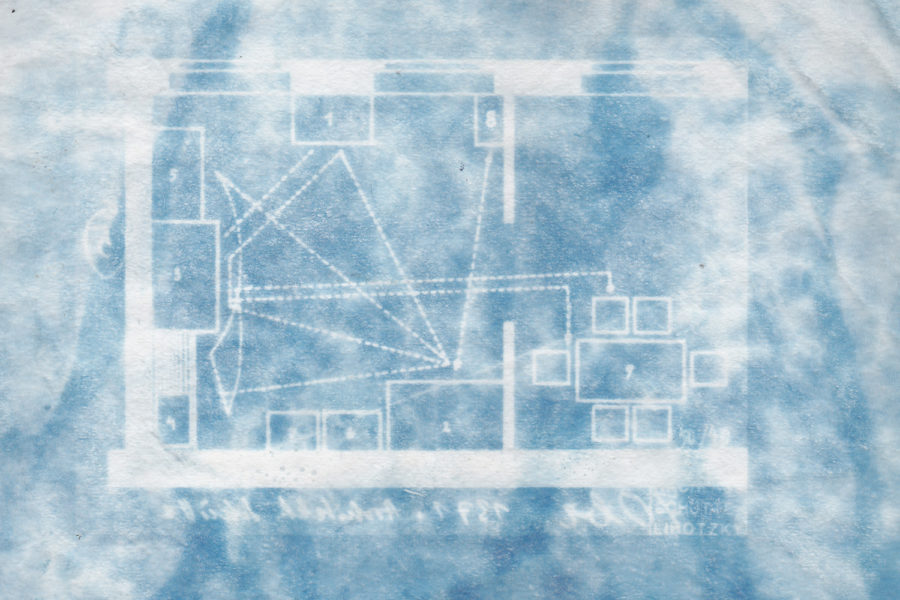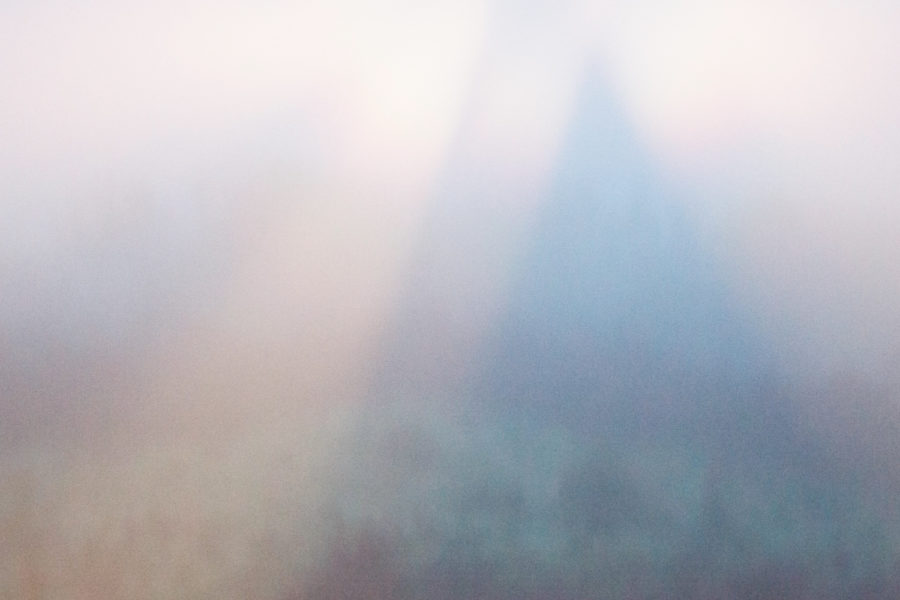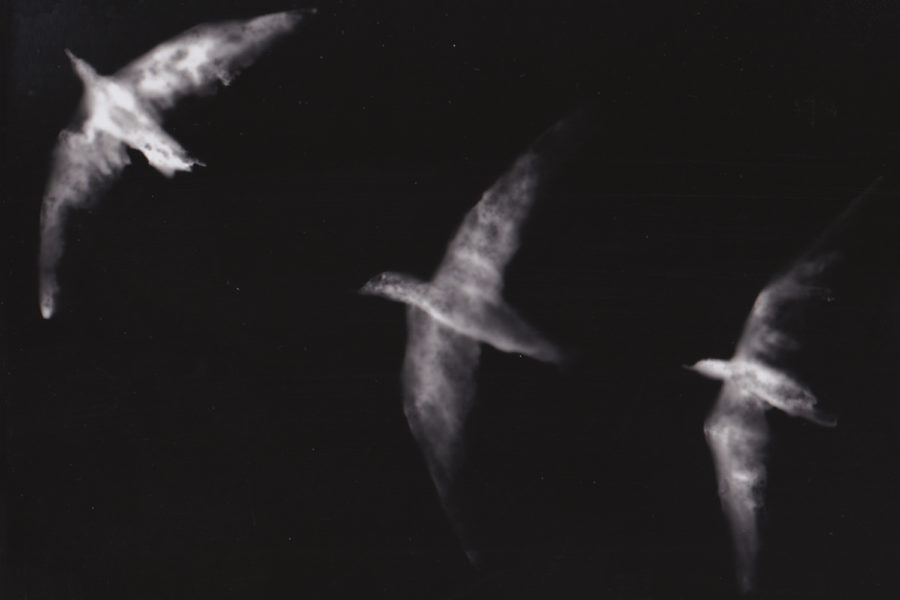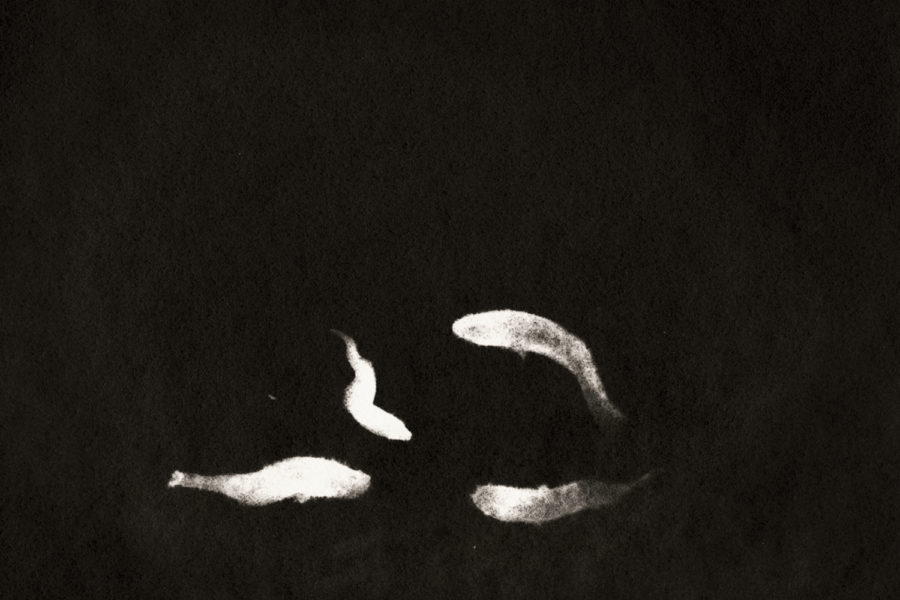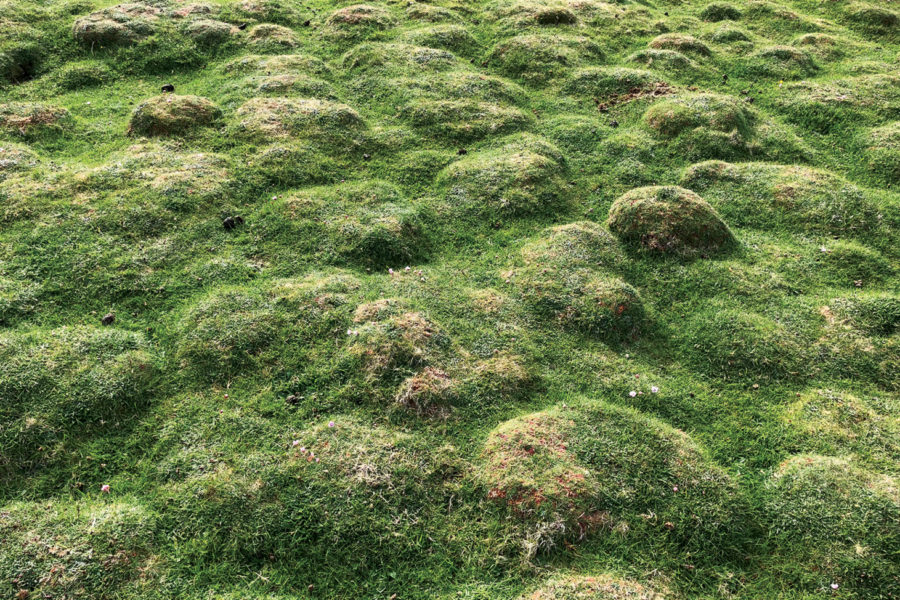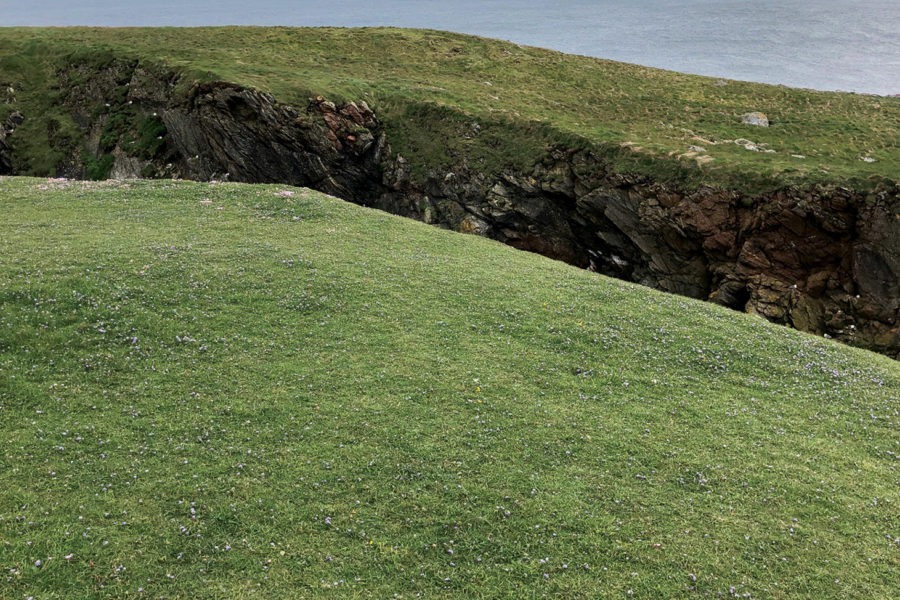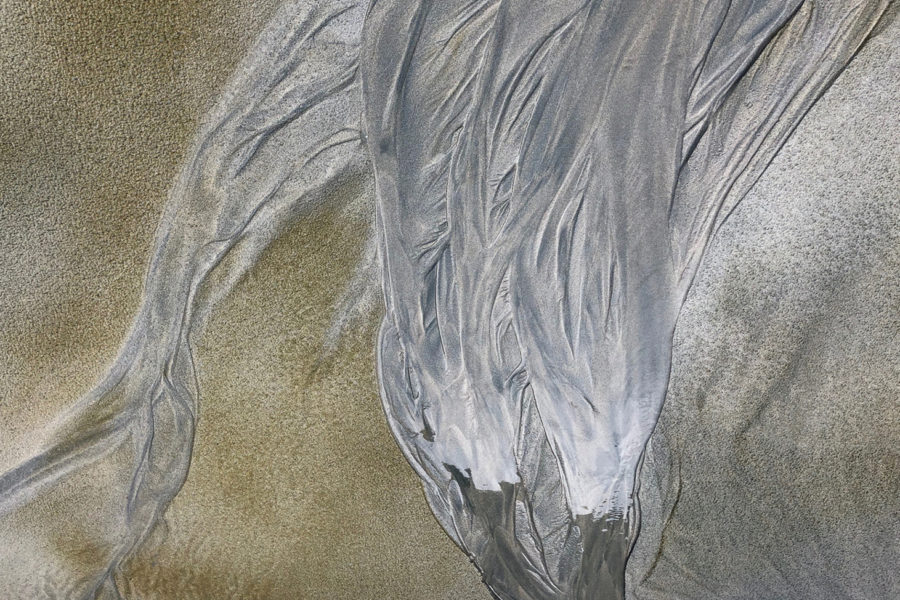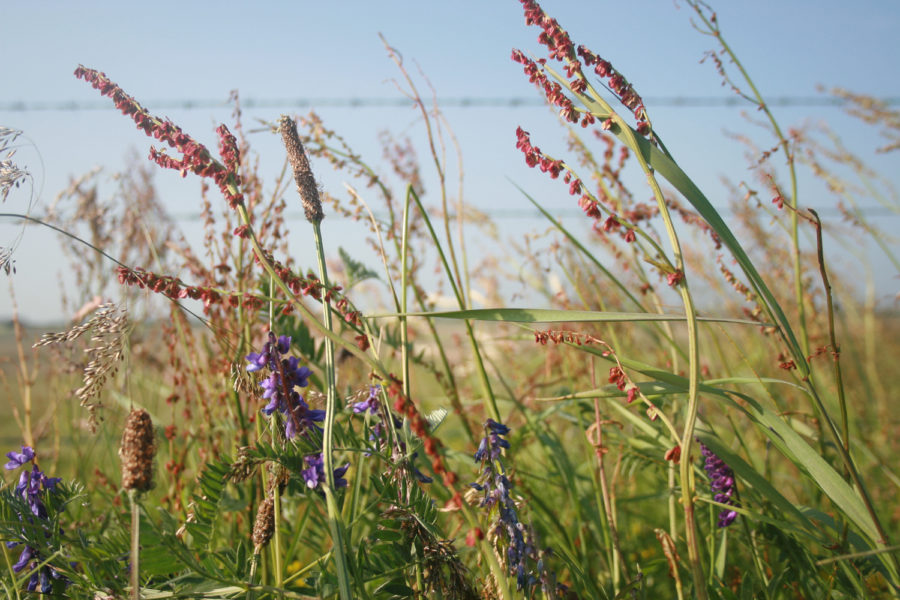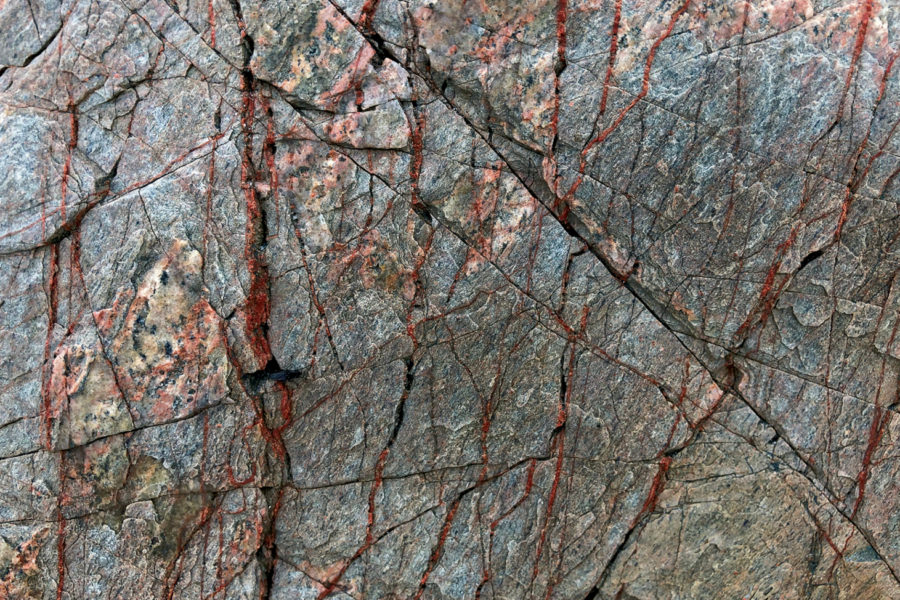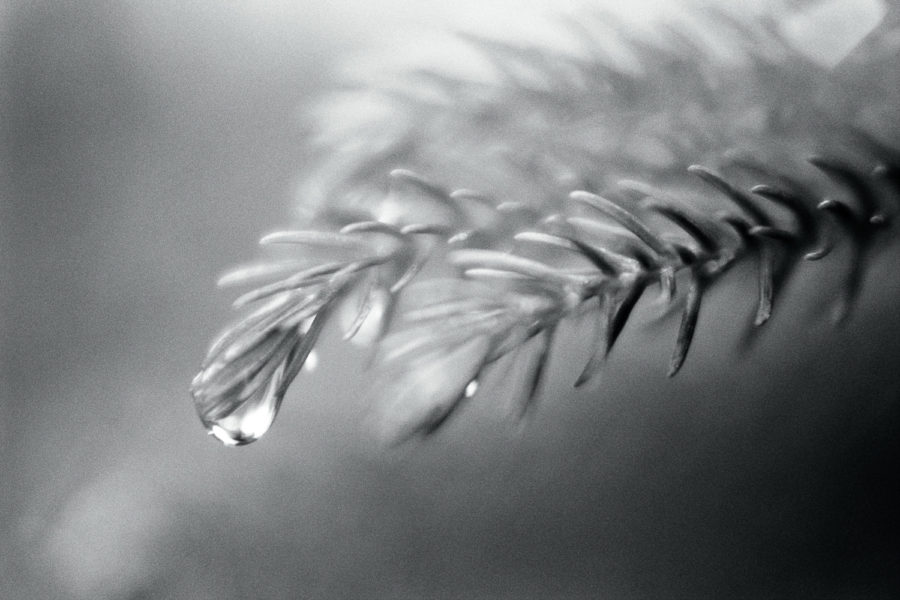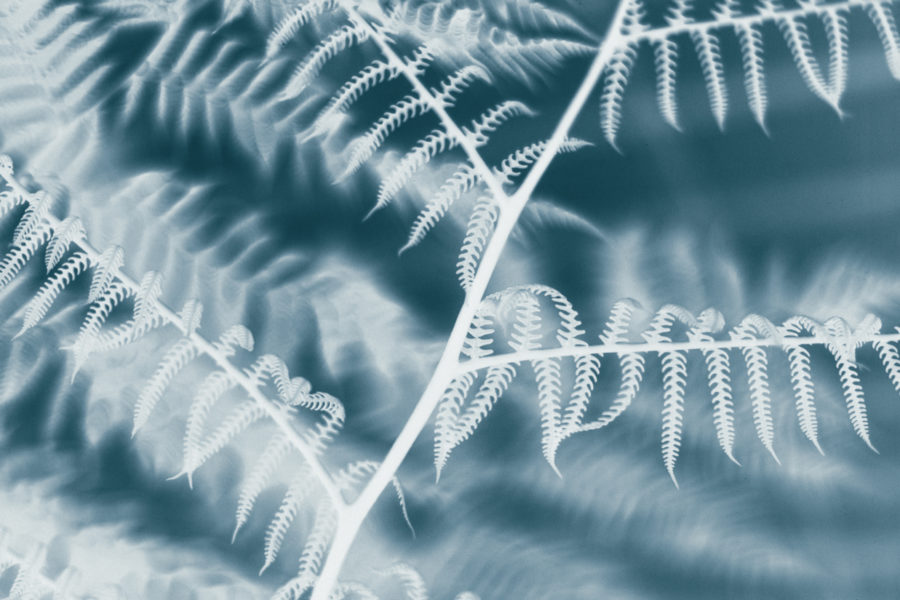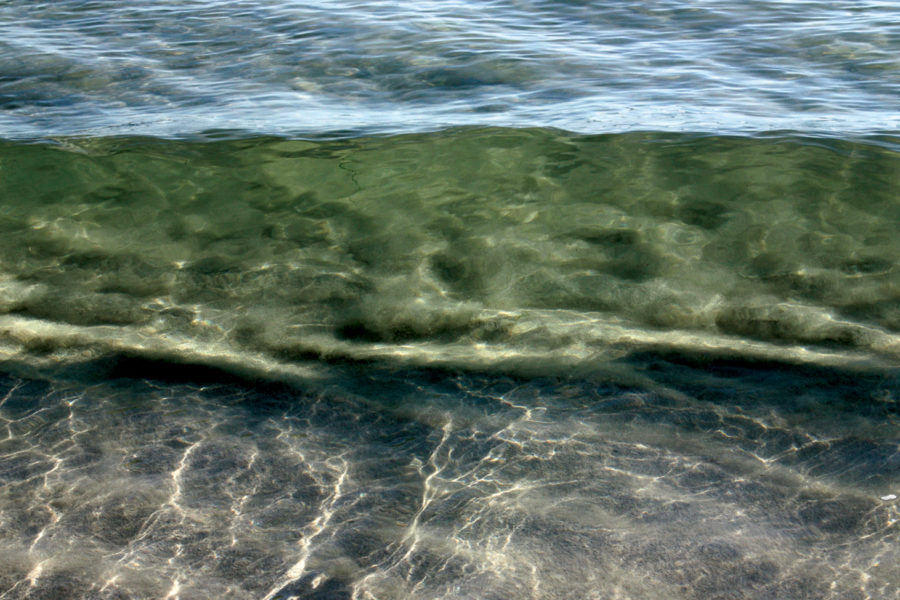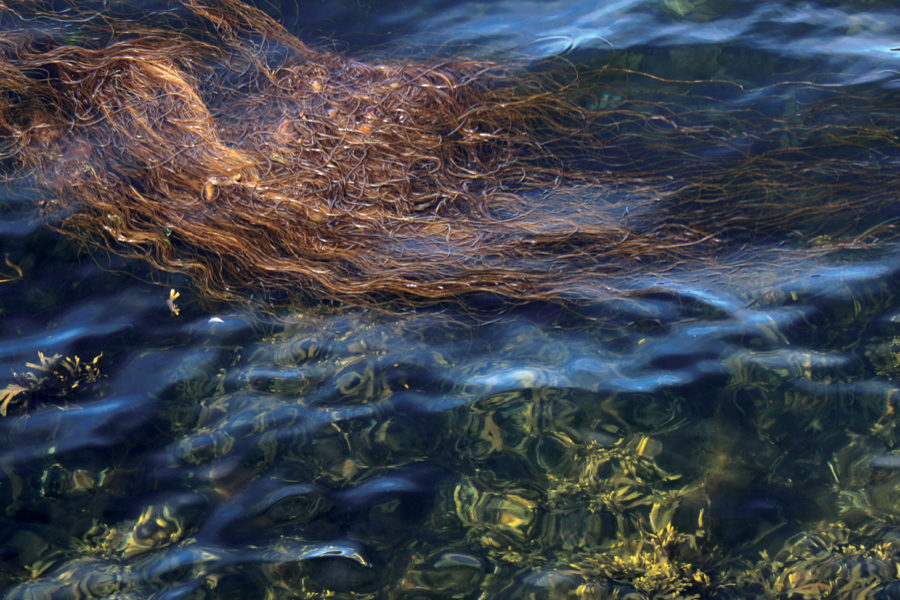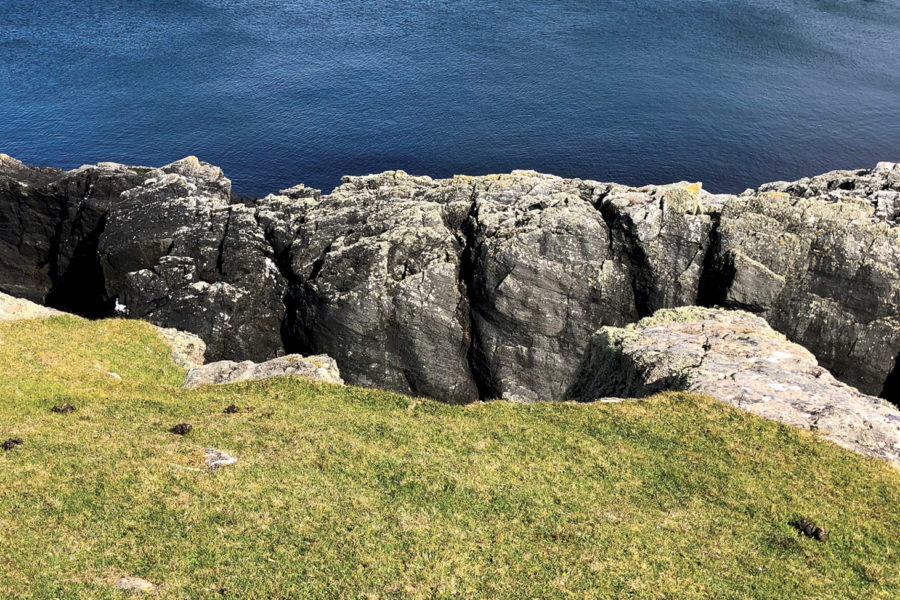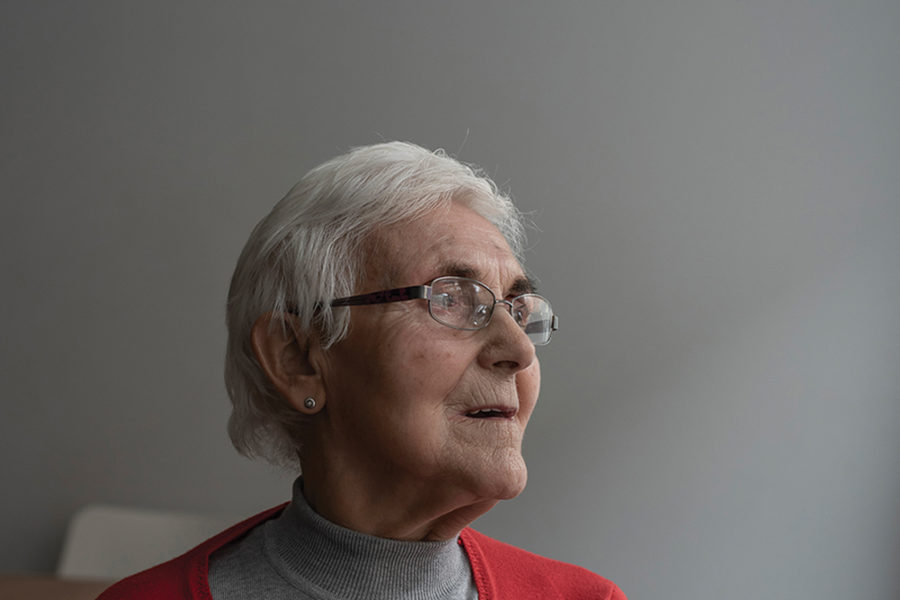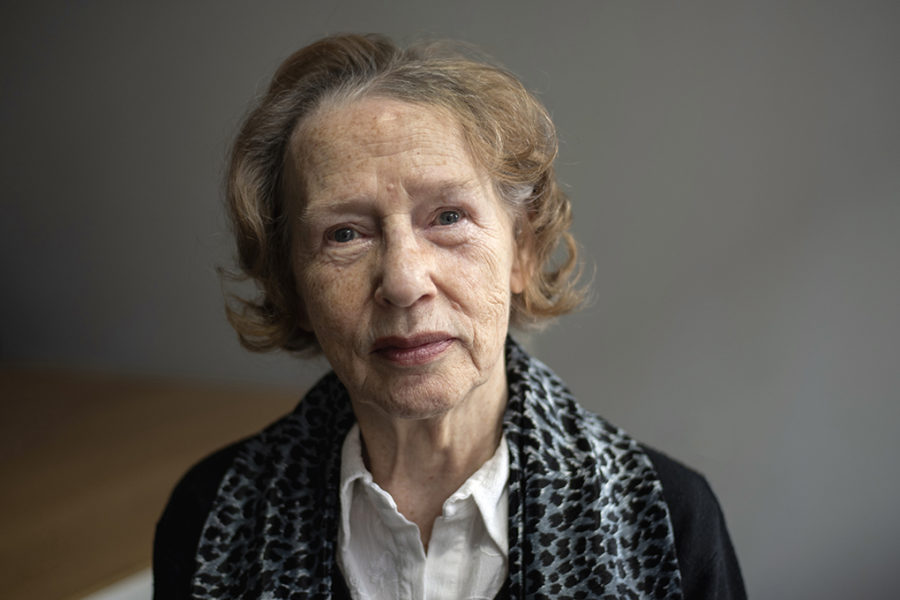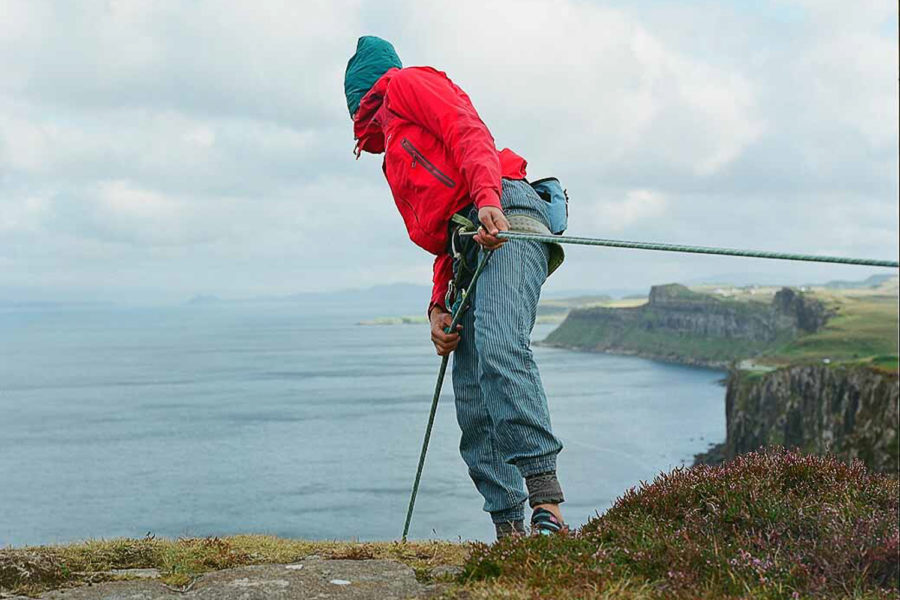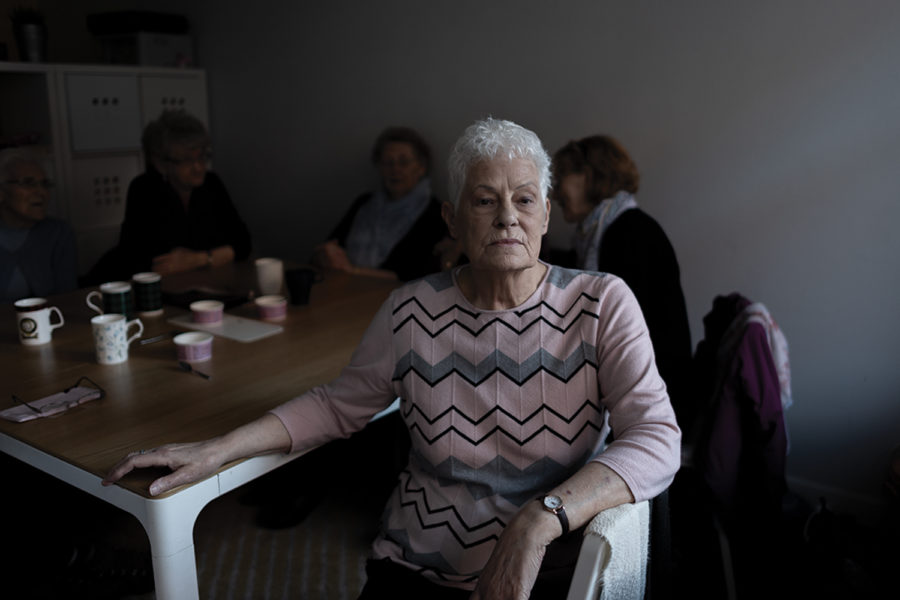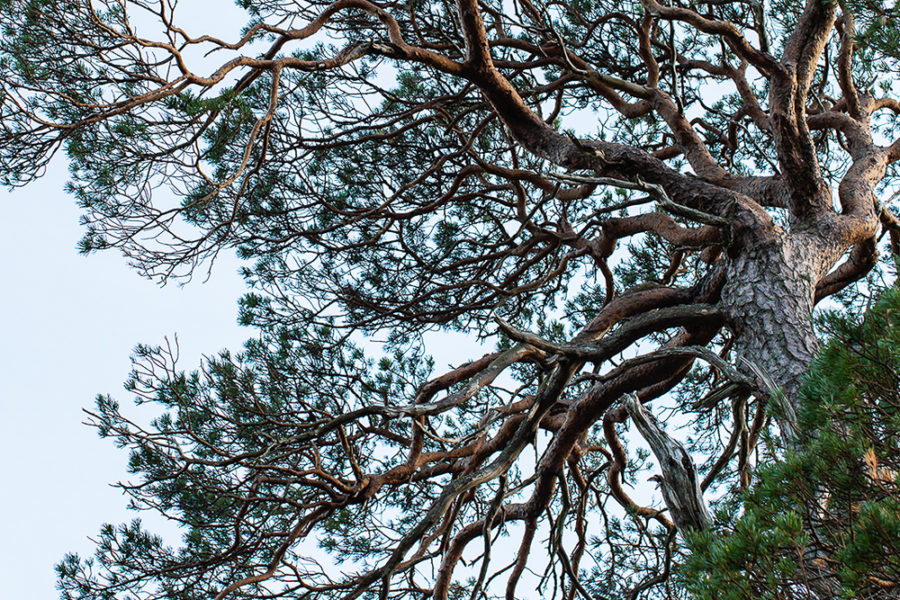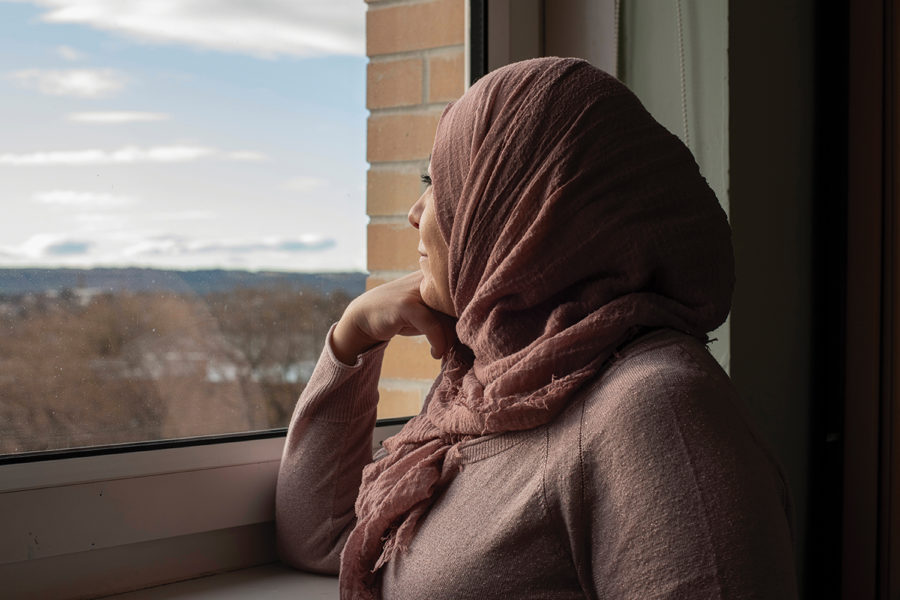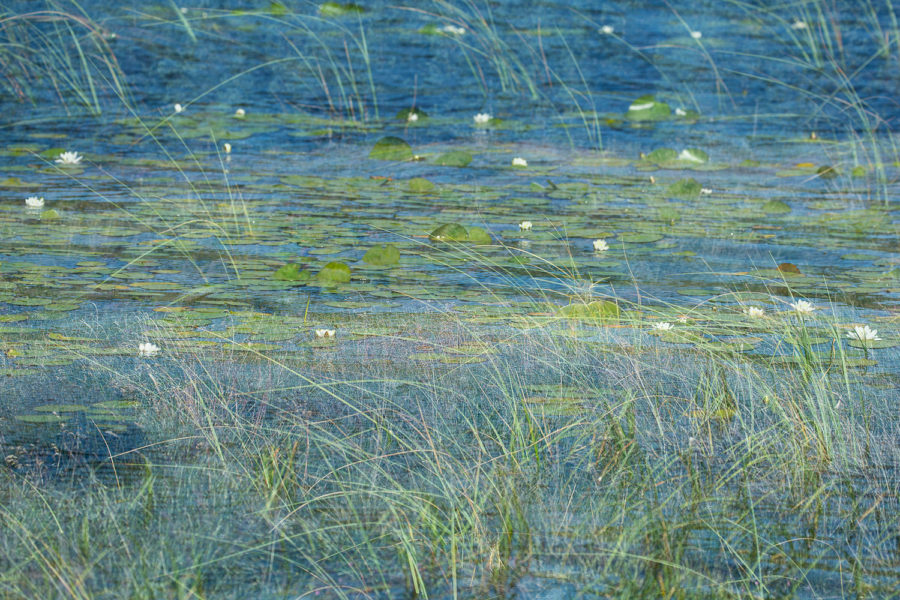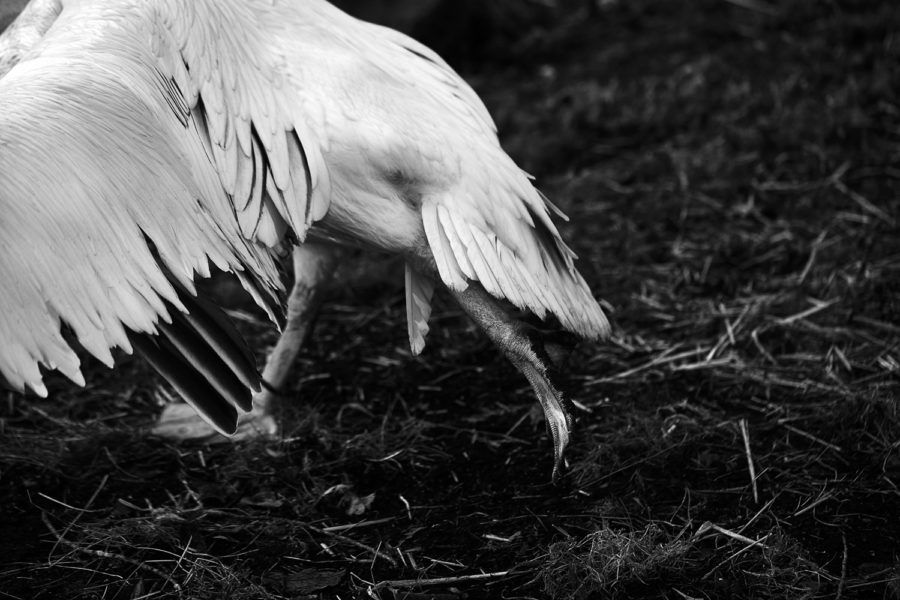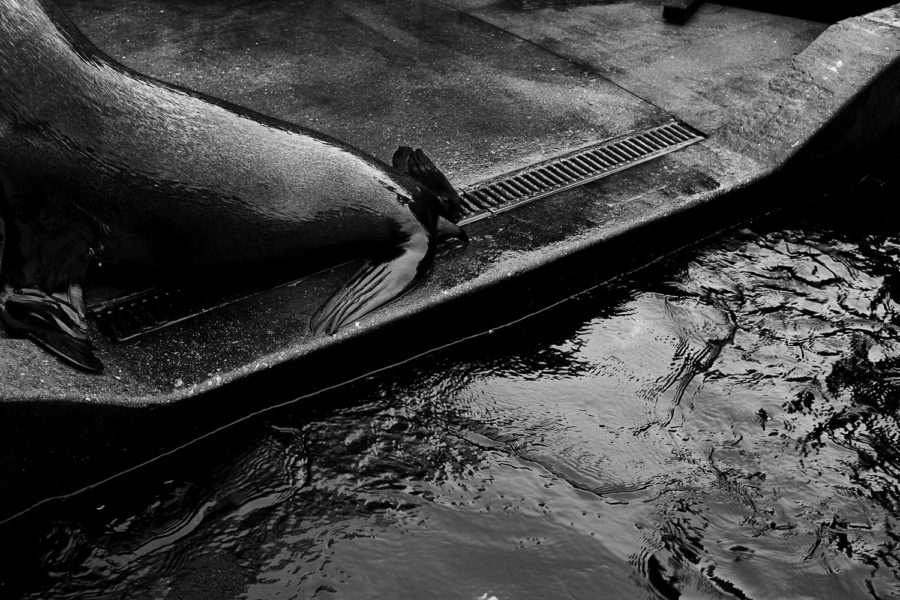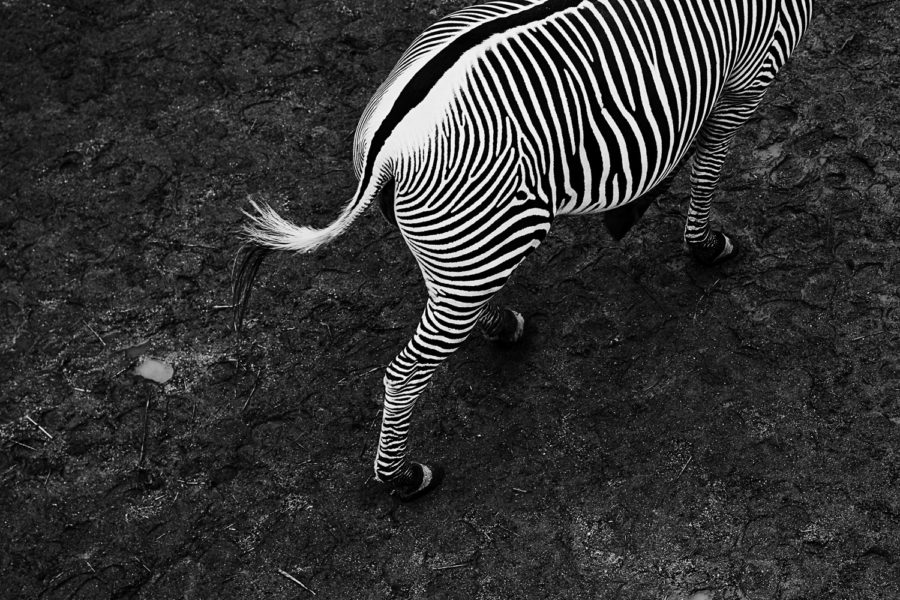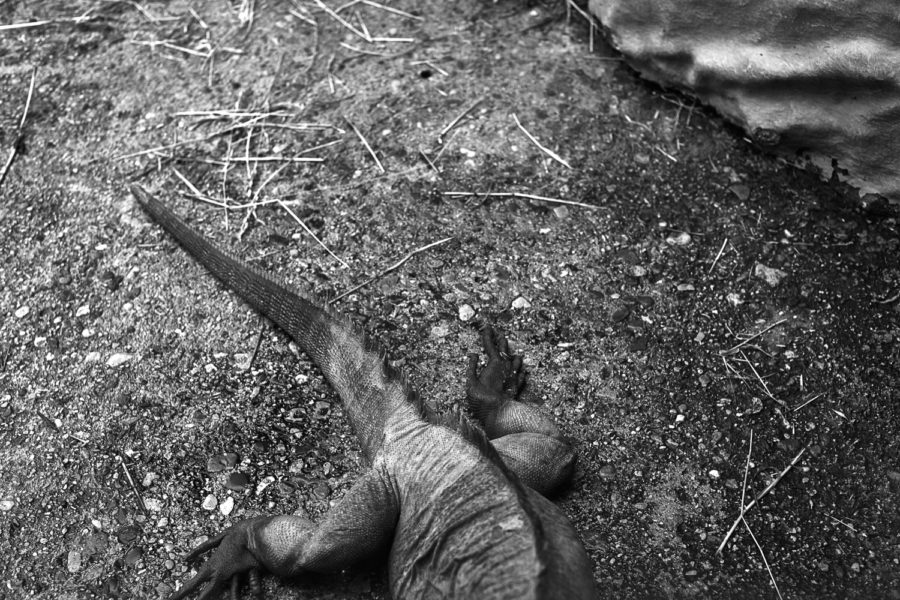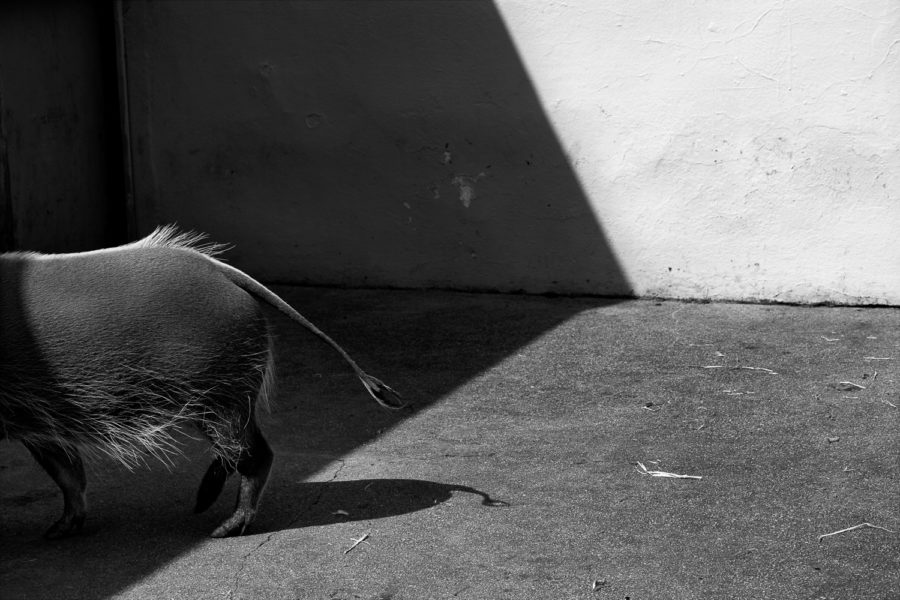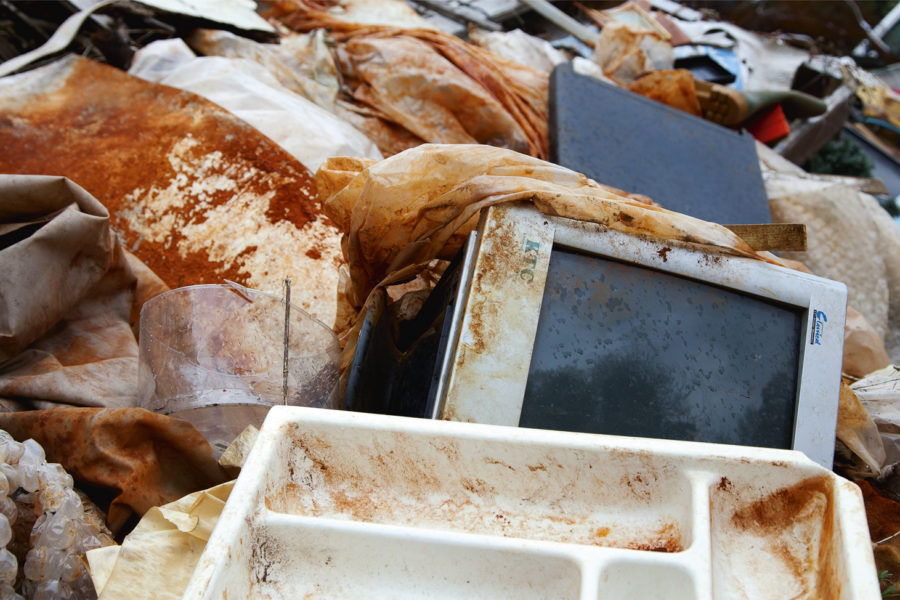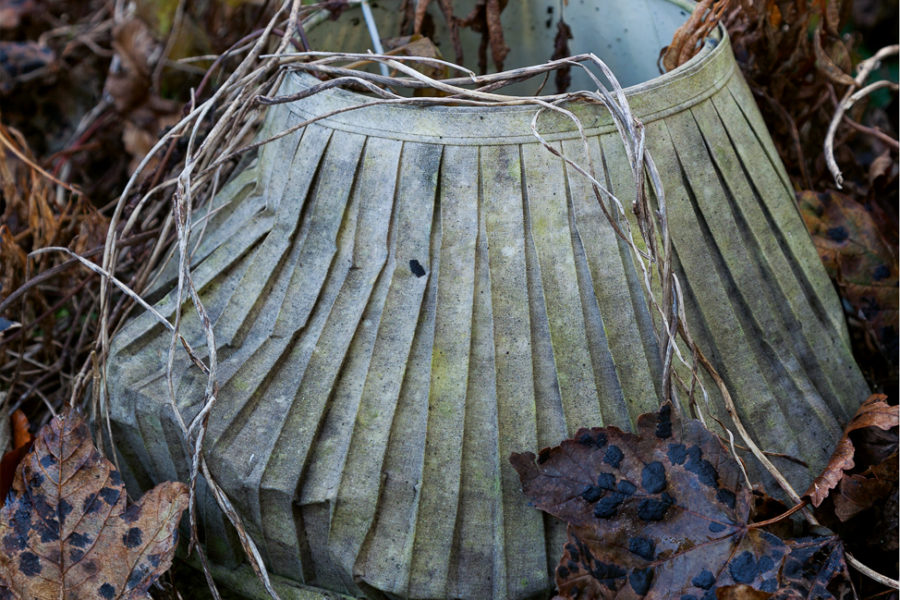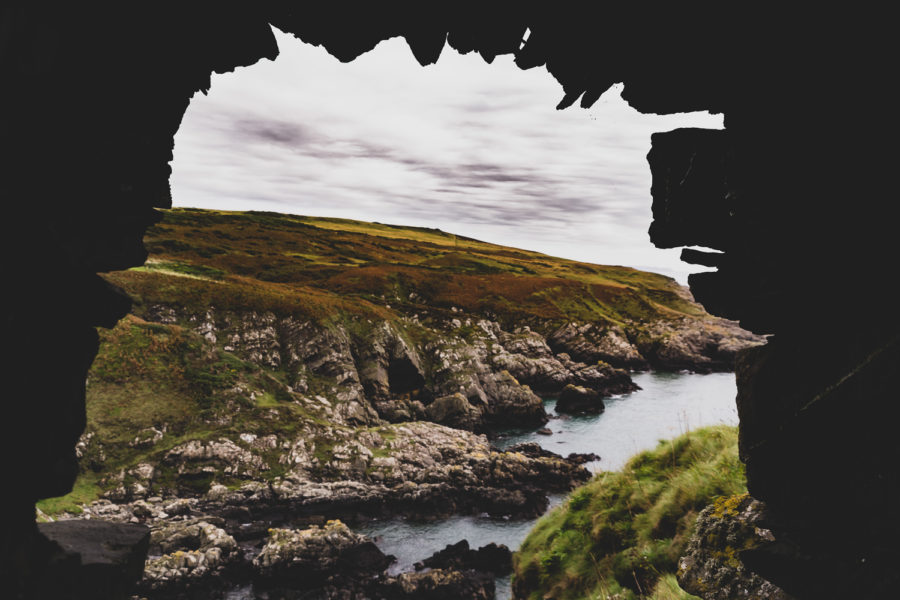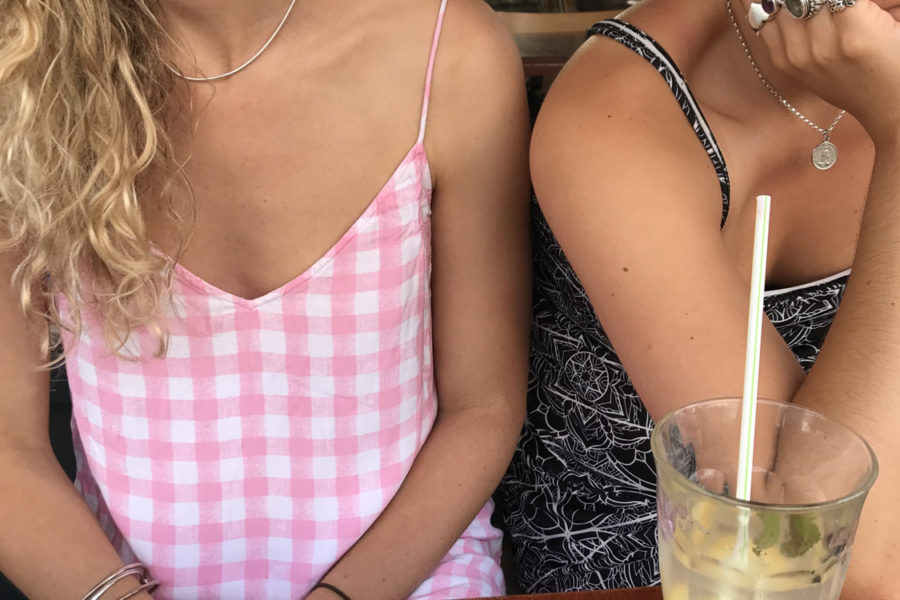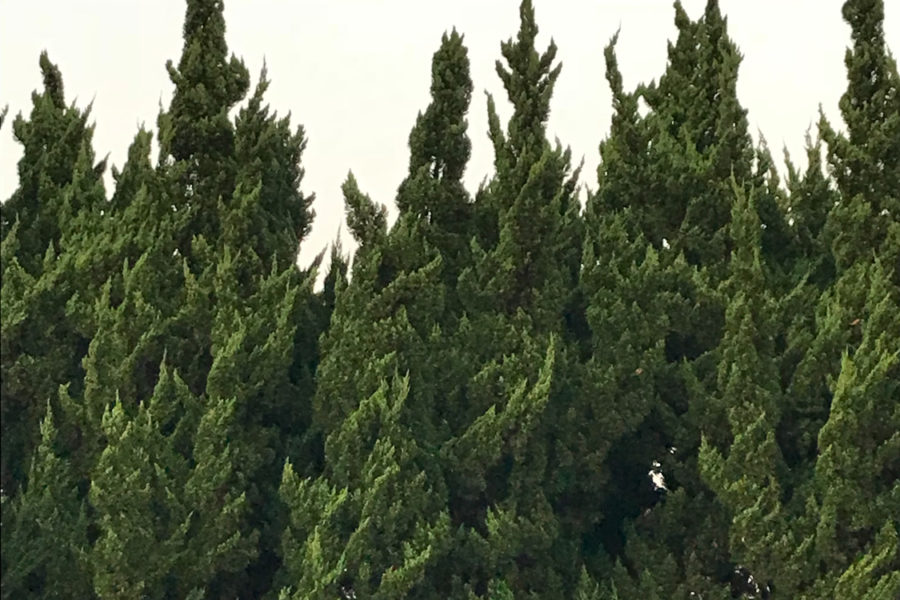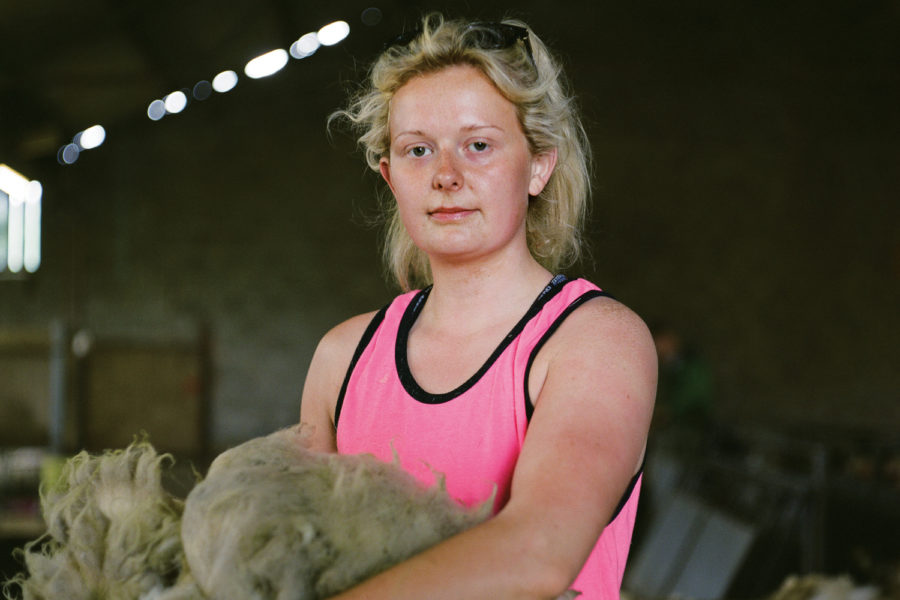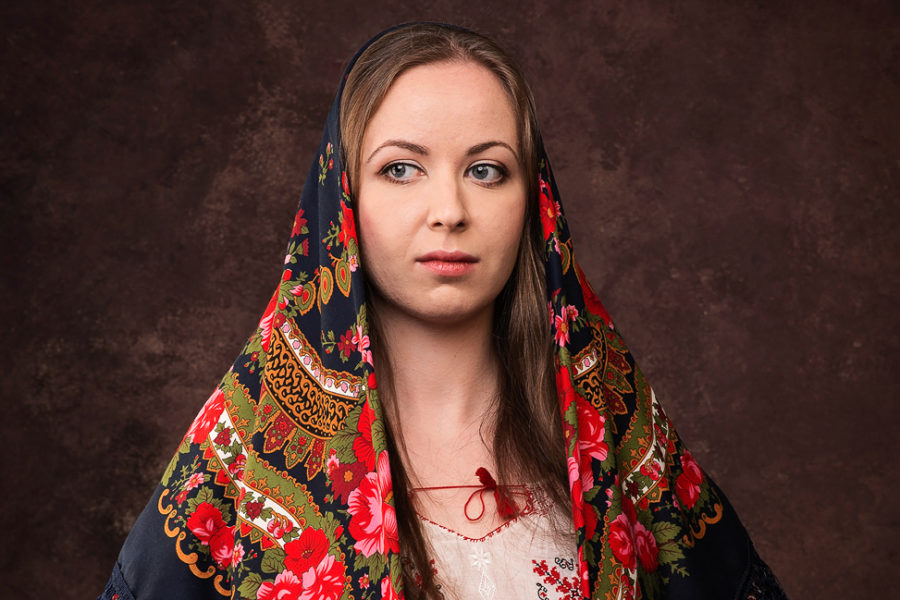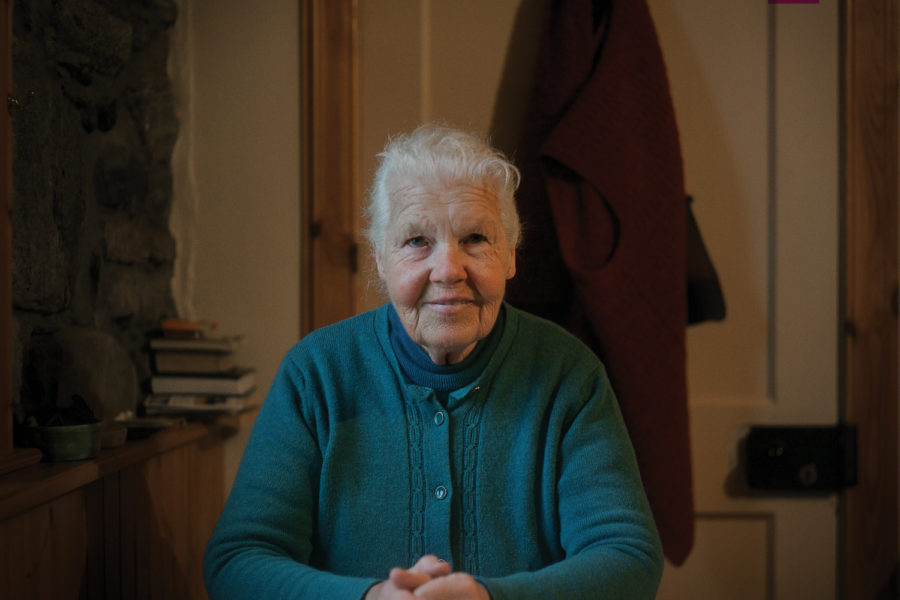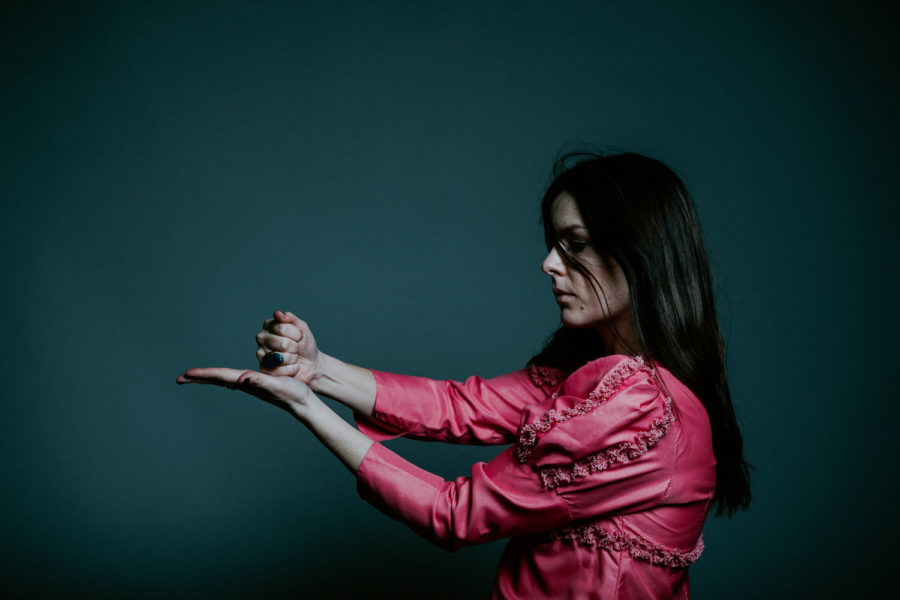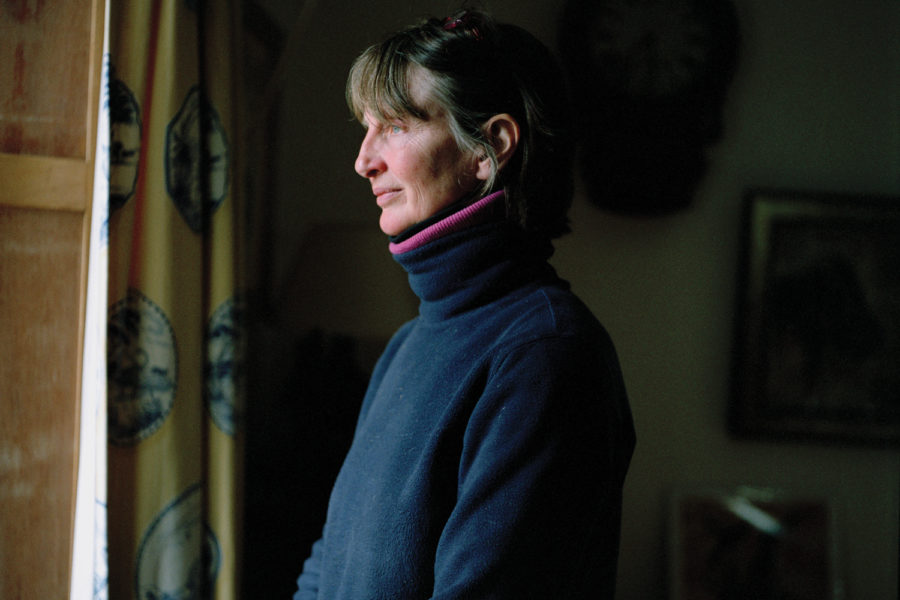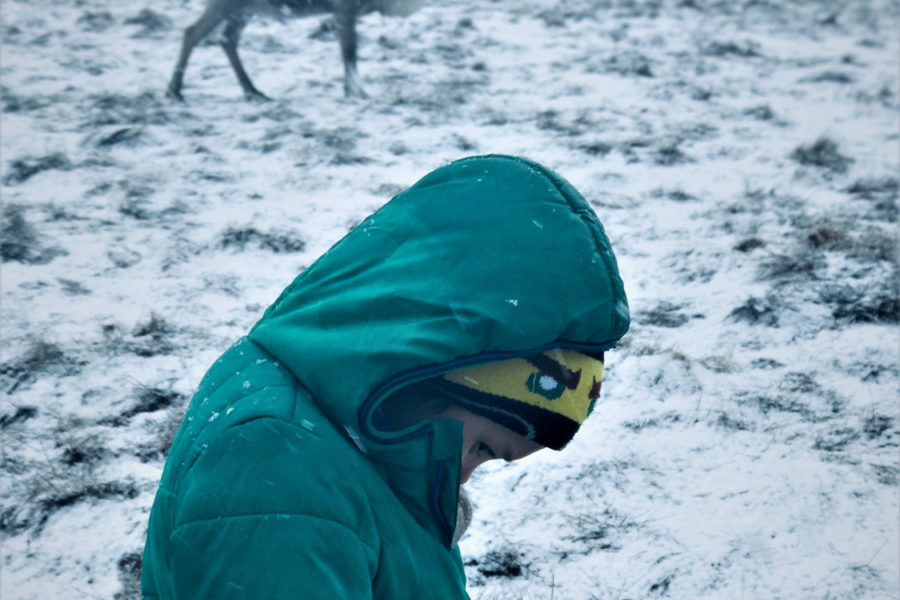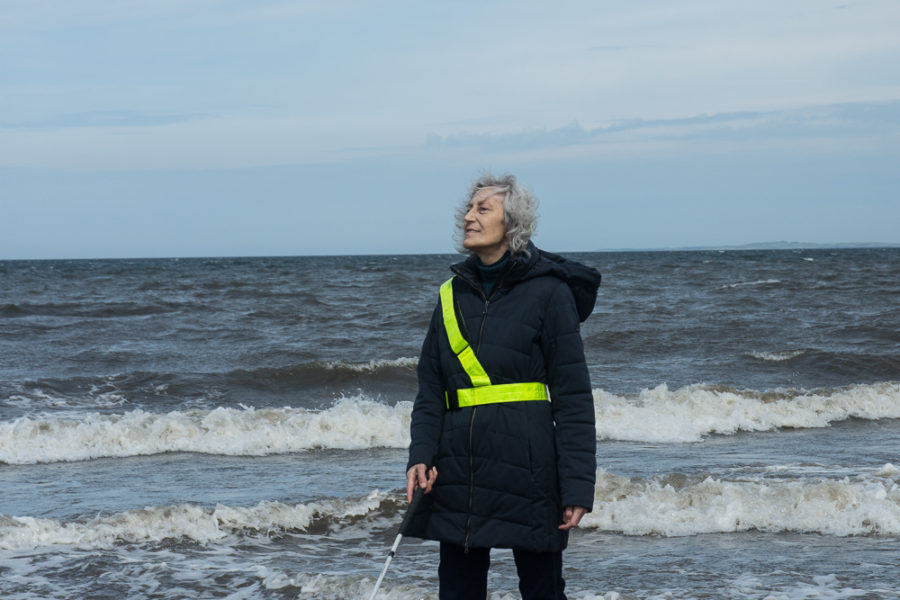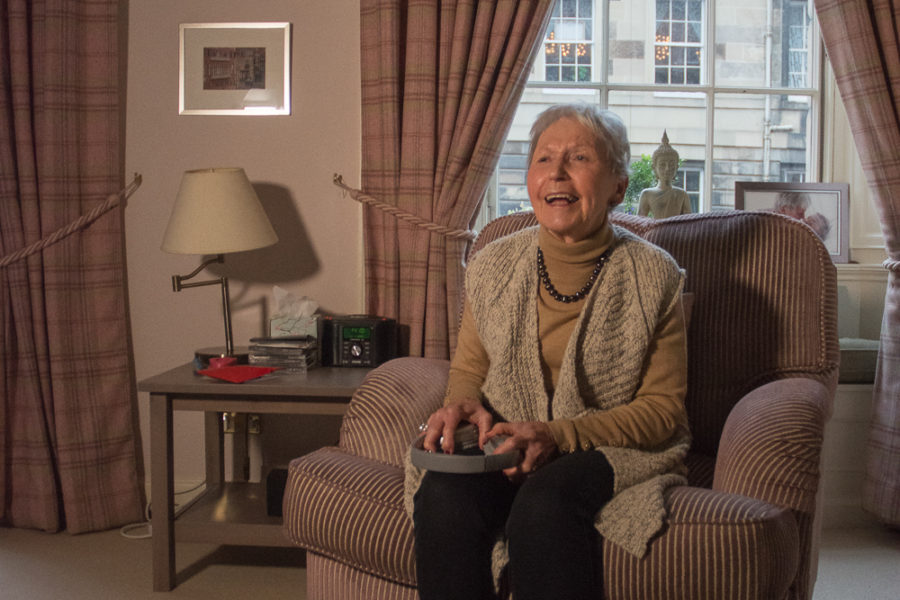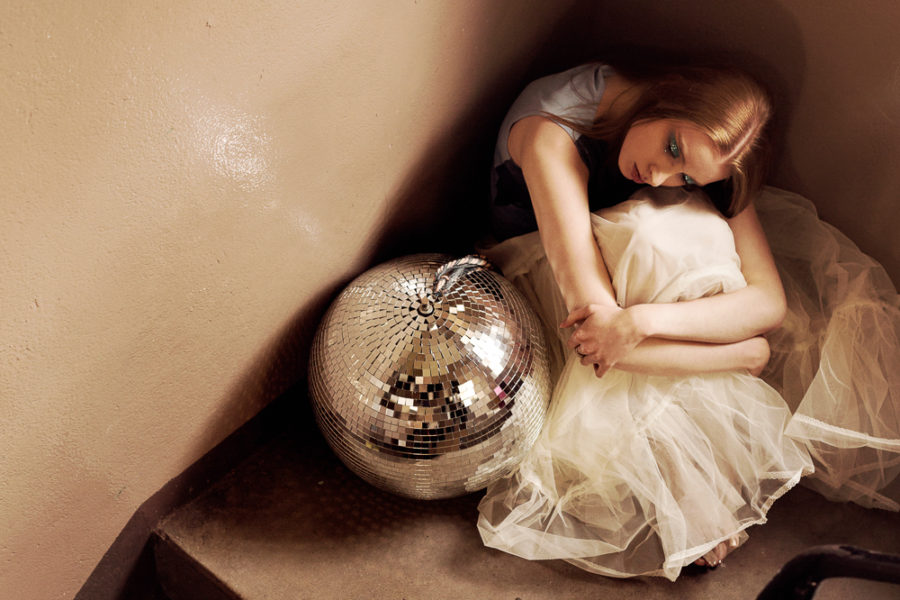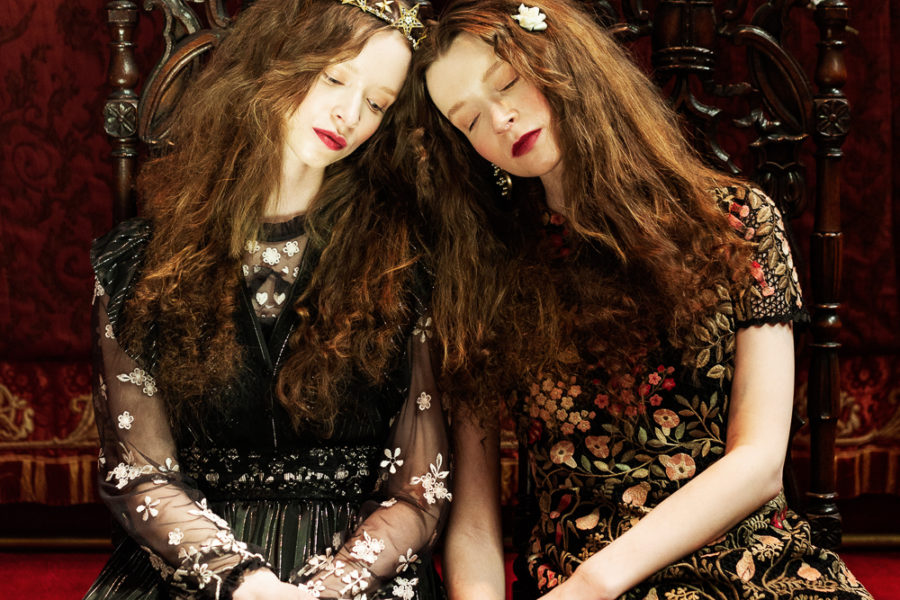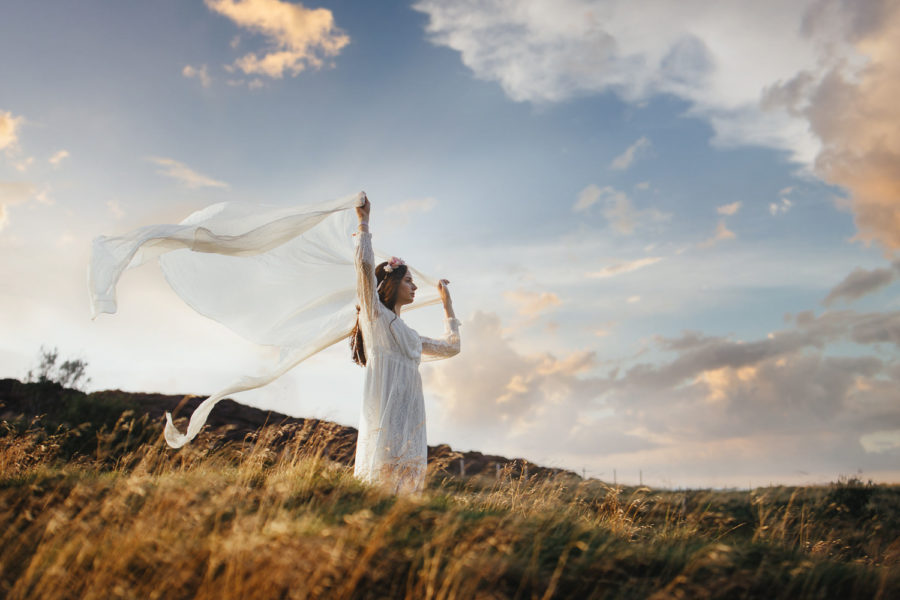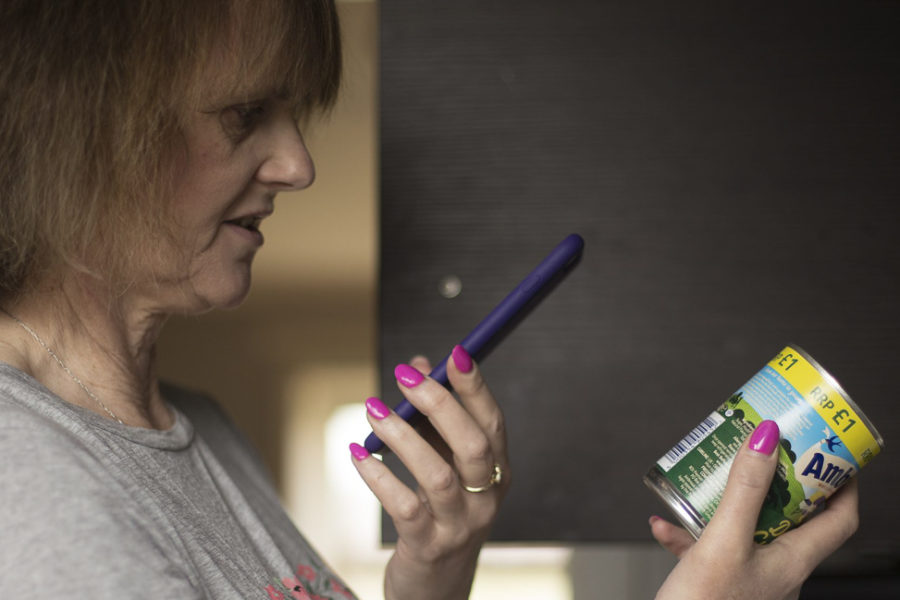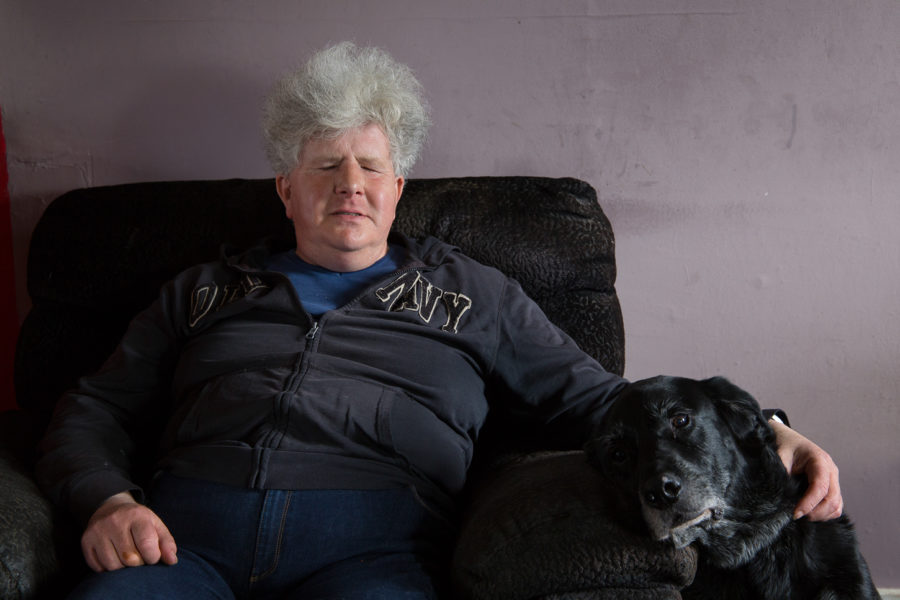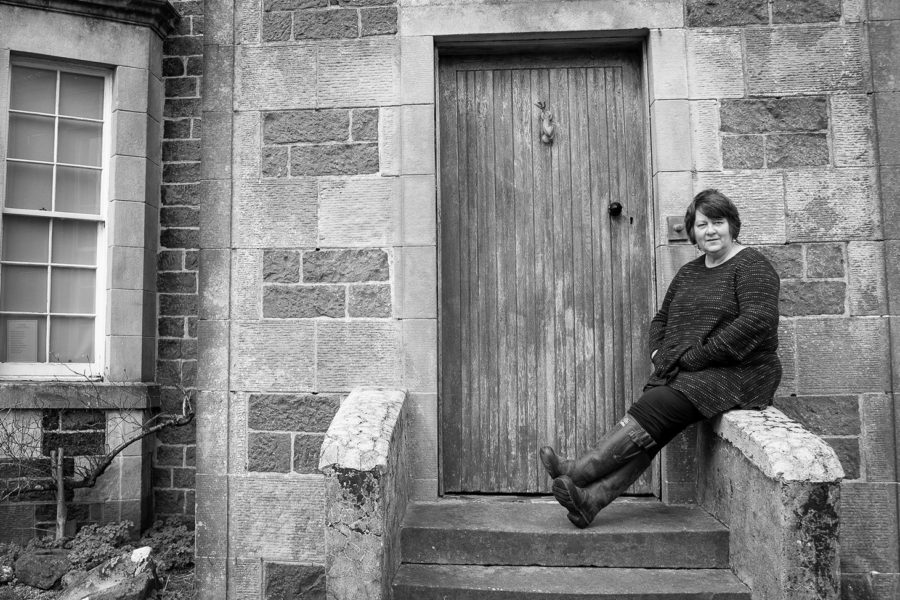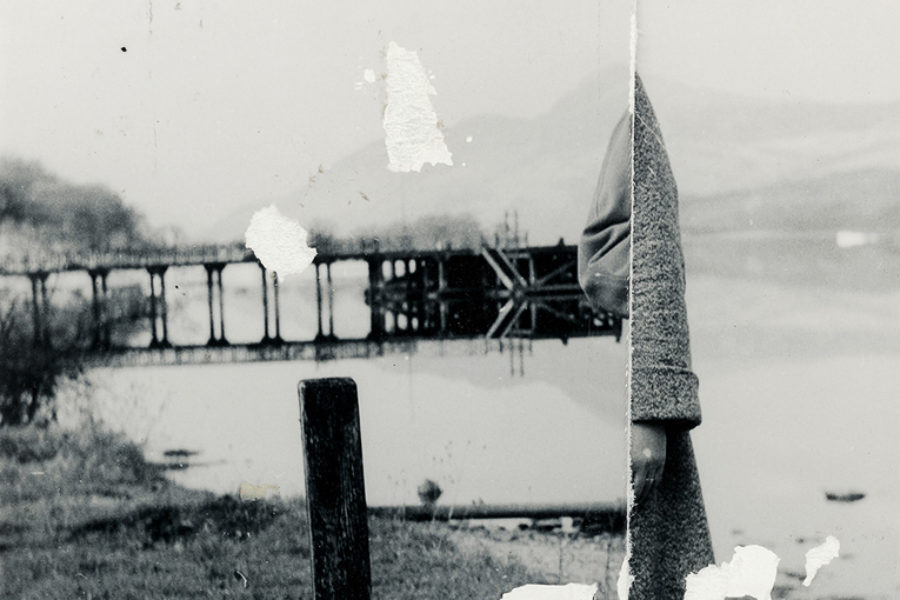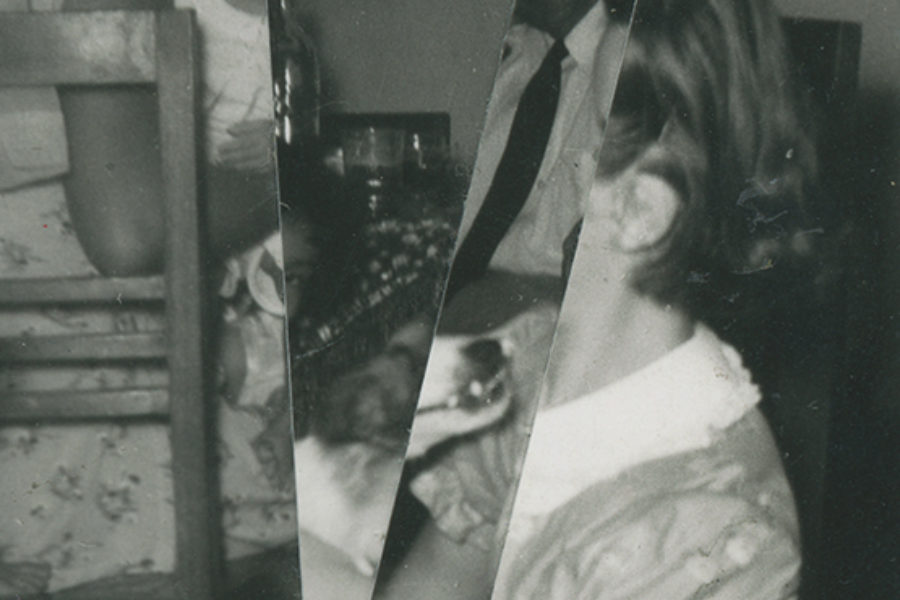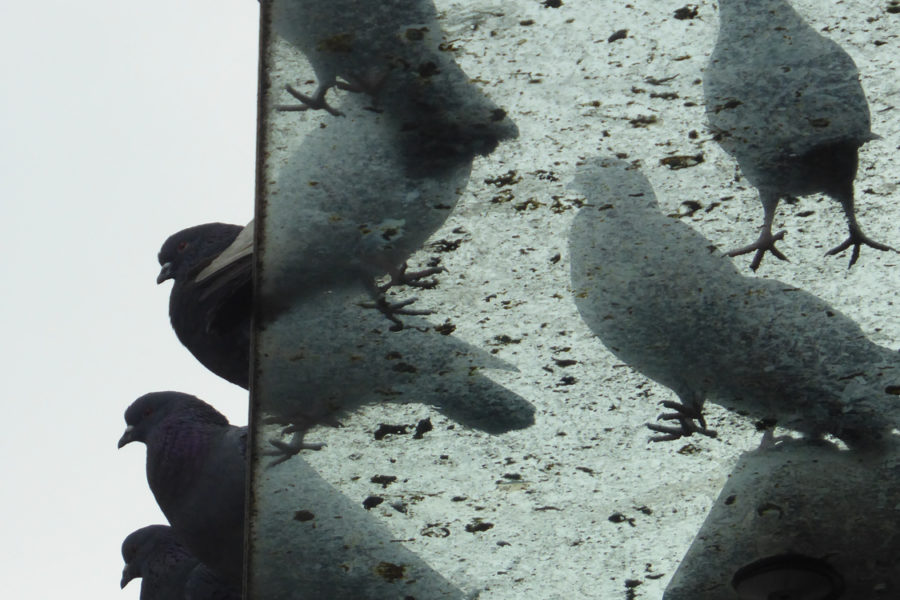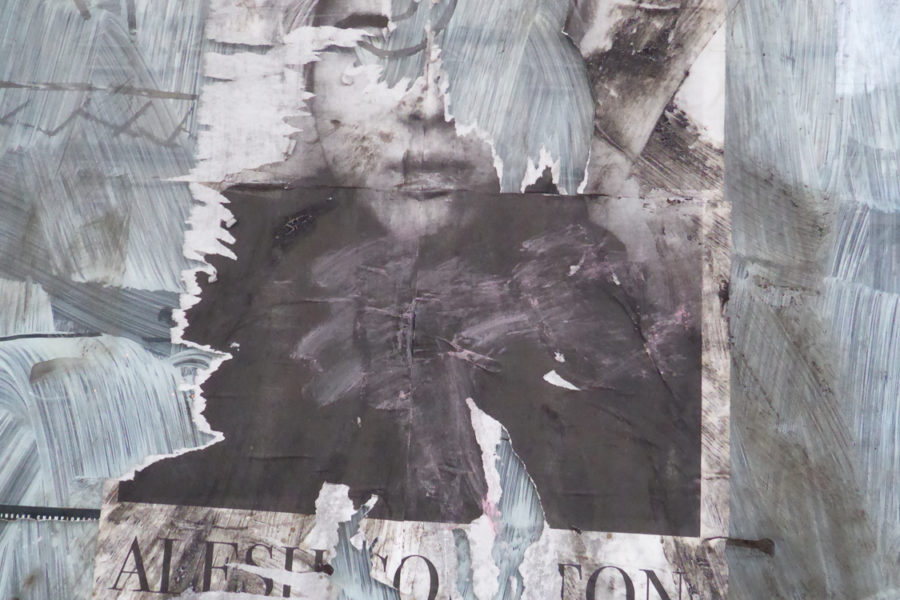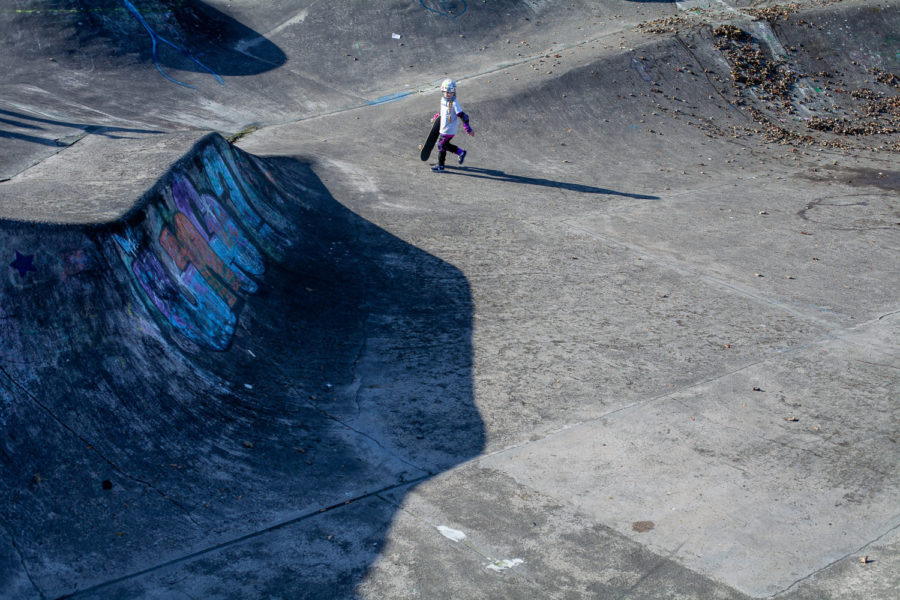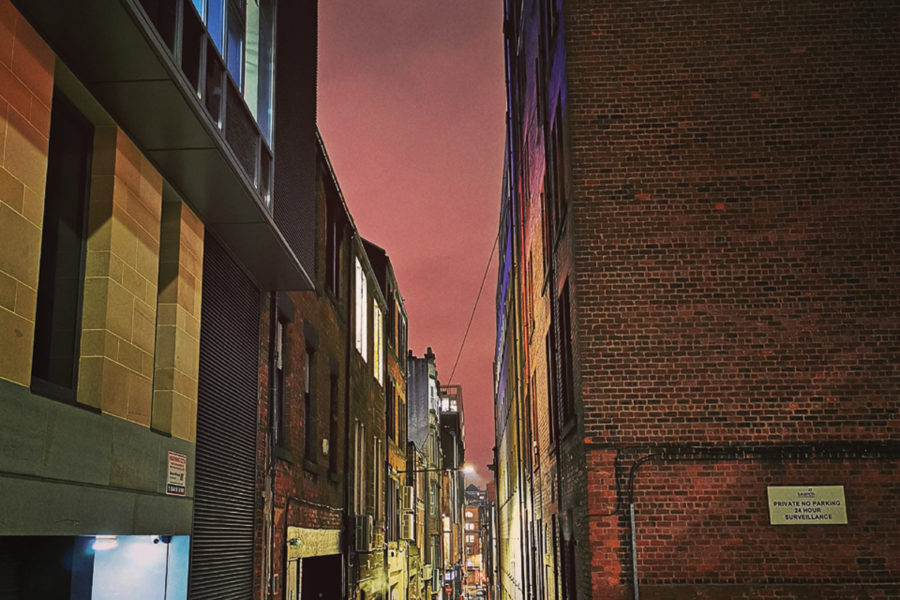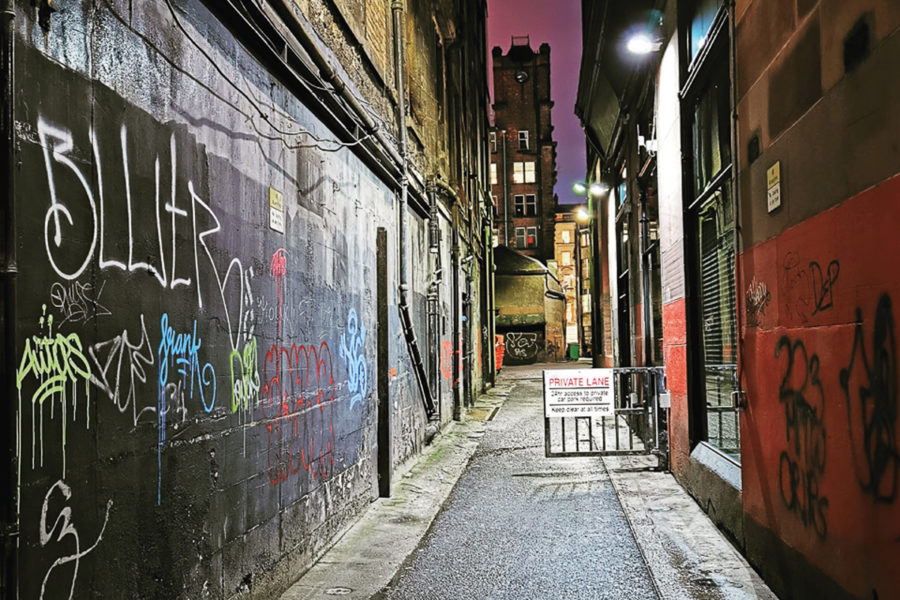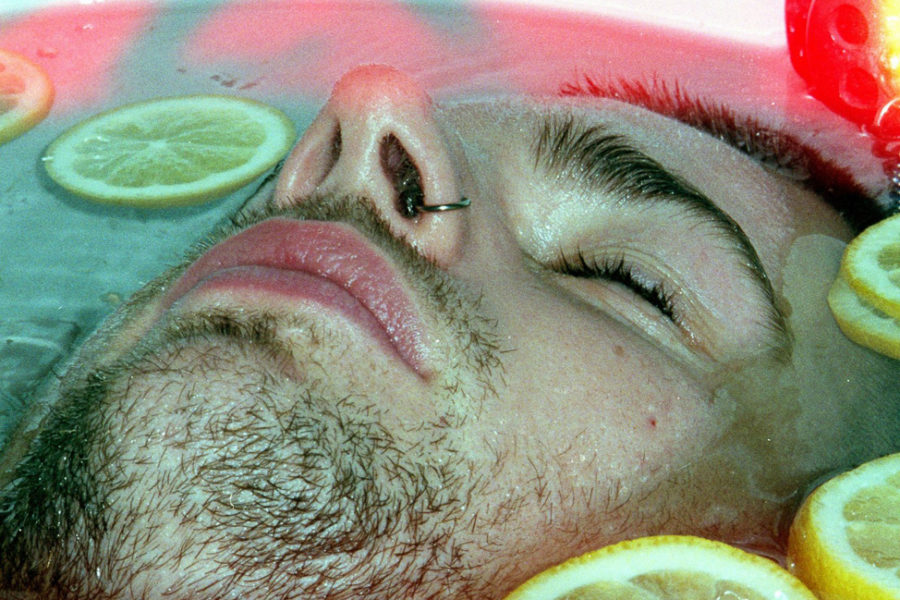 The selected photographers exhibiting in WAYS OF SEEING are:
Andrea Beavon, Anne Brodie, Anne Campbell, Anne Thomson, Anneleen Lindsay, Ashley Erdman, Becky Probert, Caroline Fraser, Clare Lou, Connie Weir, Edith Templeton, Eve Kerr, Fiona Macalister, Haneen Hadiy, Hannah Bailey, Heather Buchanan, Heshani Sothiraj Eddleston, Ilisa Stack, Jane Reith, Jayme Miller, Julie Laing, Kathryn Polley, Laura Blaikie, Martha Orbach, Marysia Lachowicz, Morag Perkins, Natalie Feather, Nicola Stead, Ottilie Hunter, Rebecca Milling, Rhiannon Walker, Robyn Braham, Rosanna Lee, Rosita McKenzie, Sarah Tulloch, Shonagh Kelly, Sigrid Schmeisser, Simona Ciocarlan, Sophie Gerrard, Stephanie Gibson, Sunita Lacey, Susan Bittker, Tanya de Villiers, Vicki Allison.
---
WAYS OF SEEING
29 October – 11 December 2020
ONLINE EXHIBITION
shutterhub.org.uk/exhibition-ways-of-seeing
LARGE-SCALE PROJECTION
Glasgow Women's Library
23 Landressy Street, Glasgow, G40 1BP
---
The WAYS OF SEEING exhibition was originally going to launch at Glasgow Women's Library as part of the National Trust's Symposium in April 2020, but was then postponed to October 2020 with the plan to continue on to Tenement House, Glasgow until the end of the year. Due to the continuing concerns around the COVID-19 pandemic these plans have been adjusted so as to reach as wide an audience as possible and the exhibition is being shown online, as well as being projected at Glasgow Women's Library.
---

Not a Shutter Hub member yet? Join here  for opportunities to promote your work online and in exhibitions, access selected opportunities, events, seminars and workshops, meet up and share photographic experiences, and become part of our growing community…