Do you remember when we did the EVERYDAY DELIGHT exhibition, and it really was a delight? Well, we decided it was time to revisit that theme and share some joy!
EVERYDAY DELIGHT (Stay at Home Edition) is an online exhibition showcasing photography that discovers the beauty in the everyday, finds the magic in the mundane, and looks for the joy in the small things.
EVERYDAY DELIGHT might be something to be enjoyed between the rise and set of the sun, it's a prompt to look for joy, to appreciate the little things – flowers growing through cracked pavements, cake crumbs on a plate, rippled shadows, low sun through high trees, accidental colour schemes in the street, raindrops on roses and whiskers on kittens… hang on!
In a world where we seem to have more to worry about every day it's not always easy to find the positive view, but we are hoping that this revisit to the EVERYDAY DELIGHT theme will give viewers something to think about and to focus on temporarily, and perhaps to come away seeing things differently.
We're really pleased to share the beginnings of our online exhibition with you here with entries from our first round. You can now also see the second part of the exhibition here.
The selected photographers exhibiting in EVERYDAY DELIGHT (Stay at Home Edition) are:
Wendy Aldiss, Hannah Bailey, Christopher Chung, Kristel Collison, Noemi Comi, Coralie Datta, Zak Dimitrov, Cecilia Di Paolo, Cath Dupuy, Heshani Sothiraj Eddleston, Bruna Fernandes, Julia Gorbunova, Phil Harvey, Jake Hitchcock, Amanda Holdom, Naomi James, Ray Knox, Janet Lees, Blanaid Mason, Dawn Mander, Yorli Mendoza, Orande Mensink, Kirra Kimbrell, Clare Lou, Dayana Sharon Marconi, Louise Marlborough, Michaela Nagyidaiová, Nicola Parry, Kathryn Polley, Brendan O'Sullivan, Willie Robb, Evie Scarborough, Holly Taylor, Sophie Taylor, Chiara Toso, Sid White-Jones.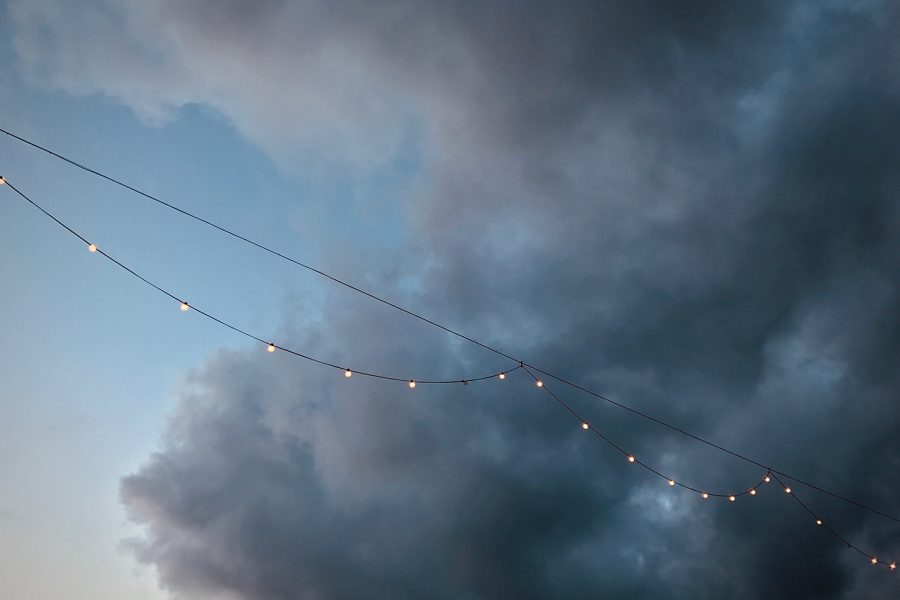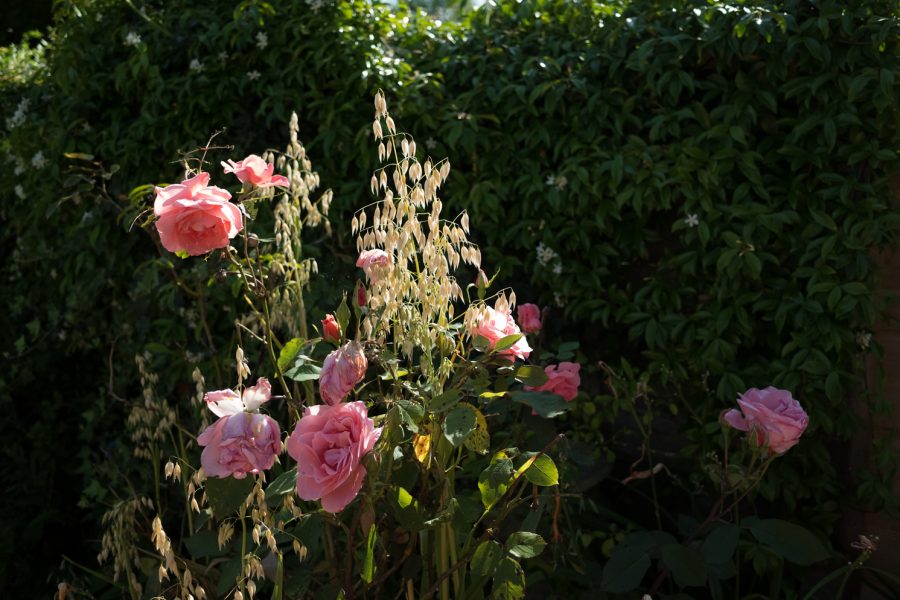 EVERYDAY DELIGHT (Stay at Home Edition) part 2 is now available to view here.
---
Not a Shutter Hub member yet? Join here  for opportunities to promote your work online and in exhibitions, access selected opportunities, events, seminars and workshops, meet up and share photographic experiences, and become part of our growing community…