We're really pleased to share the second part of our online exhibition, EVERYDAY DELIGHT (Stay at Home Edition) with you here, with entries from our second round.  Inspired by the EVERYDAY DELIGHT exhibition (which really was a delight), we decided it was time to revisit that theme and share some joy!
EVERYDAY DELIGHT (Stay at Home Edition) is an online exhibition showcasing photography that discovers the beauty in the everyday, finds the magic in the mundane, and looks for the joy in the small things.
EVERYDAY DELIGHT might be something to be enjoyed between the rise and set of the sun, it's a prompt to look for joy, to appreciate the little things – flowers growing through cracked pavements, cake crumbs on a plate, rippled shadows, low sun through high trees, accidental colour schemes in the street, raindrops on roses and whiskers on kittens… hang on!
In a world where we seem to have more to worry about every day it's not always easy to find the positive view, but we are hoping that this revisit to the EVERYDAY DELIGHT theme will give viewers something to think about and to focus on temporarily, and perhaps to come away seeing things differently.
Enjoy the images from round two below, and make sure you visit the exhibition of images from the first round, too.
The selected photographers exhibiting in EVERYDAY DELIGHT (Stay at Home Edition) Part 2/2 are:
Richard Alton, Fiona Bailey, Sarah Belfort, Debby Besford, Susan Bittker, Phillipa Bloom, Emma Boyns, Tiina Burton, Lewis Brymner, Kate Carpenter, Julie Cassels, Steven Chandler, Kristel Collison, Kerry Curl, Fern Denyer, Matthew Dever, Cesca Diebschlag, Heshani Sothiraj Eddleston, Sharlotte Fondeur-Casas, Joanna Furniss, J. M. Golding, Mark Hobbs, Myah Jeffers, Mikhail Kapychka, Mel Kelly, Natasha Kelly, Sarah Ketelaars, Parvathi Kumar, Sunita Lacey, Denise Lawry, Janet Lees, Joséphine Leroux, Anneleen Lindsay, James Mach, Dawn Mander, Ioana Marinca, Michelle Markham, Frankie McAllister, Lisa Mitchell, Eve Morgan, Nicola Morley, Mica Mota, Sherion Mullings, Rory Murphy, Lauren O'Brien, Martha Orbach, Tijana Pakic, Noelle Peach, Natalia Poniatowska, Kimberly Poppe, Madeline Reid, Alinne Rezende, Lydia Shellien-Walker, Maria Spadafora, John Stagaman, Nicola Stead, Fiona Steel, Mike Sutton, James Sykes, Sheryl Tait, Isobel Taylor, Rob Townsend, Caroline Vanheule, Mandy Williams, Oliver Wright, Chiara Zandona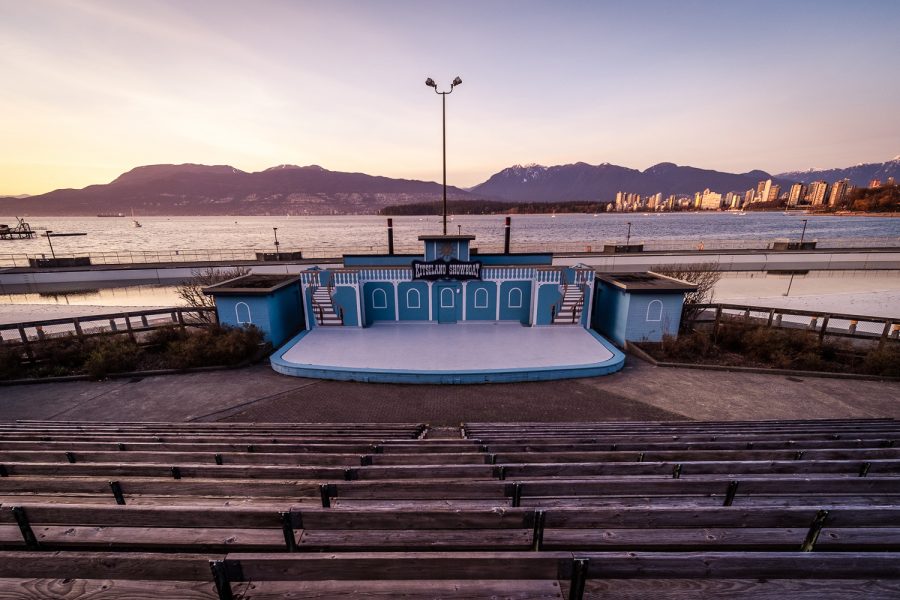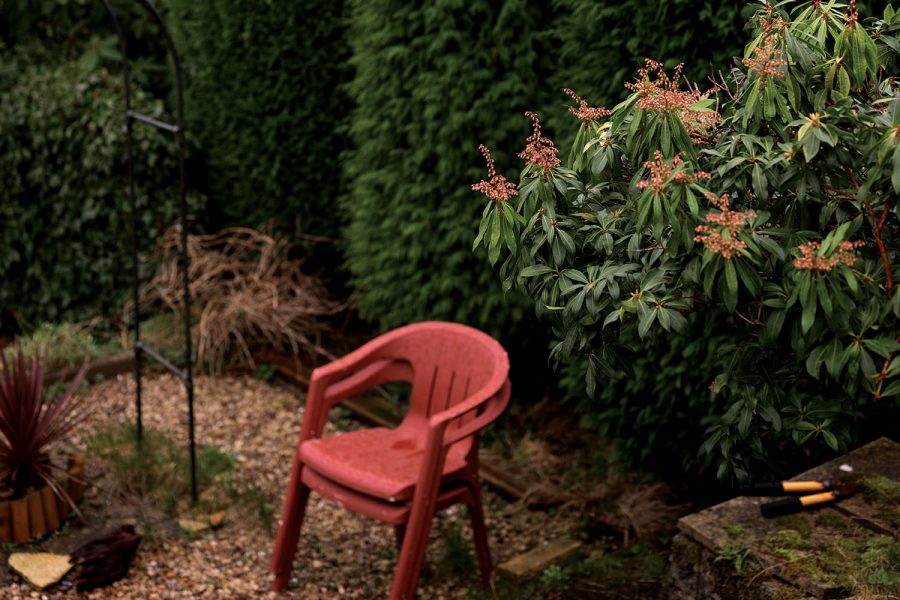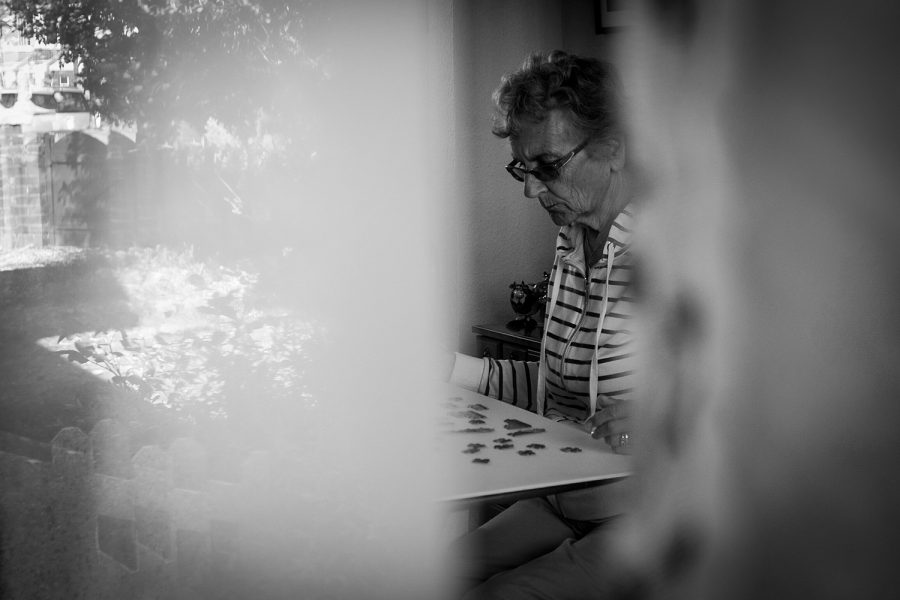 You can also see the exhibition of images from the first round here.
---
Not a Shutter Hub member yet? Join here  for opportunities to promote your work online and in exhibitions, access selected opportunities, events, seminars and workshops, meet up and share photographic experiences, and become part of our growing community…