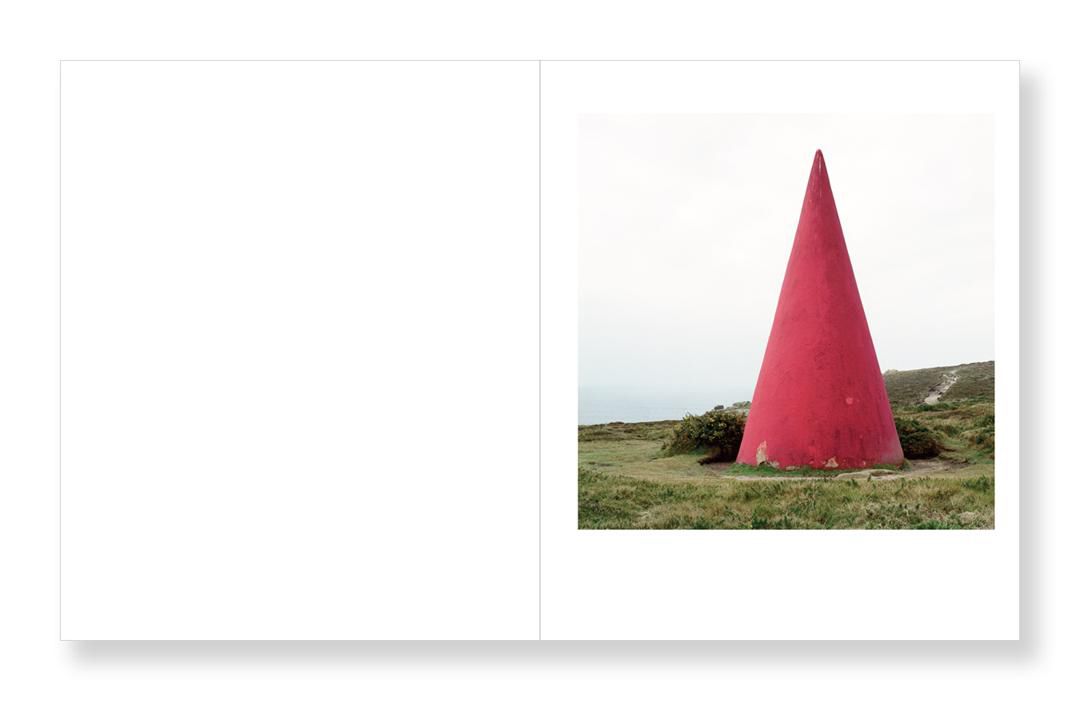 Shutter Hub member Victoria J. Dean has had her new book The Illusion Of Purpose published by Another Place…
Technology is restructuring our communication methods, transforming our perceptions and interactions with our environment, and rendering the physical realm comparatively cumbersome and slow. Disconnected from the modern digital world, these material structures and the systems in which they once functioned are obsolete. With the simplicity and directness of a symbolic form, each structure withholds its message, alluding to a relic from a forgotten language.
The Illusion of Purpose explores ideas of materiality, monumentality and the sculptural, questioning the relevance of the physical in our increasingly virtual age, and in a world of communication hijacked by technology.
The Illusion Of Purpose is available to purchase via the publisher's website, here.
Hear more from Victoria in our 3 Top Tips series, where she shares her advice on preparing a project for publication.