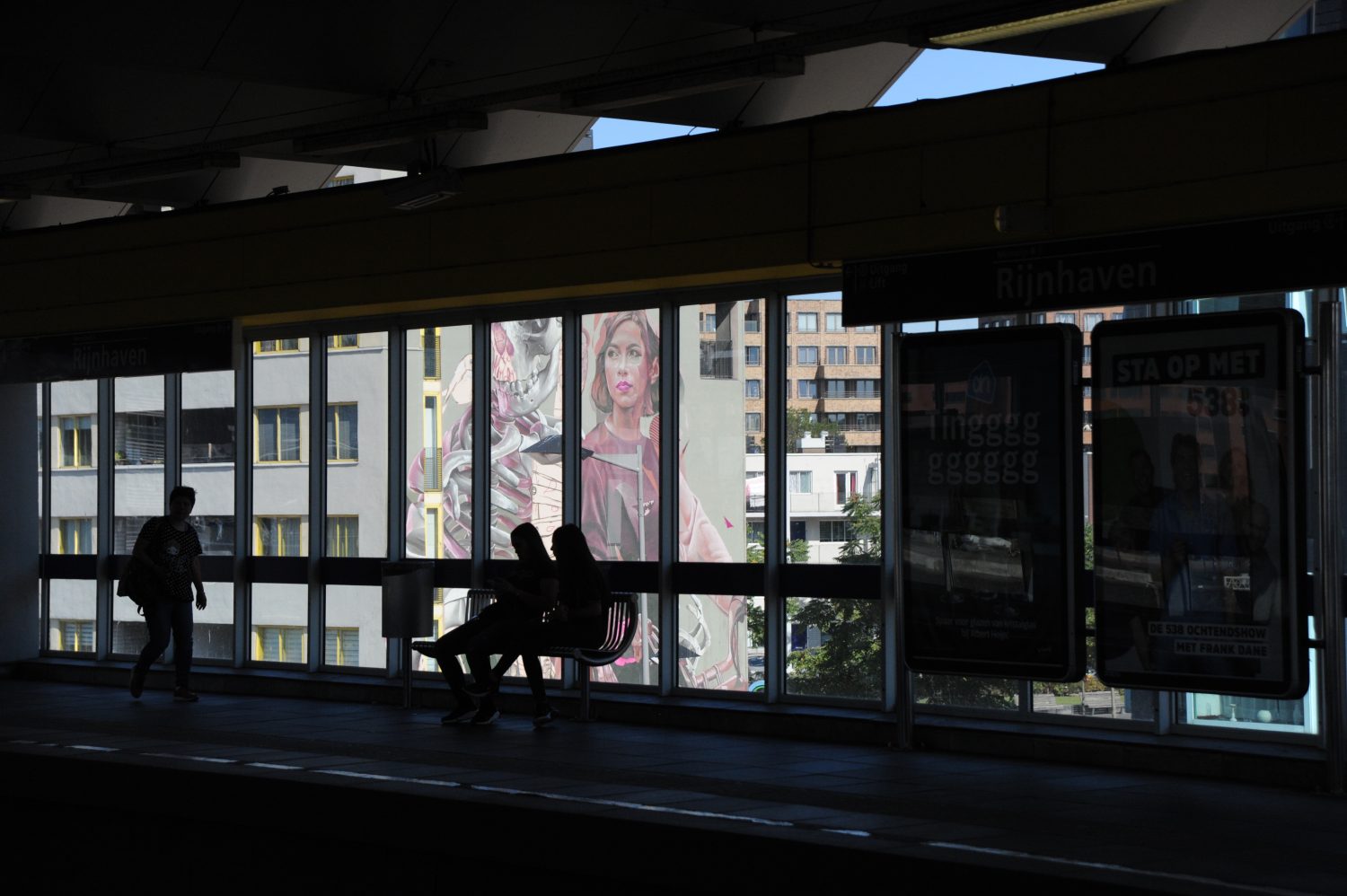 As part of the Shutter Hub STREET / FORM exhibition at POW! WOW! Rotterdam we've created a project for everyone visiting the festival to get involved with.
Would you like to showcase your Street Photography to a wider audience? We'd love to help share your work, and there's even a prize for best set of photographs created during the POW! WOW! Rotterdam week (09-15 September).
Email your top 6 images from the festival to info@shutterhub.org.uk before the end of Friday 20 September 2019, we'll feature our favourites on shutterhub.org.uk
One person will win the main prize which includes a Shutter Hub membership (worth £80), Shutter Hub tote bag, Shutter Hub phone loop, and a €50 printing voucher from Newspaper Club.
Images will be judged by Dave Vanderheijden Festival Director of POW! WOW! Rotterdam, and Karen Harvey Creative Director of Shutter Hub, and it's totally free to get involved.
STREET / FORM investigates photography's relationship with the urban landscape and street culture. The juxtaposition of shape and form, the encounters with the unknown, the intimacy with strangers. 70 photographers from around the world find inspiration in the street.
STREET / FORM runs from 09 – 15 SEPTEMBER 2019 at Hilledijk 105B, Rotterdam.
Opening times: Mon – Sat, 7-10pm / Sun, 11am – 7pm. Admission is free.
Launch Event: 7-10pm, Monday 09 September 2019. RSVP: info@shutterhub.org.uk
Book your space on the Insta Meet with the Rotterdam Make It Happen team or make your own way round the festival – find all the information here powwowrotterdam.nl
STREET / FORM is supported by: POW! WOW! Rotterdam, Rotterdam Partners, Newspaper Club and Dalstons.