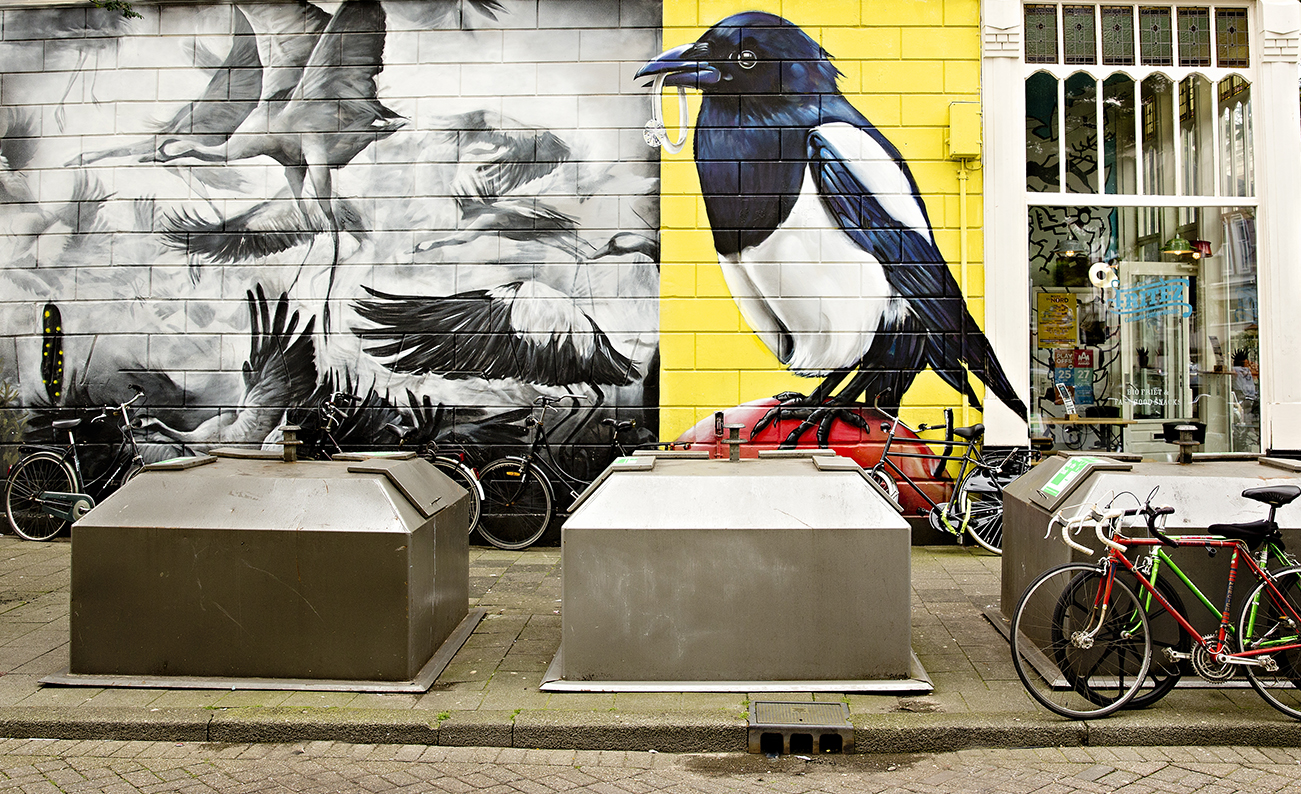 INSTA MEET ROTTERDAM NOW FULLY BOOKED
Join Rotterdam Make It Happen for an afternoon of exploring POW! WOW! Rotterdam and Rotterdam Street Culture Weekend, with a special stop off at Shutter Hub's STREET / FORM exhibition.
Stops on the tour include visiting all of the  murals/street art around Christiaan de Wetstraat, STREET / FORM with  Shutter Hub, Dutch Skateboarding Championship and the work of artistic duo TelmoMiel with the opportunity to go up an aerial work platform.
Would you like to showcase your Street Photography to a wider audience? We'd love to help share your work, and there's even a prize for best set of photographs created during the POW! WOW! Rotterdam week (09-15 September)
Email your top 6 images from festival, to info@shutterhub.org.uk before the end of Friday 20 September 2019, we'll feature our favourites on shutterhub.org.uk
One person will win the main prize which includes a Shutter Hub membership (worth £80), Shutter Hub tote bag, Shutter Hub phone loop, and a €50 printing voucher from Newspaper Club.
Images will be judged by Dave Vanderheijden Festival Director of POW! WOW! Rotterdam, and Karen Harvey Creative Director of Shutter Hub, and it's totally free to get involved.
STREET / FORM investigates photography's relationship with the urban landscape and street culture. The juxtaposition of shape and form, the encounters with the unknown, the intimacy with strangers. 70 photographers from around the world find inspiration in the street.
WHEN: 15 September 2019
WHERE: Rotterdam