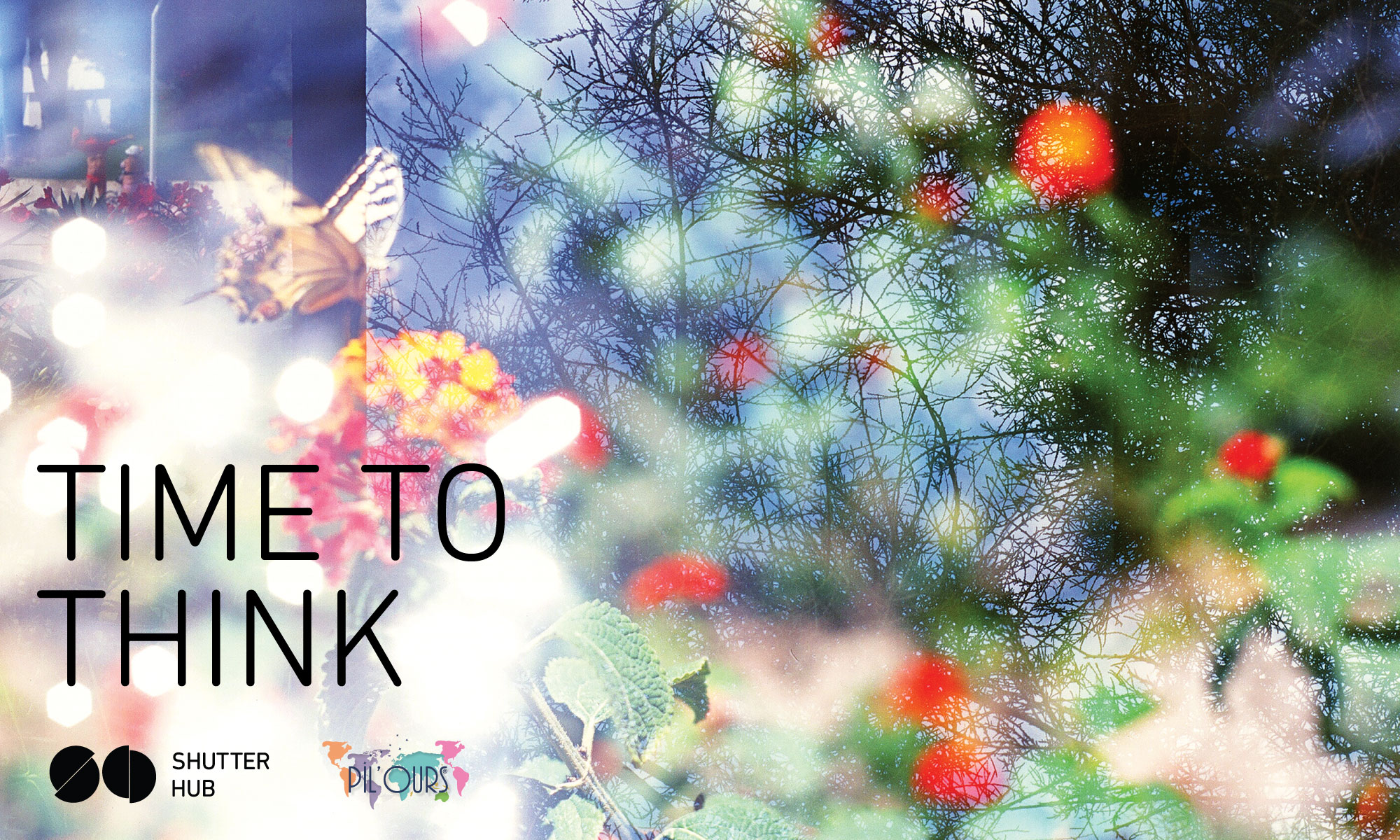 In 2018 we were invited to take an exhibition to Festival Pil'ours, Festival international de photographie pour les femmes photographes professionnelles, in Saint Gilles Croix de Vie, France.
We created 'Because We Can!' (because we could), a group exhibition showcasing almost 70 female-identifying photographers from around the world including Australia, Belgium, Brazil, Finland, Greece, Ireland, Israel, Italy, Mexico, United States, Qatar, and the UK.
It was a huge success, and really well received alongside the other exhibitions.
2019 is the 4th Edition of the festival, and after three years of growth, it's time to step back and think. Festival Pil'Ours is taking a gap year, away from the pressures of coordinating and hosting 10 full scale exhibitions, and exhibitors from around the world, the festival team want to take this summer as a time to bring people together, to reflect on past successes, and allow time for discussion, evolution, and input, from the audience, as well as the participants.
It's 'Time to Think' and we are absolutely delighted to be given the opportunity to create the main exhibition for Festival Pil'Ours 4th Edition and help deliver events that will form the basis for the Festival's progression and inspiration.
It's not only time to think about the festival, it's direction, and what is needed, but also an opportunity for us to think and reflect on the work of women in the 21st Century. We welcome the opportunity to celebrate contemporary work by female photographers today.
Because We Can brought out recurring themes of current affairs, loss, strength, empowerment – all from women who may not have yet met, but share some of the same interests and energy. Let's build on that.
We are looking for work by female identifying photographers – it's as simple as that. Take the notion of 'Time to Think' and run with it, as broadly and as freely as you want to! No boundaries, just your best work, show us your vision of the world, share your view with the audience, put your projects out there to be seen and discussed  (the only constraint is it must be suitable for family viewing).
The outdoor exhibition site is in the centre of St Gilles Croix de Vie, an area that attracts thousands of visitors day and night throughout the summer, making the exhibition accessible to all. We'll be following the same format that we used last year (see here) but increasing the size of the exhibition to include hundreds more images.
The exhibition will run for two months, from 1st July – 31st August 2019 
Dates for events and talks to be announced soon.
Each entrant can submit up to six images. These can be from a series or individual images. There is no upper limit to the amount of images we can exhibit at Festival Pil'Ours.
The deadline for entries is 5pm BST on Monday 20th May 2019
Want to know more about what we did with Festival Pil'Ours in 2018? You can read about our Because We Can exhibition launch in 2018, and feedback from Shutter Hub, the exhibitors and the festival co-director, Josephine Leroux, here.
Why is this opportunity for female identifying photographers only? While we pride ourselves on inclusion, Festival Pil'Ours is about female photographers, and we know from the feedback last year that our male readership and membership fully understand and support projects that highlight this work. If you do have any questions about this please get in touch.