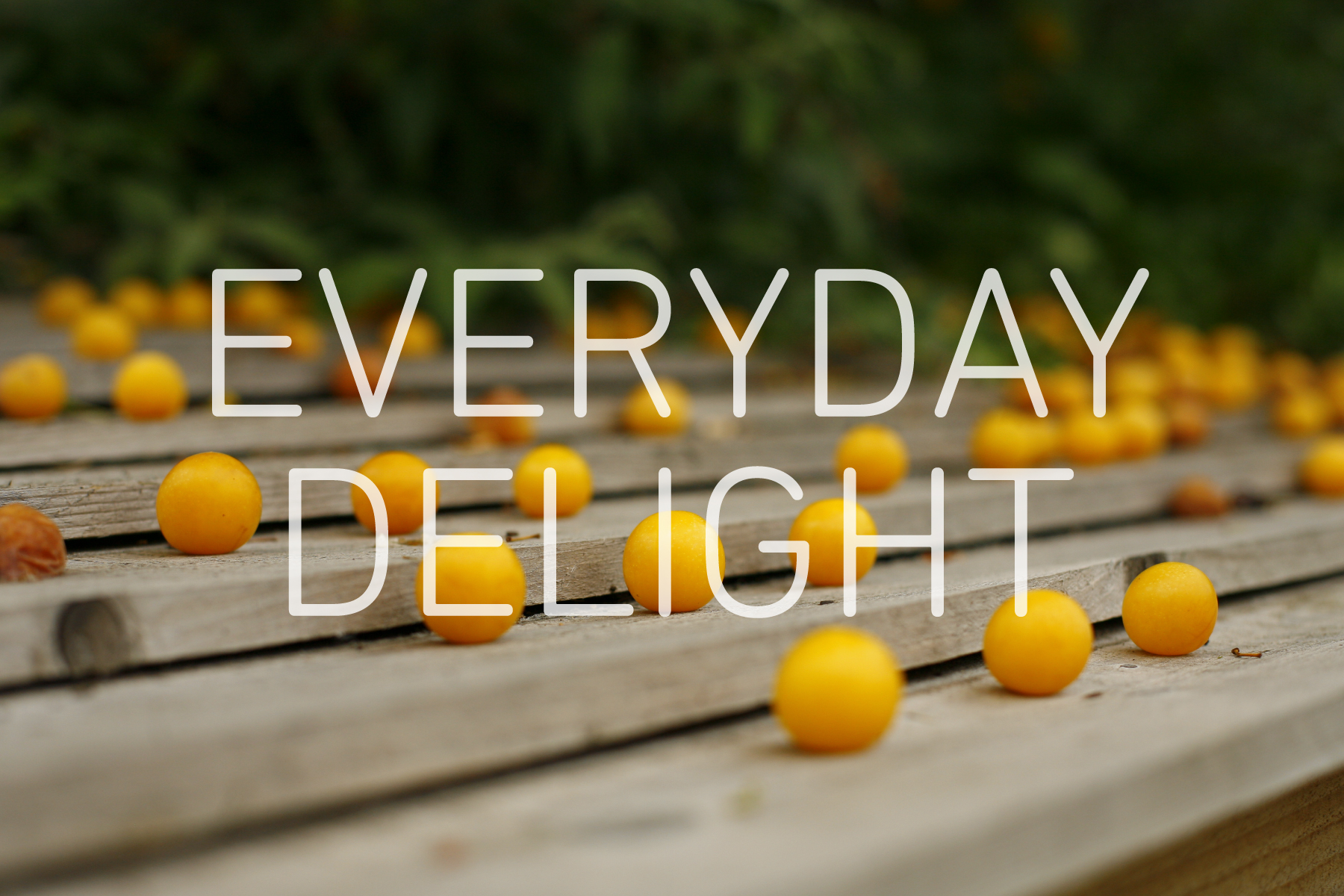 We're inviting you to put your images forward for our next publication, EVERYDAY DELIGHT. Shutter Hub Editions, our publishing house, launched in 2021, creating a collection of beautiful printed publications, featuring themed and solo books for people who love photography to collect.
EVERYDAY DELIGHT is something we think of often, and we've always planned to do more around the theme because it meant so much to everyone before (and probably means more now).
At the end of 2019 we curated EVERYDAY DELIGHT, an exhibition all about looking for the joy in the small things, finding the magic in what might at first appear mundane and discovering the beauty in the everyday. That exhibition at Freespace Project carried us through the winter into 2020 and when the first Covid-19 lockdown came into place that spring, we brought photographers together for a two-part online exhibition called EVERYDAY DELIGHT (Stay at Home Edition). Then in the summer of 2020 we popped up in dozens of locations across the UK with EVERYDAY DELIGHT (Windows Edition) to complete the exhibition trilogy.
And now in 2022 we're bringing the theme of EVERYDAY DELIGHT back, this time in book form as a beautiful Shutter Hub Editions publication.
There is beauty in the everyday, it's there, but you might not always be able to see it.
EVERYDAY DELIGHT might be something to be enjoyed between the rise and set of the sun, it's a prompt to look for joy, to appreciate the little things – flowers growing through cracked pavements, cake crumbs on a plate, rippled shadows, low sun through high trees, accidental colour schemes in the street, raindrops on roses and whiskers on kittens… hang on!
In a world where we seem to have more to worry about every day it's not always easy to find the positive view. EVERYDAY DELIGHT and the collation of 100 images will offer viewers something to think about and to focus on temporarily, and perhaps to come away seeing things differently.
We're supporting this publication ourselves so that we can offer this opportunity at no cost to the photographers unless they wish to make a contribution. All we ask is that you send us your best work so we can make a significant publication to be pored over and treasured forever!
This will be a stunning book in its own right, but we also intend it to be a showcase for the photographers involved. We will promote it heavily across our networks, make it available to purchase in a variety of locations as well as directly from our online shop, and we will create a page on our website to allow people to connect directly with the photographers that are featured in the publication as we did with POETRY and ROAD TRIP.
100 images will be selected for inclusion in the book. 6 images can be entered per photographer.
The publication will be perfect bound, portrait orientation 140gsm matte paper at 148 x 210mm with a 350gsm cover. The design, layout and editorial decisions will be at our discretion.
You don't have to be a Shutter Hub member to take part, but if you'd like to find out about all the benefits of being a Shutter Hub member you can do so here.
Want to take part? ENTER HERE!
Deadline for entries: 30 September 2022 (5pm UK time)
---
Not a Shutter Hub member yet? Join here  for opportunities to promote your work online and in exhibitions, access selected opportunities, events, seminars and workshops, meet up and share photographic experiences, and become part of our growing community…