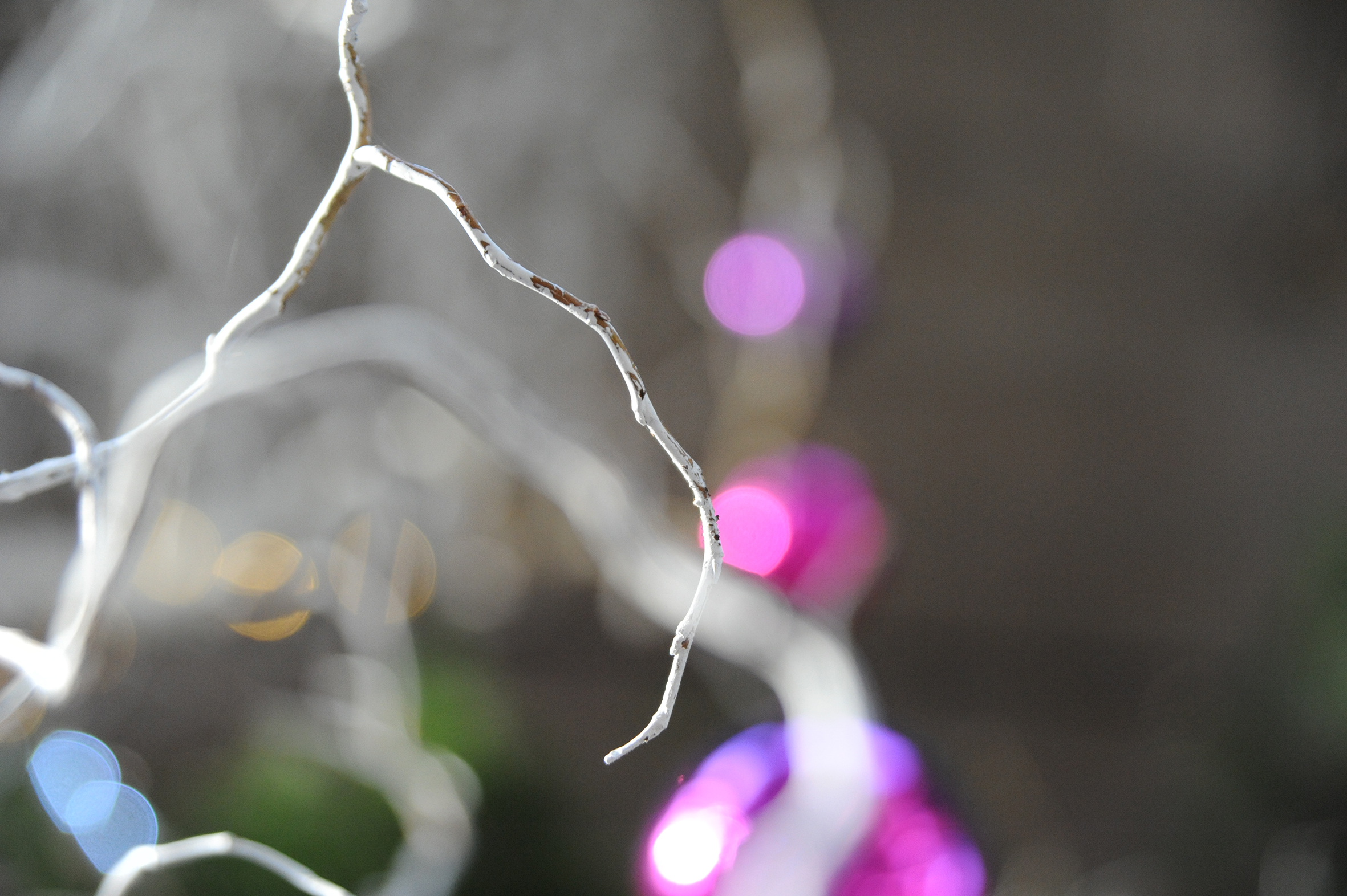 It's hard to believe that the year has nearly come to an end, but as ever we are looking to the future, as well as being grateful for the experiences we've had.
2016 was an amazing year for us at Shutter Hub. Some of the highlights include:


The Shutter Hub OPEN programme of exhibitions and events, our BRIGHT exhibition in Leeds, the GIRL TOWN residency at London Photomonth.
We sponsored several awards, including at FORMAT Festival, Cork Photo 2016, PHOTOMASTERS and Rebecca Vassie Memorial Award.
Karen was a keynote speaker at the London Art Fair, the National Photography Symposium in Derby, and at Foam Photography Museum in Amsterdam (just the other week!)
And spoke at events across the UK at Digital Catapult, Nightlight Darkroom, Media Futures, University of Leeds, The University of Northampton, Bradford College, London Met, Staffordshire University, Cambridge School of Art & Anglia Ruskin University.
We gave portfolio reviews at events across the UK including London Photomonth, PHOTOMASTERS and Be Smart About Art with Metro Imaging, and also at many Universities. We hosted Meet Up's and shared lots of new ideas on the blog, from interviews and Close Up's to 3 Top Tips, Photobook favourites and our top exhibitions to see each season.
We've worked with some lovely people from some lovely organisations such as Photovoice, The OCG, Metro Imaging, FORMAT Festival, Photomonth, The Old Truman Brewery, Art at ARB, The Photographers' Gallery, The Guardian, London Independent Photography, and so many more. (Thank you all!)
And, of course you guys reading this! Thank you for your input, your involvement and your energy.


What will 2017 bring?


Well, more good things, of course! We'll be curating an exhibition of photography with Cambridge University (call for entries to go out soon!), taking the GIRL TOWN exhibition to Tel Aviv, Israel (watch this space!) and working on an exciting project with Accumul8, to name but a few things!
We've got some other exciting things in the pipeline, but we'll save that for another time!


For now, we wish you a wonderful winter, a very happy Christmas and a truly fabulous new year. Thank you for being a part of Shutter Hub and for joining us on the journey.
If you are making photography related resolutions for the new year, we'd love to hear what they are, please do tweet and tag us, and, if you aren't already a Shutter Hub member (it's only £40 for a whole year!) maybe it's something to consider?


Best wishes as always, but this time with extra sparkle!