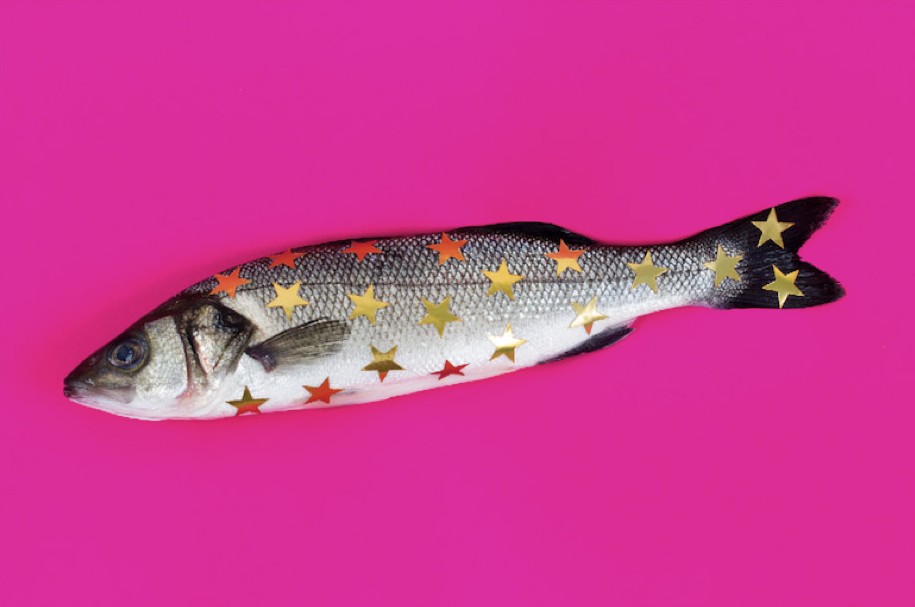 The Shutter Hub OPEN 2015 will open on Monday 8 June, and will represent a wide range of wonderful contemporary photographic styles and approaches. We'd like to invite you to join us for the Private View at the historic Bridewell Theatre in London's Fleet Street.
This is a free event, and will take place from 6.30pm to 8.30pm, Monday 8 June 2015 at Bridewell Theatre Bar Gallery, St Bride Foundation, Bride Lane, Fleet Street, London, EC4Y 8EQ. For directions, map and accessibility information see the St Bride Foundation website at www.sbf.org.uk. Everyone is welcome, but please RSVP by email to info@shutterhub.org.uk.
We hope you can join us!
For further details and a full list of the photographers taking part this year, see our previous post here.