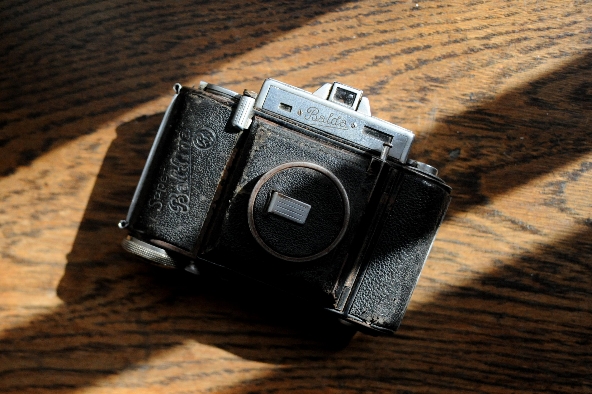 Come along to PHOTOMASTERS in London on Saturday 25 October at 2pm where Shutter Hub's Karen Harvey will be giving a free Professional Development talk. This will be of interest to any photographer who wants to take their work further and develop their career.
PHOTOMASTERS is an exciting new event which will feature the work of specially selected MA Photography Students, as part of Photoblock (which in turn is one of the many photographic events that comprise the Photomonth East London International Photography Festival). The Photoblock season will be hosted and created by The Old Truman Brewery in London, well known as a creative centre and arts venue, and in particular for the annual Free Range shows.
Shutter Hub will be partnering with the event, giving a Professional Development talk on Saturday with Karen Harvey, which will provide insight and information for emerging photographers. Earlier on the same day there will be a free Lomography workshop.
Photoblock will run from 16 October to 2 November 2014 and will be full of things to do and see, including workshops, live shoots, demonstrations, tutorials and seminars, hosted by some of the industry's top photographers and leading brands such as Leica and Hasselblad.
PHOTOMASTERS will take place at F Block G4, Ely's Yard , The Old Truman Brewery, 91 Brick Lane, London E1 6QL and will be open to the Public between Saturday 25 and Sunday 26 October 2014 between 10am and 5pm. You can find directions and parking details at The Truman Brewery Website here.
There will be a Private View on Friday 24 October between 6pm and 9pm (we will be attending this – drop us a line or tweet us if you want to meet up!)
Karen Harvey of Shutter Hub will be speaking at 2pm on Saturday 25 October. Hope to see you there!
Have a great day

the Shutter Hub team