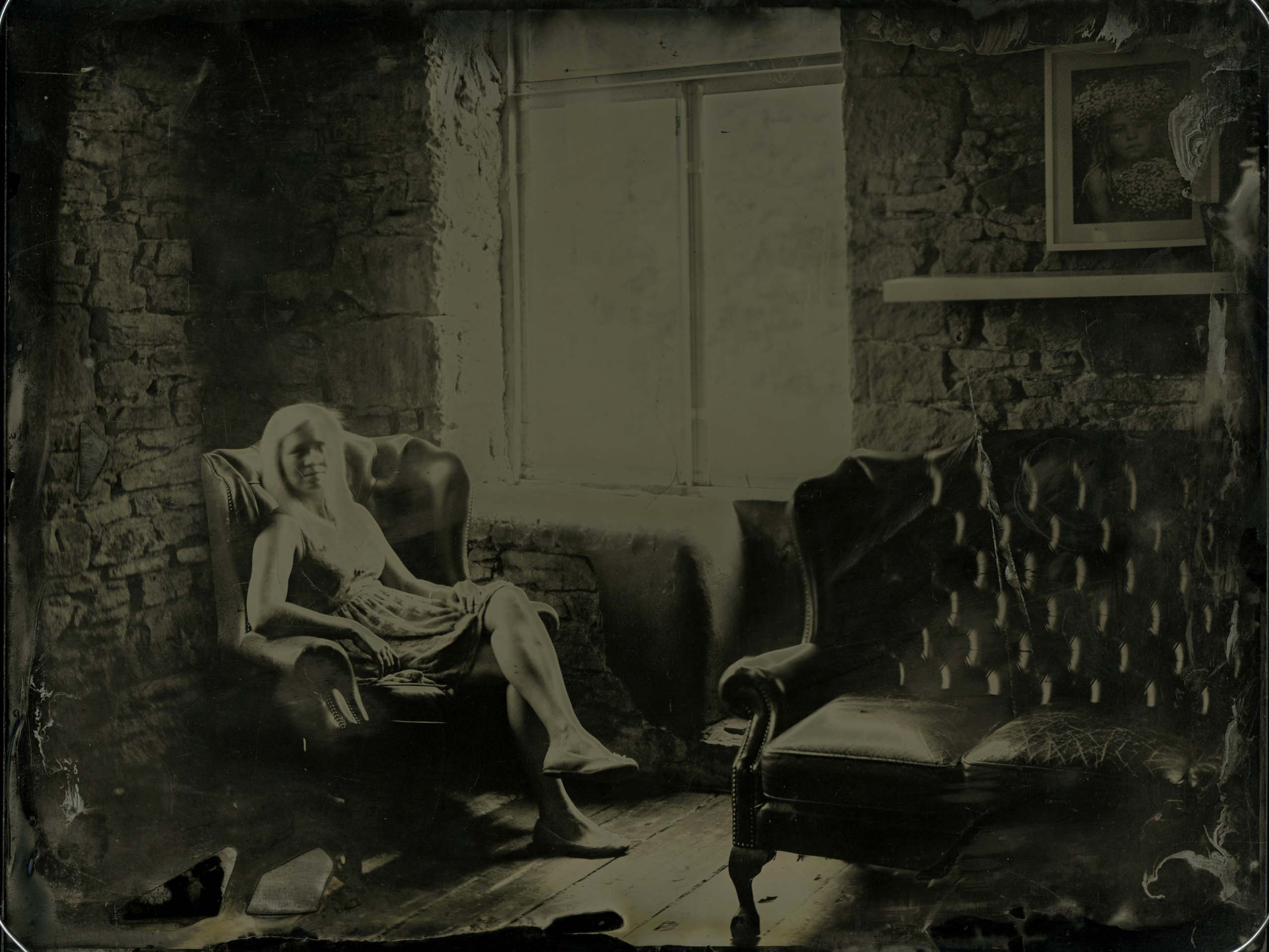 Alternative Process will open in just over one week, and we would be very pleased if you would join us for a Private View at The Engine Room on 11th October 2014, between 2pm and 4pm.
Alternative Process will feature works by an array of innovative and unconventional artists and photographers working with Polaroid Lift, Wet Plate Collodion, Gum Bichromate, Photogram, Pinhole, Mordancage, Photogravure, Cyanotype and more. The Private View and exhibition at The Engine Room will form part of an open weekend at Woodend Mills – The Engine Room is a unique and wonderful photography space with an emphasis on historical and traditional analogue processes.
You can find out more about the exhibition and a full list of participants here.
This is a free event, please RSVP to info@shutterhub.org.uk to confirm your attendance and numbers. We look forward to seeing you there!
VENUE
The Engine Room Mill 1, Woodend Mills, Manchester Rd, Mossley, Ashton under Lyne, Lancs, OL5 0HT
PRIVATE VIEW
Saturday 11th October 2pm – 4pm
Free event – please RSVP to info@shutterhub.org.uk.
EXHIBITION DATES & OPENING HOURS
Sat 11th October – Sun 7th December 2014
Saturday and Sunday 10am – 6pm
(Viewing by appointment during the exhibition, contact John at The Engine Room on 07736 849 388)