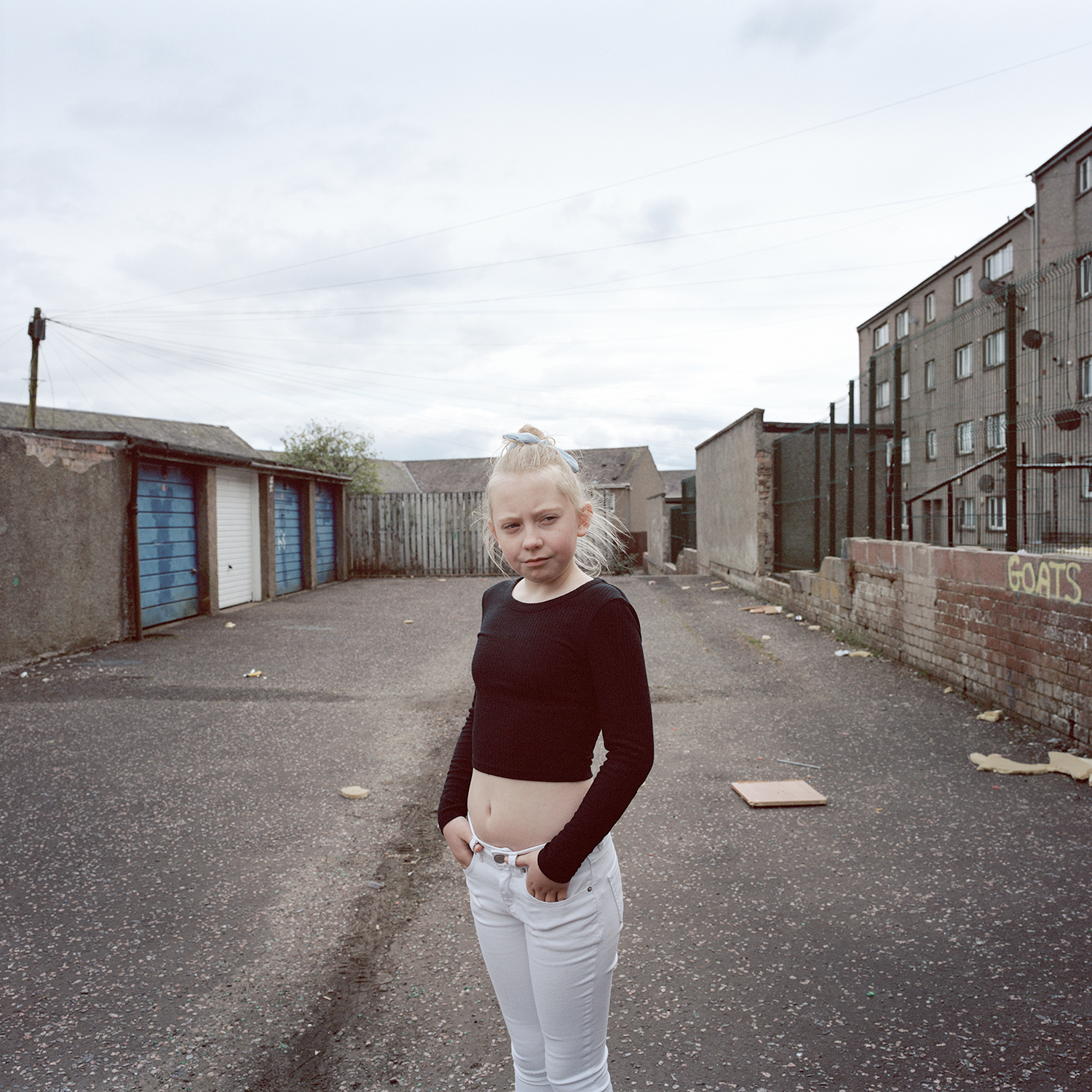 Photographers – has someone in the industry changed your life, or developed your career for the better? Now is your chance to say thanks…
The Firecracker Contributors Award exists to acknowledge dedicated individuals who go above and beyond their professional roles to support practitioners in their work. Whether it's giving emerging photographers their first commission, being a great tutor or just being on hand to bounce ideas around.
Firecracker was established in 2011 by Fiona Rogers to promote women working in photography, through a variety of online features, networking opportunities and public events.
The Firecracker Contributors Award will recognise one of Europe's hardworking female photography professionals, voted for by the people they commission, purchase, educate and support: you, the photographers. Perhaps someone took a chance on you in the early stages of your career, or gave you a sage piece of advice you always remembered. Perhaps someone has supported your career for years. Now is the time to show your appreciation.
The rules are simple:
You must be a photographer to vote (of any gender, nationality or address)
The professional you vote for must be female and reside in Europe
One vote per photographer
Cast your vote here.
Image: © Margaret Mitchell 'Leah in the Backcourt'. Margaret Mitchell is a Shutter Hub member, and her work is featured on the Firecracker website here.