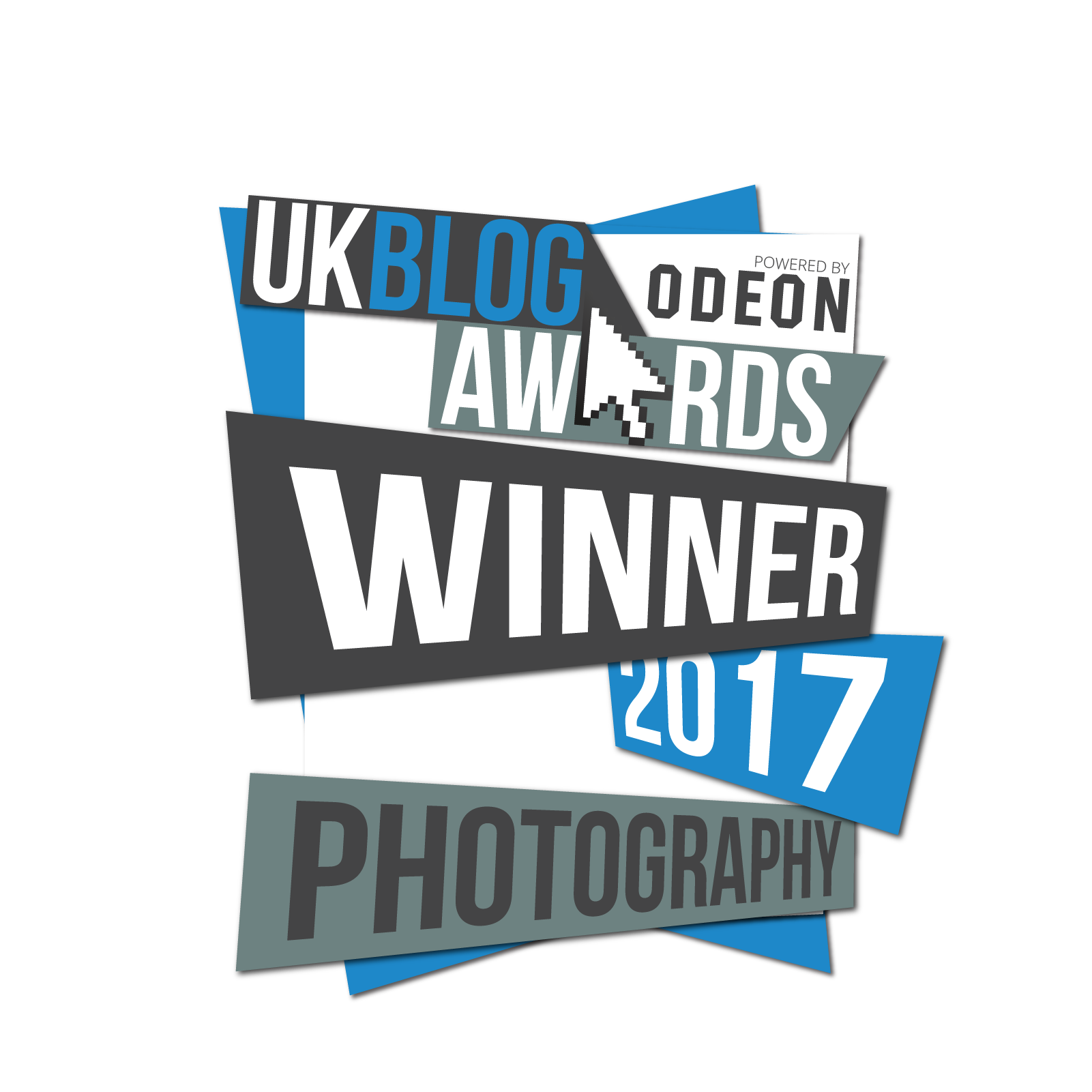 That's right, you are currently reading the UK's best photography blog… we've even got a certificate to prove it!
Thank you to everyone who voted for Shutter Hub and got us through to the finals so we could be judged good and proper by the UK Blog Awards panel. Apparently it was a gruelling process, and one that took thousands of hours collectively (and some good snacks, if the photos are anything to go by!) We are incredibly grateful, after all of that, to come out on top.
We're not going to bang on about it (we totally are!) but it's always a great joy to be rewarded and recognised for what you do, and we are feeling dead chuffed with our achievements, and yours.
Without you readers and contributors, without our awesome members and photography gang, we'd not be here, we'd not have a blog, there'd be no stories to tell. So, a massive heartfelt thank you to you all.
Now, get back to work and get that content coming – we're going to have to defend our title in 2018, we'd better be ready!