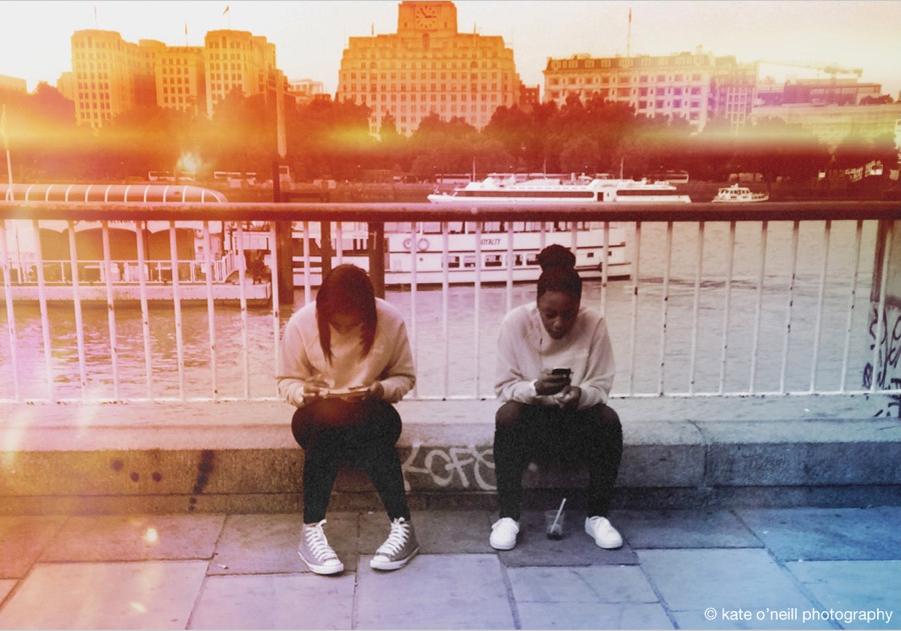 The Old Girl's Club are to host a meeting in London to explore the role of the collective within the photography industry, from establishing and co-ordinating to how they affect an individuals work. In fact two of the speakers at the event are be Shutter Hub members: Jenny Lewis, who we recently featured as her work forms part of the current Portrait Salon exhibition, and Melanie King of the London Alternative Photography Collective, who at the time of writing will be in Goa attempting a world-record breaking cyanotype.
The Old Girls' Club, an organisation which aims to support women in photography and lens based creative media, say of the event:
Our speakers will discuss their own experiences and opinions of collectives, as well as answer questions from the audience and debate hot topics we face within the world of photography that we encounter on a daily basis.
Our speakers and panellists hale from all corners of the industry and will give a critical insight to the industry we work in as well as provide some sound advice for the those who want to hone their trade.
Anita Corbin -1st Women UK
London Alternative Photographic Collective
Jenny Lewis
Emma Taylor – Creative Advice Network
Made In Arts London
After the talks and Q&A you will also get a chance to network with our inspirational speakers as well as other influential guests from across the industry, giving you the chance to make some new contacts and maybe even start up your own collective…
The event will take place at Conway Hall, 25 Red Lion Square, WC1R 4RL, London, United Kingdom on Thursday, 5 February 2015 from 19:00 to 21:30. For further information and to book your place see here.