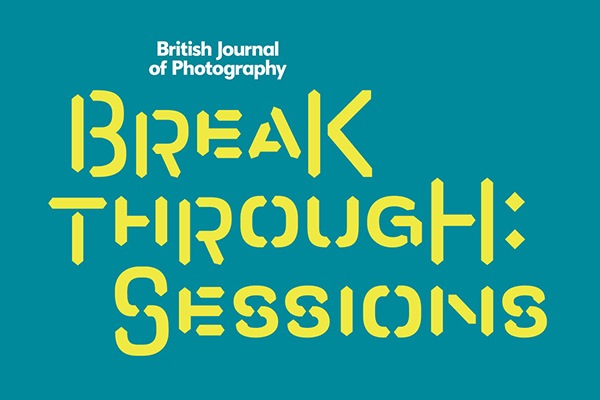 British Journal of Photography are returning to Free Range in 2016 to host a programme of free talks and workshops for emerging photographers.
We've invited leading curators, publishers, writers, editors and agents to share their industry insights and offer practical advice on making a career in photography, alongside in-conversations with some of the UK's most exciting emerging talents.
The talks will take place at British Journal of Photography's dedicated pop-up space at the Free Range Graduate Shows from Friday 24th June – Monday 4th July 2016.
SPEAKER PROGRAMME
Friday 24th June 2016
1pm Max Barnett, Editor-in-chief at PYLOT Magazine
2pm Vivienne Gamble, Director at Seen Fifteen Gallery
3pm Samuel Ivin in conversation with Simon Bainbridge (BJP) + book signing
Monday 27th June 2016
1pm Hannah Watson, Director at TJ Boulting & Trolley Books
2pm Louise Clements, Director at FORMAT Festival
3pm Dan Wilton in conversation with Diane Smyth
Friday 1st July 2016
1pm Emma Bowkett, Director of Photography at FT Weekend Magazine
2pm Martin Osbourne, Founder at Hoxton Mini-Press
3pm Felicity Hammond in conversation with Emma Lewis (Tate Modern)
Monday 4th July 2016
1pm Frede Spencer, Director at Twenty Twenty Agency
2pm Maxwell Anderson, Founder at Bemojake
3pm Juno Calypso, Photographer
Events are free to attend, but spaces are limited so please book to avoid disappointment! To book please follow the link here.
For more information see the BJP website.
Do you have photography news to share? Let us know at submissions@shutterhub.org.uk.