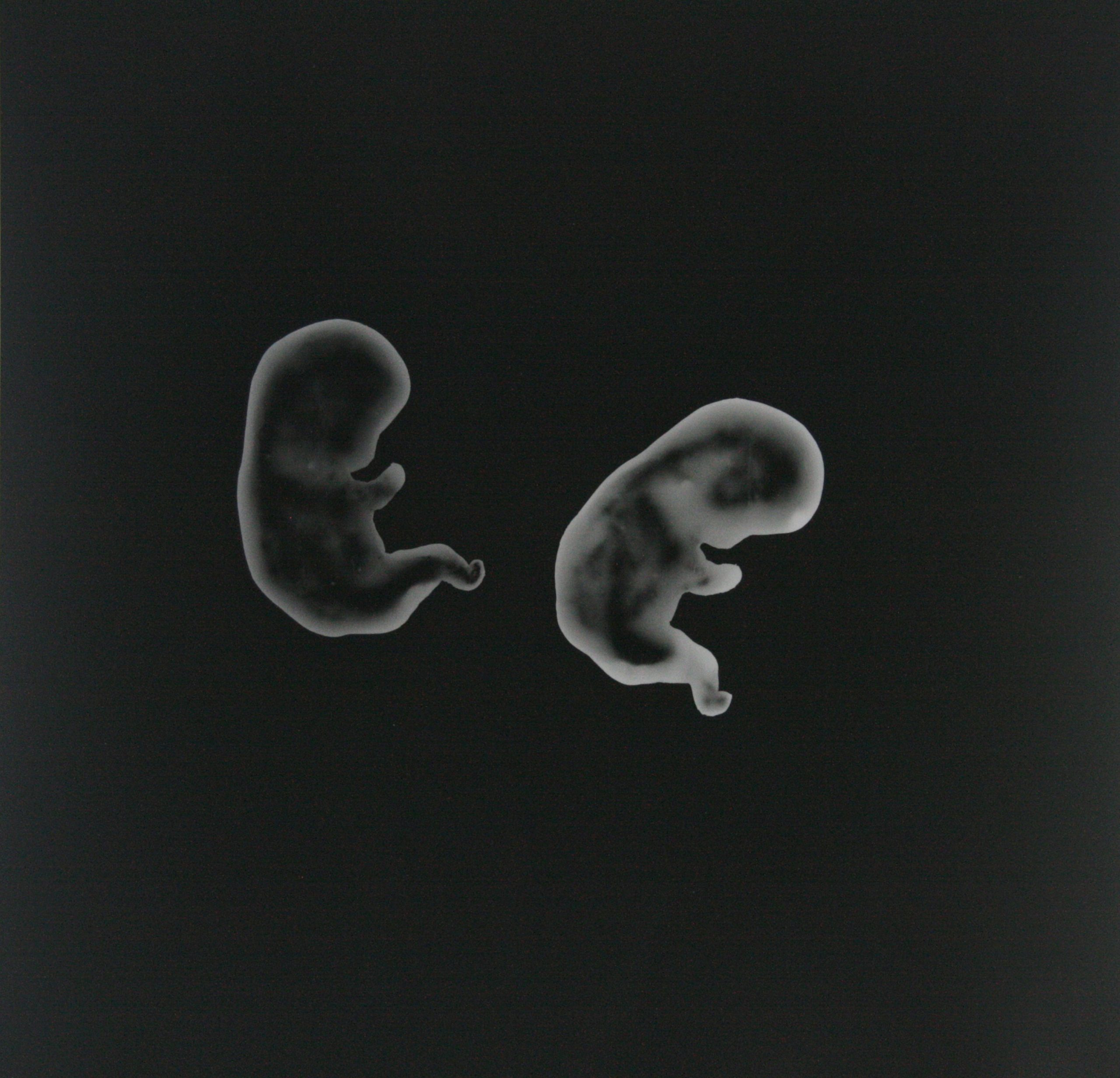 Our Artificial Things exhibition at Cambridge University examines the question of reality within the photographic image, bringing together photographic artists who are exploring and merging the boundaries of the fake, the real, and the in-between.
Following on from this theme, as part of our collaboration with Art at the ARB at Cambridge University, we have invited WomenBeing to host an event focusing on the importance of being and accepting yourself.
The WomenBeing Project is an international platform for discussion, sharing of experiences and knowledge, supporting the empowerment of women.
In this event, which will take place at the Alison Richard Building on Saturday 9th December, 2-4pm, four inspirational speakers will tell us about the impact that embracing themselves fully had in their professional and personal lives, and how self-acceptance is the only route that can lead to real contentment and fulfilment.
Each talk will last 20 minutes, and will be followed by a Q&A session/panel discussion and networking.


Speakers
Karen Harvey: Founder and Director of Shutter Hub, the photography organisation supporting and promoting creative photographers internationally through exhibitions, networking and opportunities. With a wide range of experience working as a photographer and writer, creative consultant, mentor and curator, (as well as self proclaimed cat whisperer and chicken wrangler) Karen has spoken about developing a career in the photographic industry on many occasions, most notably at Foam Museum Amsterdam, the National Photography Symposium, London Art Fair, London Photomonth, the Festival of Creative Industries, and across the UK at universities and colleges.
Tina Antwi: Also known as Tina Charisma, Tina Antwi is a finalist of Miss Universe Great Britain 2017 as well as a model, speaker, writer and a youth development worker based in London. She campaigns, writes and speaks on issues related to women, diversity, culture, beauty, media and education. In addition, Tina is currently writing her book "Black Skin Carved Mask" which focuses on sense of belonging and identity of second generation West African immigrants in the UK.
Sonali Mohapatra: Sonali is a Chancellors PhD Fellow in Theoretical Physics at the University of Sussex at Brighton. Having graduated as the valedictorian of Perimeter Institute for Theoretical Physics, her research deals with Black holes and Quantum Gravity. She is also a blogger, poet, spoken word performer and author. She uses her blog, poetry and Facebook to spread awareness regarding gender struggles both in and out of academia, drawing on her own experience and stories shared by others. She is the PhD representative for the Athena Swan Chapter for diversity at Sussex, is the founder of a feminist/identity related magazine Carved Voices and will soon found a collaborative blog titled "The Hysterical Lady" to focus exclusively on gender issues. She has been interviewed widely in the media, and has recently been featured as one of the twelve women scientist speakers at SOAPBOX Science, Brighton. She likes to use these media to inspire future women scientists and dispel certain gender related myths floating around academia.
Catarina Demony: Catarina is a London-based journalist working as a reporter across two Trinity Mirror publications, Get Surrey and Get West London. She has reported for other publications, including Scotland's Press & Journal and Gay Star News. In addition, she has worked as Managing Editor at the International Press Foundation. Catarina's journalistic work is varied but her focus is on telling untold stories. She has interviewed refugees, victims of female genital mutilation, rape survivors, among others. Alongside her job, Catarina is one of the founders of Little Portugal, an online platform giving a voice to London's Portuguese-speaking community. Catarina has recently completed her MSc in Global Conflict and Peace Processes, and has also worked with several other organisations, including disability charity Back Up, Refugee Action Kingston, LSE SU and Index on Censorship.
This is a free event open to everyone, but booking is essential – please let us know you're coming by RSVPing to the Facebook event, here.
The Importance of Being and Accepting Yourself

Saturday 9th December 2017, 2-4pm

Art at the ARB, University of Cambridge, Alison Richard Building, 7 West Road, Cambridge, CB3 9DT

RSVP here.
Image © Charlotte Morrison