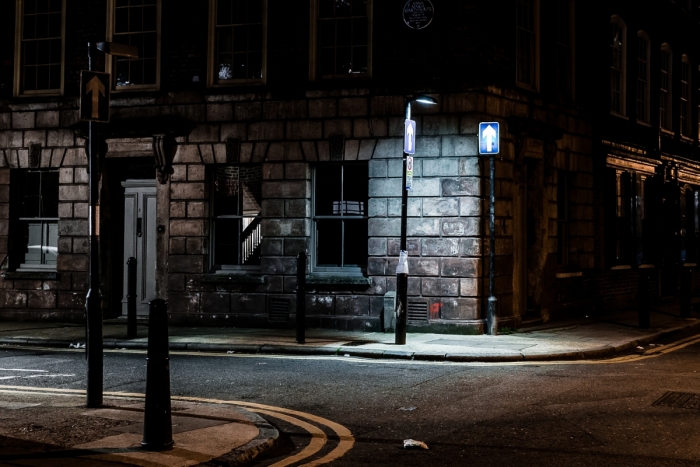 Just a reminder that there is still time to visit our Place exhibition, until 4th September 2014!
The exhibition has been running at Salt & Pegram's Brick Lane showroom in London since July and features some astounding photographic works by a number of Shutter Hub members. Flora Malpas at Salt & Pegram said of the exhibition:
The exhibition is going really well, we've had lots of architects and designers commenting on the works and how great they look. I think the exhibition really complements the space and WorkHouse Collection in that it highlights our focus on contemporary design and the importance of creativity to our work. It's also a great extra touch that one of the works – One Direction by Justin Carey – is of a road just round the corner from our showroom. Working with Shutter Hub has been a treat it was great to see so many of the artists at the private view. We look forward to collaborating again in the future.
You can visit the exhibition until 4th September 2014 at Salt & Pegram, 63 – 65 Princelet Street, London, E1 5LP (9am – 5.30pm Mon – Thu, 9am – 4.30pm Fri. Closed Sat and Sun). Why not take a look, and please feel free to email us with any feedback!