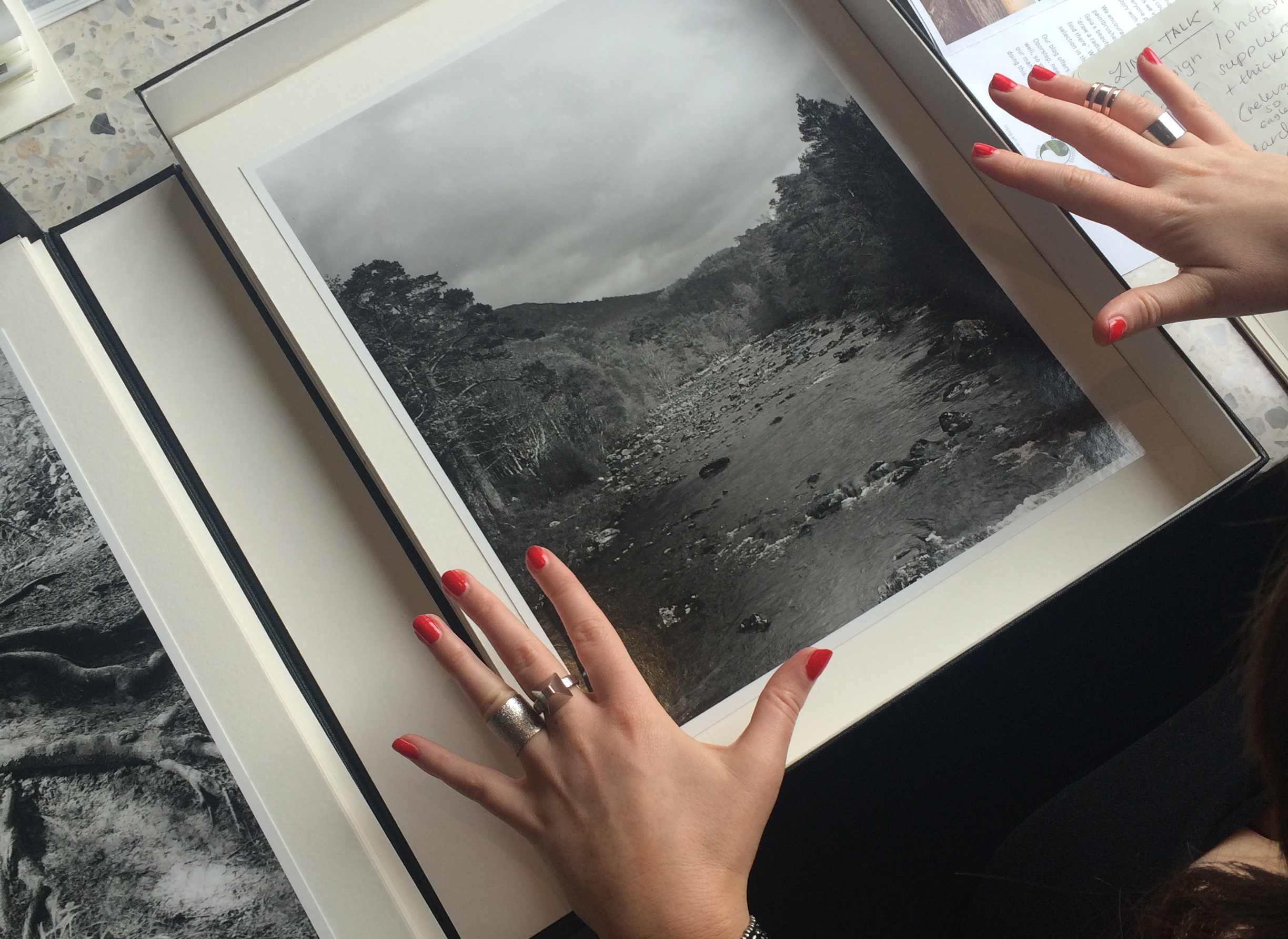 Shutter Hub Creative Director Karen Harvey will be working with VII Academy to offer one-on-one portfolio reviews for selected VII Academy Fellows of 2022. The VII Academy Fellowship program creates a mentorship and community space for early-career professionals and graduates of the VII Academy.
VII Academy promotes, teaches, and fosters high-quality journalism in the majority world and in underrepresented communities in G20 countries by providing tuition-free media education and training. Teaching online and in person at their campuses in Arles, France, and Sarajevo, Bosnia & Herzegovina, they aim to democratise the information narrative and give communities the tools to narrate their own stories and build a more resilient and robust global media environment.
Find out more about VII Academy and their projects here.
Karen Harvey is the Creative Director of Shutter Hub, the UK based photography organisation providing opportunities, support and networking for creative photographers worldwide. Harvey founded the organisation to create a supportive community for photographers and to provide a platform for the development of ideas and careers. She is dedicated to creating fair access to photography and opening up opportunities for everyone. She loves to see work by creative photographers who are looking for support and direction, who want to exhibit their work, develop their networks, and connect with others.
Harvey has spoken at industry events and locations such as FOAM Museum, London Art Fair, FORMAT Festival, and the Festival of Creative Industries; curated exhibitions at London Photomonth, Cambridge University, and St Bride Foundation, to name just a few in the UK, and taken shows to Belgium, Denmark, France, Israel, Portugal, Romania and The Netherlands. She's reviewed portfolios in the UK, Europe, Canada, the US and Israel; at Unseen Amsterdam, FORMAT International Photography Festival, Belfast Photo Festival, London Photomonth, The Photographers' Gallery, Getty Images Gallery, Exposure Photo Festival, Griffin Museum of Photography and the Photographic Resource Center, and more.
Karen Harvey is a consultant, curator and collaborator who works to bring innovative ideas and fundamental kindness to every project. She has won awards for photography, writing and community development. In 2019 she was named the Digital Influencer of the Year at the Holland Press Awards. Harvey is experienced in working with museums and galleries, developing exhibition spaces, and collaborating with organisations such as The National Archive, English Heritage and Cambridge University. She also founded and co-directs the charitable organisation Toiletries Amnesty.
---
Not a Shutter Hub member yet? Join here  for opportunities to promote your work online and in exhibitions, access selected opportunities, events, seminars and workshops, meet up and share photographic experiences, and become part of our growing community…