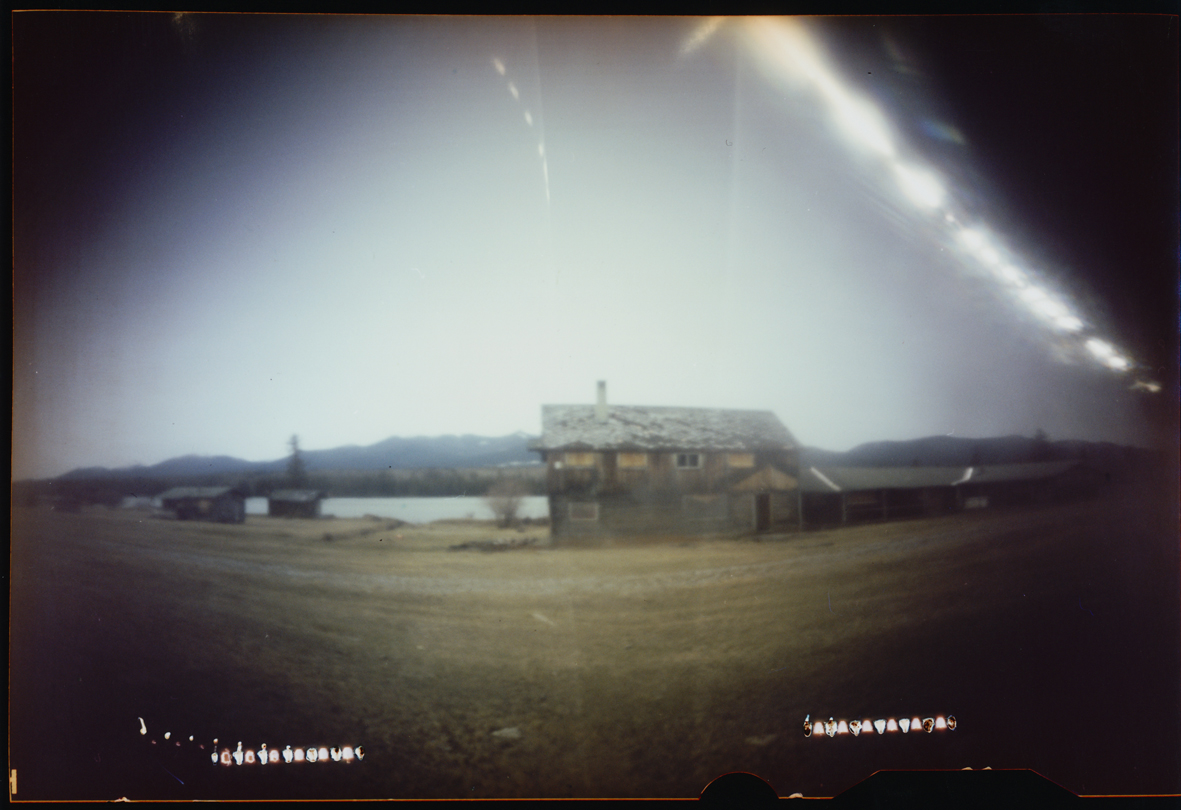 In our recent Alternative Process exhibition we asked for submissions demonstrating diverse and unusual photographic techniques, and the response was a wonderful array of artistic and technical achievement in a wide range of styles. The Engine Room was the perfect venue, being a unique space for photographers and specialising in unusual photographic methods. Viewers of the exhibition were overwhelmingly positive about the quality of the works but also curious about the techniques used and the stories behind them.
So, the only solution was to ask the artists individually. The results provide details of the processes used, why they are used, and often an insight into the meanings behind the works. We have collected them here (the type of process used in the Alternative Process exhibition is shown after the artist's name. If no interview was posted then we still have the artist's name here and an image of their work above, for completeness). We hope that you will find these interesting, and that possibly you may be inspired to have a go at something new…
Michele Selway (wet plate collodion)
Nieves Mingueza (Polaroid/collage)
Rachael Edgar (gum bichromate)
Charlotte Davenport (wet plate collodion on aluminium plate)
Karen Harvey (pinhole photograph)
Emma Graney (Polaroid emulsion lift)
Travis Lovell (tintype and palladium print)
Jonathon Ryan (photogram)
Amy Rockett-Todd (ambrotype)
Anthony Carr (long exposure pinhole photograph)
John Kiely (wet plate collodion)
Andrew Chisholm (photogram)
Anthony Firmin (wet plate collodion)
Brittonie Fletcher (chemigram/mordançage)
Melanie King (photogravure/cyanotype)
John Brewer (wet plate collodion)
Kate Horsley (ambrotype)
Thank you to all the artists who took part in the exhibition for making it such an interesting experience, and thanks to everyone who came along over the course of the exhibition. Look out for more Shutter Hub exhibitions to follow for 2015/16!