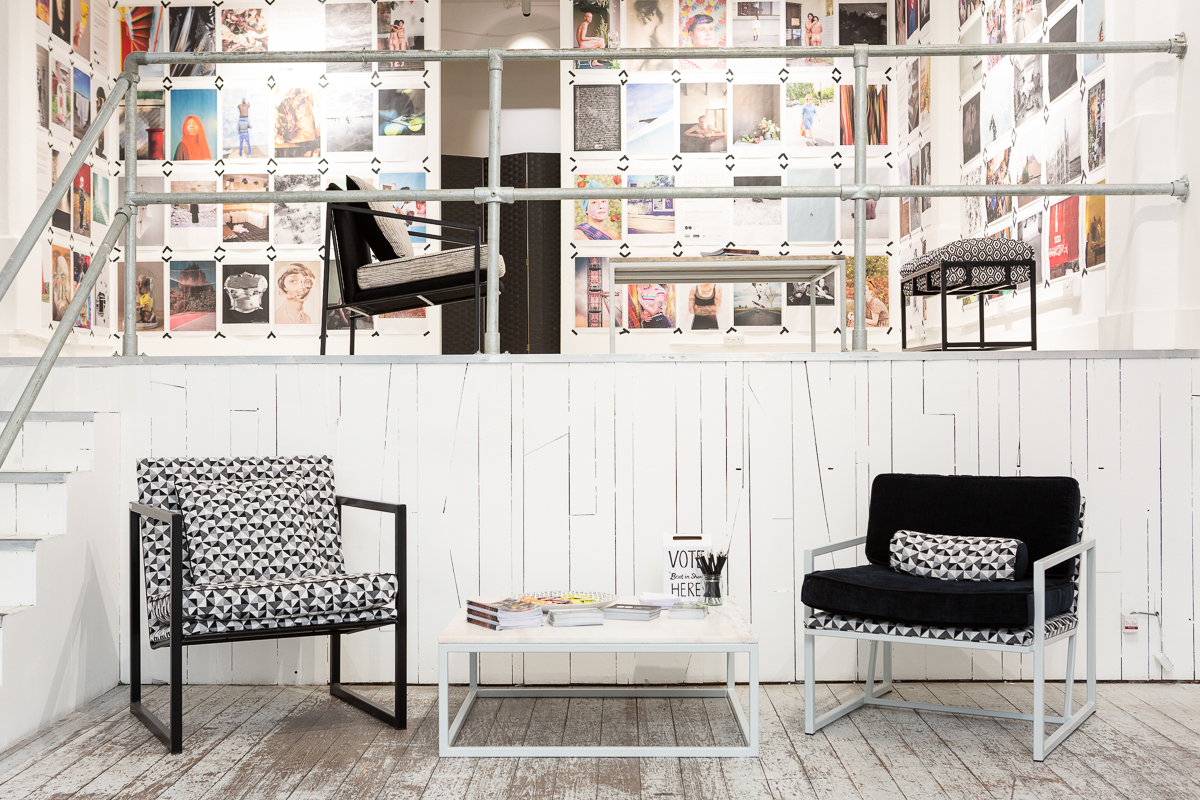 ***Due to unforeseen circumstances this talk has been postponed to December.
Please check back soon for more information. Sorry for any inconvenience caused.***
Shutter Hub Creative Director Karen Harvey will be joining the London Institute of Photography for an evening talk on Friday 5 July 2019 in Brick Lane.
Karen will talk about Shutter Hub, and what the organisation is doing to support photographers at all levels of their careers. Shutter Hub offer photographers opportunities to exhibit, collaborate and get feedback on their work, amongst many other things, and bring a sense of community to the foreground.
A Q&A session with Karen will enable attendees to ask anything they want to know, and there'll be a chance to network and chat afterwards.
Everyone is welcome to attend. Places are limited, so please do book here.
Shutter Hub Talk: London Institute of Photography
The Old Truman Brewery
91 Brick Lane
Studio 14 / 4th floor
London E1 6QL
Friday 5 July 2019
7 – 9pm

£3 per ticket (free for LIoP Professional Photography Students).
---
Not a Shutter Hub member yet? Join here  for opportunities to promote your work online and in exhibitions, access selected opportunities, events, seminars and workshops, meet up and share photographic experiences, and become part of our growing community…