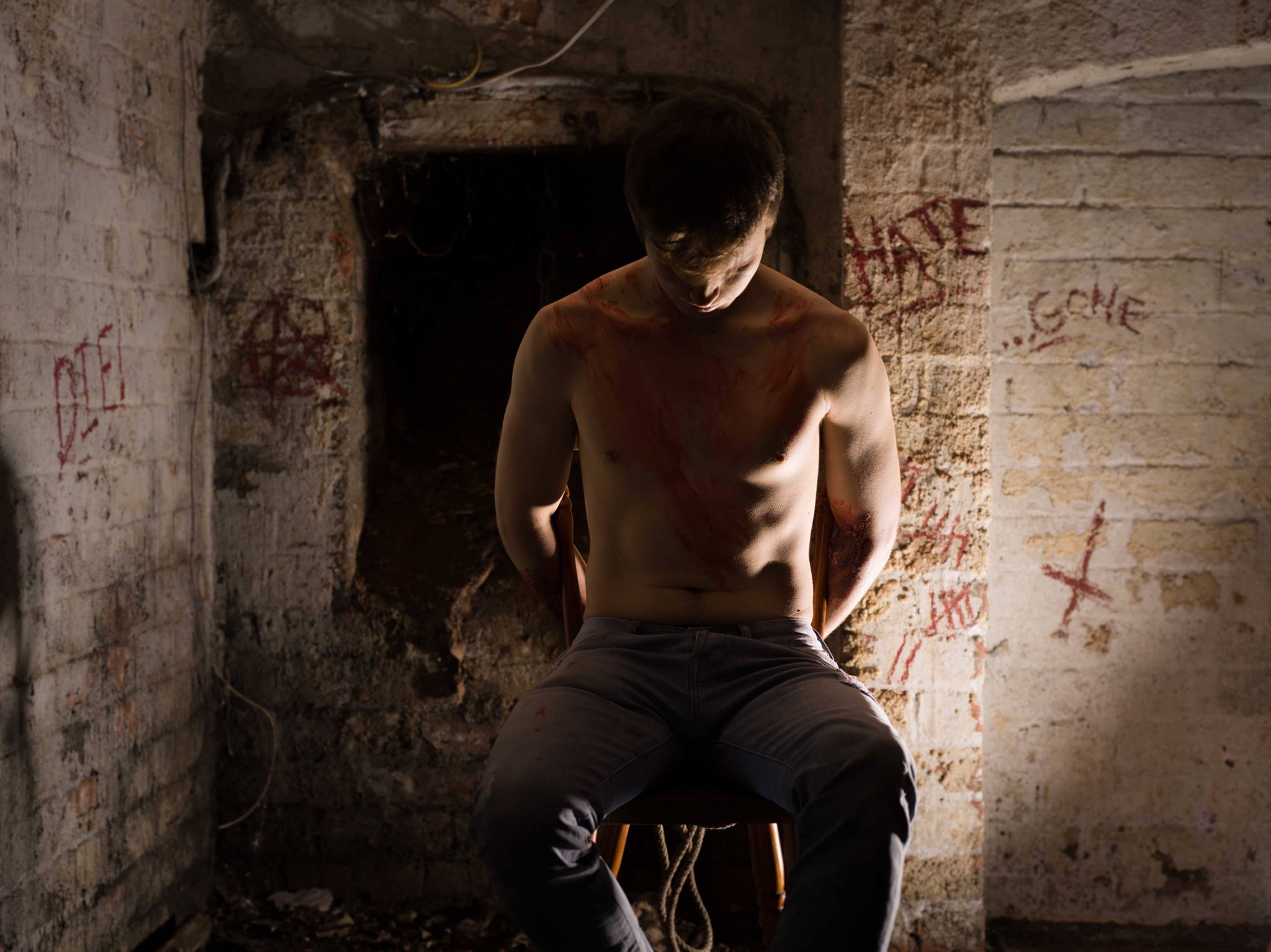 Shutter Hub's Karen Harvey visited the University of Derby last week to deliver one of our free Professional Development talks and a special Portfolio Critique session with some of the BA Commercial Photography second year students:
As anyone who has been to one of our Professional Development talks will know, I love talking to people, it's hard to stop me – I have a lot to say! I don't usually feel nervous because I am so excited about sharing the good stuff, but I was actually a little bit perturbed by the thought of speaking in front of Mark Hall, Senior Lecturer in Commercial Photography, not because he is a scary man, but because he taught me all those years ago! I needn't have worried, Mark and his colleague Simon Martin made me more than welcome at the University, in fact they held me hostage for the day!
In the morning I was joined by a group of second year Commercial Photography students and we talked about careers in photography and ways of reaching goals as freelance photographers, as well as looking more extensively at some of the students specific subject areas such as architectural photography and theatre and performance.
Later in the day we did some group critiquing of images from the Commercial Photography students portfolios. I was happy to give feedback and share my thoughts on their work, and impressed to see the diversity. Above are just a few of the images we discussed. We are looking forward to being able to share more images from photography students here on the Shutter Hub blog. It was grear spending time with the students at Derby and finding out about their aspirations and goals. Lots of names to watch there!
If you're interested in finding out more about one of our free Shutter Hub talks for educational establishments and groups, drop us a line or find out more here.