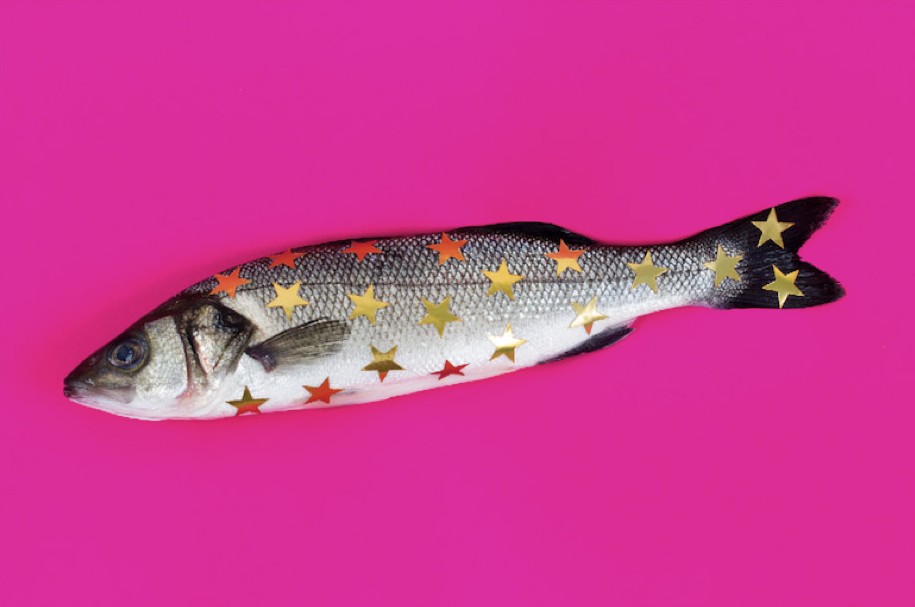 The second annual Shutter Hub Open exhibition is due to open in London on Monday 8 June, bringing together a diverse selection of styles and subjects in an exhibition that promotes the future of photography. Last year's Shutter Hub OPEN Exhibition was hugely successful attracting over 2500 visitors, and the 2015 event promises to be even better.
Participants include emerging and established photographers working in a variety of photographic methods. Those confirmed so far are:
Amy Weightman (image above)
MIchael Deville
Roland Serani
David Neve
Karen Harvey, Creative Development director at Shutter Hub said:
This year has seen a huge rise in applications, almost three times the level of last year's OPEN! This has made the selection harder, but we believe that we've chosen works which represent the rich variety of talent in contemporary photography. We're very much looking forward to the Private View and extend an invitation to photography lovers to come and join us.
The selected venue this year the exhibition will be in central London, at the St Bride Foundation, just off Fleet Street. St Bride Foundation is steeped in marvellous history and currently over 80,000 people visit every year. In 1891 it was established as a centre for social, cultural and recreational activities for the fast developing print and publishing trade of Fleet Street. The building houses the St Bride Library – the largest library for printing, publishing and the graphic arts in the English-speaking world, as well as many magnificent rooms, a fabulous printing workshop, The Bridewell Theatre (with the disused Victorian swimming bath hidden beneath) and the Theatre Bar and Gallery.
There will be a prize for the 'Best in Show', where visitors will get to vote for their favourite photograph. There will be 1st, 2nd and 3rd places awarded, as well as Highly Commended awards.
We look forward to the exhibition and hope to see as many of you at the Private View as possible!
VENUE:
Bridewell Theatre Bar Gallery, St Bride Foundation, Bride Lane, Fleet Street, London, EC4Y 8EQ. For directions, map and accessibility information see the St Bride Foundation website at www.sbf.org.uk.
PRIVATE VIEW:
6.30pm – 8.30pm, Monday 8 June 2015. Entry is free and all are welcome, but please RSVP by 6 June 2015 by email to info@shutterhub.org.uk.
EXHIBITION DATES & OPENING HOURS:
Monday 9 June – 13 September 2015
Bridewell Theatre Bar Gallery is open during all Theatre performances or can be viewed on request at St Bride Foundation reception from 10am – 6pm, Monday – Friday.
To take part in our future exhibitions join the mailing list (below right) to be kept informed of calls for entries!