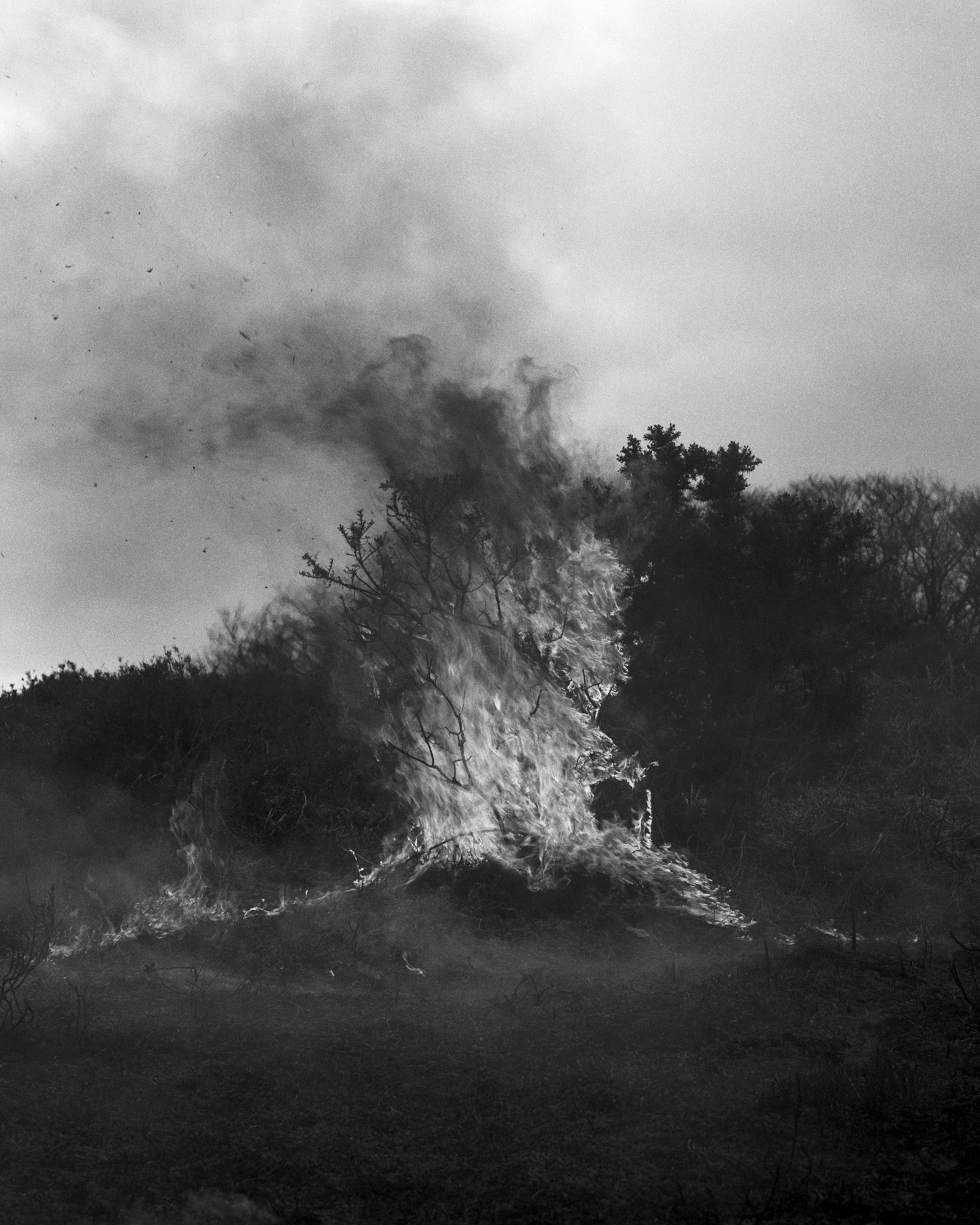 It gives us great joy to announce the winner of the Shutter Hub OPEN 2016 'Best in Show', not just because it goes to a worthy photographer (they all are!) but because it was voted for by so many hundreds of visitors to the exhibitions.
We went all out this year to make the OPEN something really special to be a part of, and with all the events, talks, workshops, portfolio reviews, and of course, three exhibitions of marvellous photography in some of Cambridge's best social spaces, we think we did okay!
So, with our further a due, the public voted and we're delighted to share, the winner of the Shutter Hub OPEN 2016 'Best in Show' is… drum roll… 'Untitled 2016', by Anne Erhard. A stunning image, and one that received many comments, as well as votes.
Just behind, and taking 2nd place, was 'Hastings' by Laura Ward, and 3rd place is shared between three photographers; Hien Nguyen, Carolyn Brown, and Josh Murfitt.
Genuine congratulations should go not just to these photographers, but all of those who were selected to be in this exhibition of less than 50 pieces, from some several hundred entries.
It's been a wonderful experience, and we're grateful for everyone's involvement and support.
We were incredibly fortunate to have Metro Imaging on board this year as sponsors, and they've provided the most wonderful prize for the 'Best in Show' winner, who will receive a professionally printed portfolio and 'Master Session' as well as some great publicity. It's a big prize, and we feel it's almost priceless.
We'll be sharing a round-up of the OPEN soon, but until then congratulations Anne, and thank you everyone!