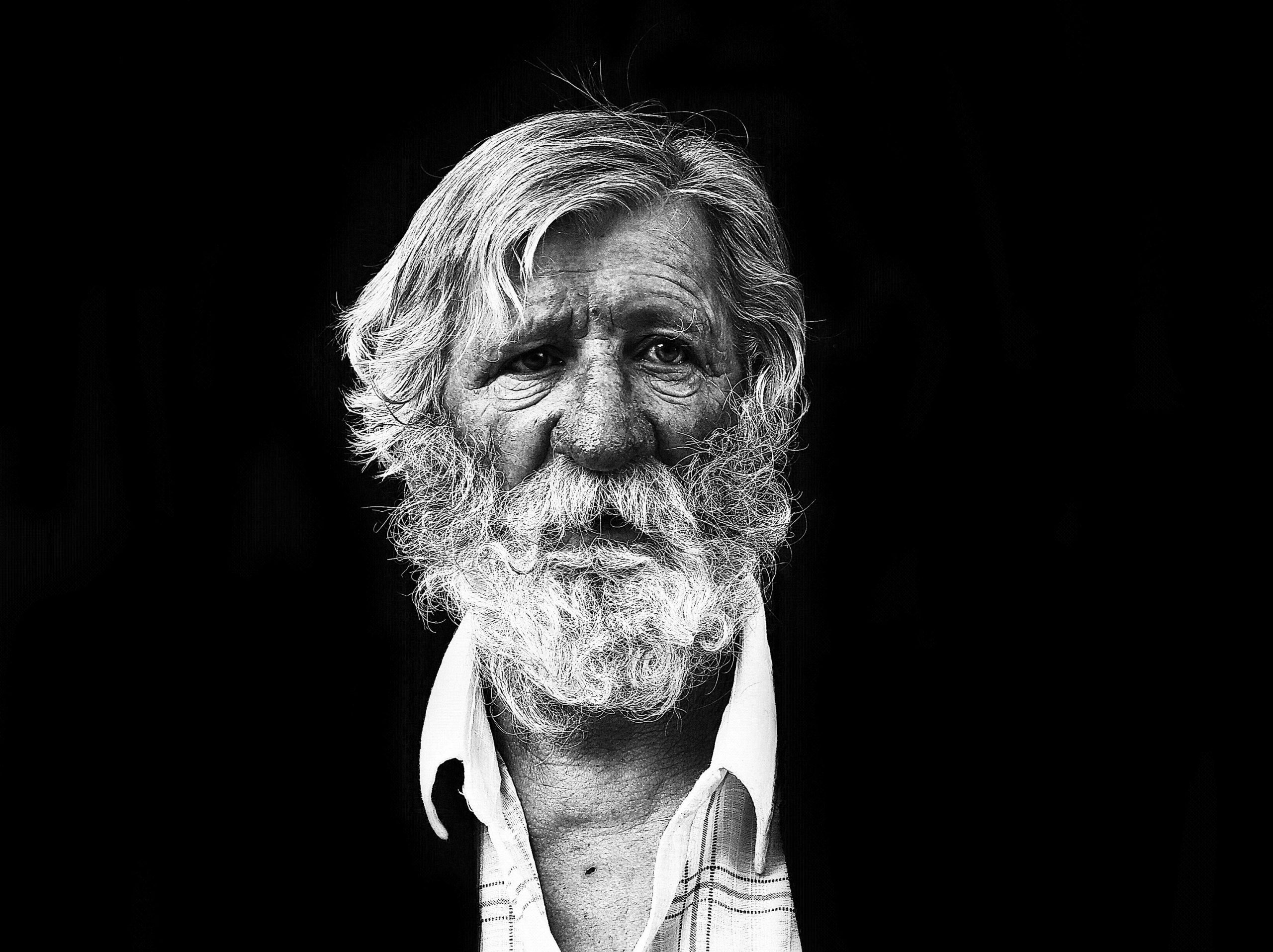 We are really pleased to be able to announce our 'Best in Show' winners for the Shutter Hub 2015 OPEN exhibition:
1st Place – Alisa Gokoeva – Homeless Man
2nd Place – Lorraine Hamilton – Memory Block #5a
3rd Place – Justin Carey – Private
This is based on both the online voting, and a paper ballot which ran throughout the course of the exhibition, and so represent the public's choice. We'd like to thank all the participants for taking part and presenting us with such a diverse and striking array of photography (you can still see the full selection here). The exhibition was very well received – here are a selection of comments left with the Bridewell Theatre by visitors to the show:
"very inspiring + included amazing photography"
"Excellent!"
"Intimate, rich, great venue, high quality work"
"Really lovely venue & very talented photographers"
"Great work by great photographers"
"Cool location and amazing photographs"
Thanks again to everyone who took part, voted, or visited the exhibition. Also we must offer our thanks to the Bridewell Theatre for their support and help. Looking forward to the next OPEN in 2016!
To take part in our future exhibitions join the mailing list (below right) to be kept informed of calls for entries!