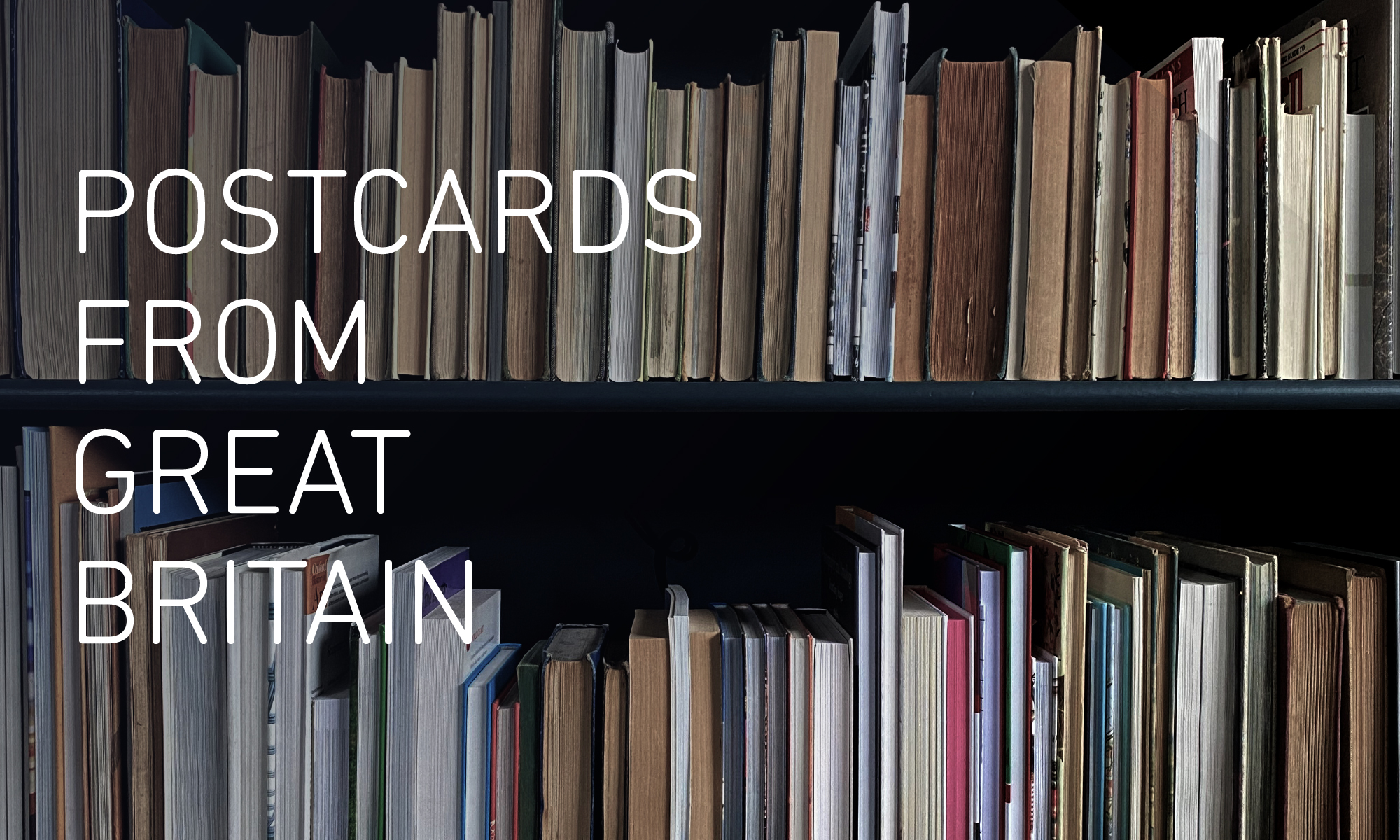 We are really happy to be able to share the super news that our Postcards from Great Britain archive has been pre-selected for Cambridge University Library!
As one of the leading, and oldest, universities in the world, Cambridge is rich in history – its famous Colleges and University buildings attract visitors from all over the world, with the museums, libraries and collections holding many treasures. We are really honoured that they have shown their support for our project at this early stage.
Postcards from Great Britain is a largescale project from Shutter Hub, inviting photographers to share their visions of British culture through photographic images to create conversations and exchange.
Pop-up exhibitions are being organised in locations across Europe, with related events, showcasing thousands of postcard-sized images. Every single image which is submitted to Postcards from Great Britain will become part of an archive catalogue, to be housed in libraries and archives around the world, and 100 images will be selected for a collectable postcard set.
In a significant time in European history this project sets out to document and share aspects of British culture, spanning all genres of photography, and collating images which include social, political, historical, traditional and observational responses.
For an up-to-date list of Exhibitions, Events, Archives, and more, visit the Exhibition Overview page here.
Would you like your work to be part of the Postcards from Great Britain archive and future exhibitions? The Call for Entries is open until 31 December 2020 – find out more and enter here!
---

POSTCARDS FROM GREAT BRITAIN is supported by: FujiFilm Original Photo Paper
---

Not a Shutter Hub member yet? Join here  for opportunities to promote your work online and in exhibitions, access selected opportunities, events, seminars and workshops, meet up and share photographic experiences, and become part of our growing community…