Postcards from Great Britain is a large-scale project from Shutter Hub, inviting photographers to share their visions of British culture through photographic images taken over the four year period of 01 January 2016 and 31 December 2020.
Exhibitions were held in 20 locations across Europe, showcasing thousands of postcard-sized images and culminating in a final showcase at Art at the ARB at the University of Cambridge 12 January – 25 February 2022.
100 images from the Postcards from Great Britain project have been selected to be included in the set, which is available for people to purchase on our shop, either as a full set of 100 or in randomly selected sets of 10.
The images selected for the postcard set can be seen below, where you can find out more about the images, where they were taken and the photographers that took them.
A catalogue featuring thumbnails of all submitted images is also available to purchase here.
In a significant time in European history this project set out to document and share aspects of British culture, spanning all genres of photography, and collating images which include social, political, historical, traditional and observational responses.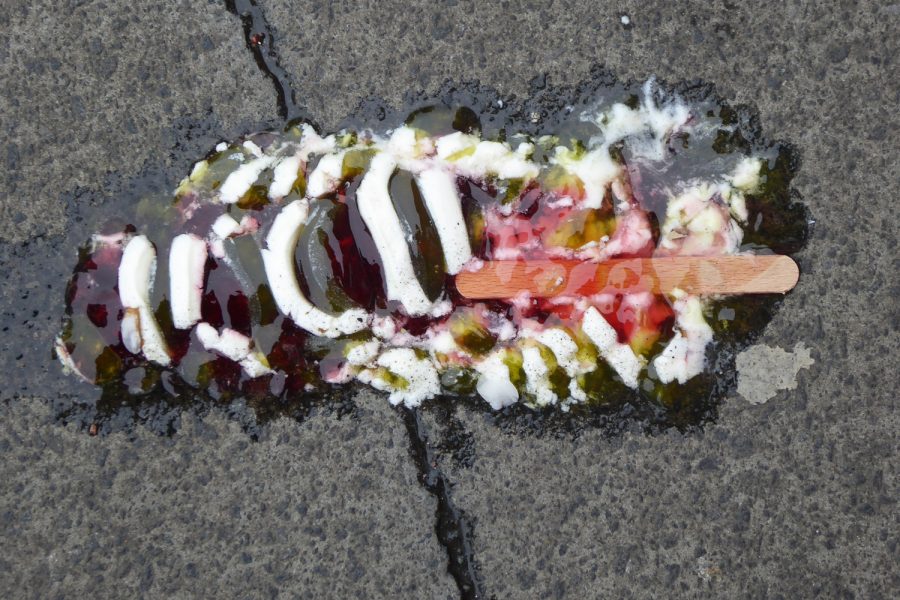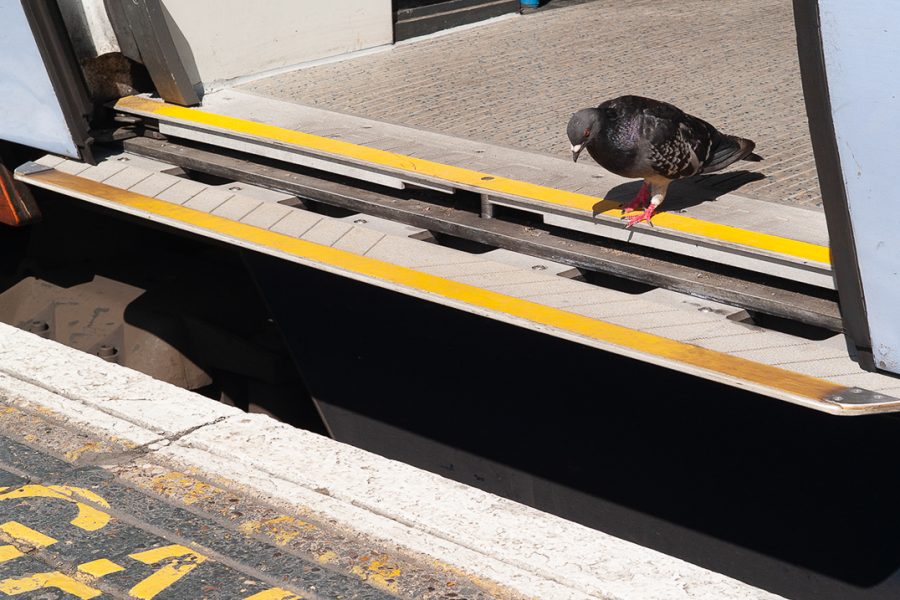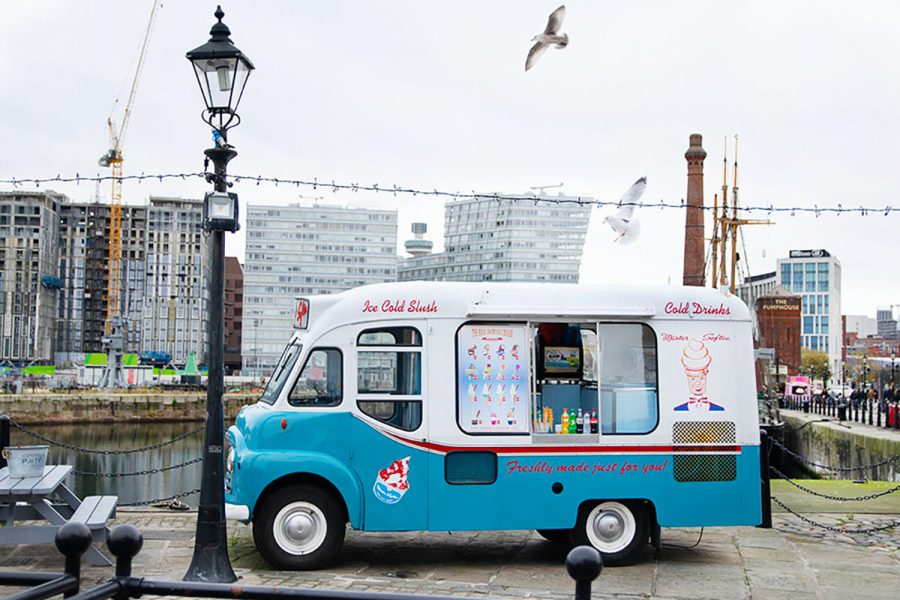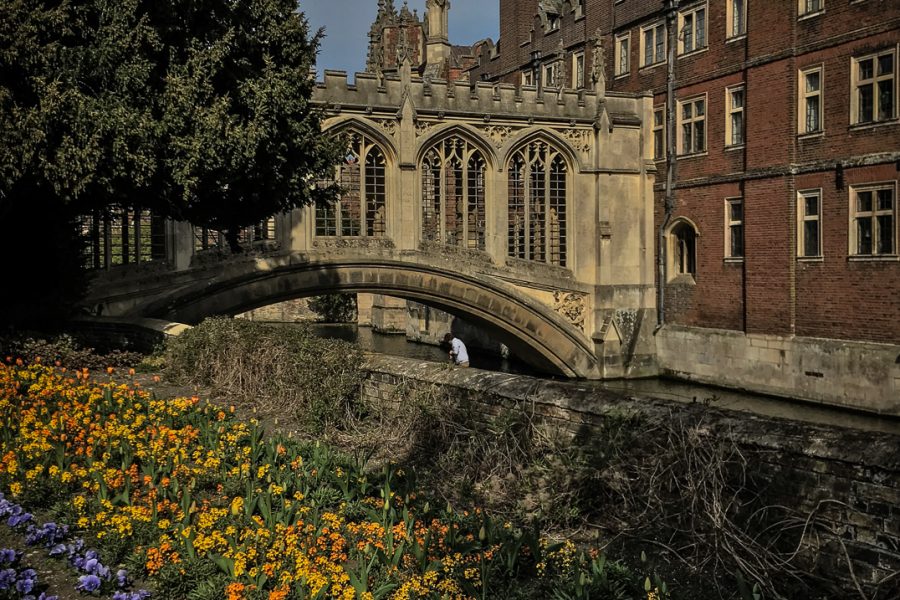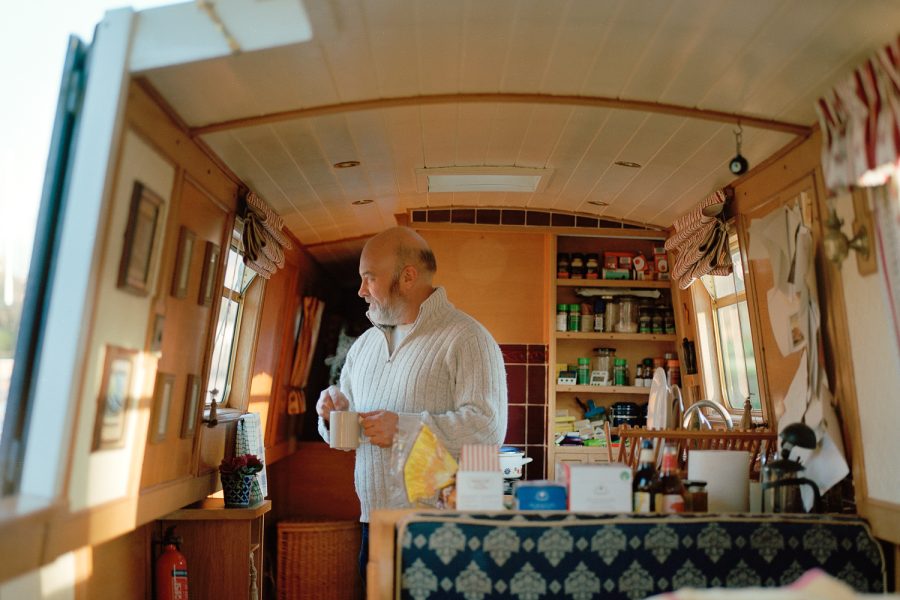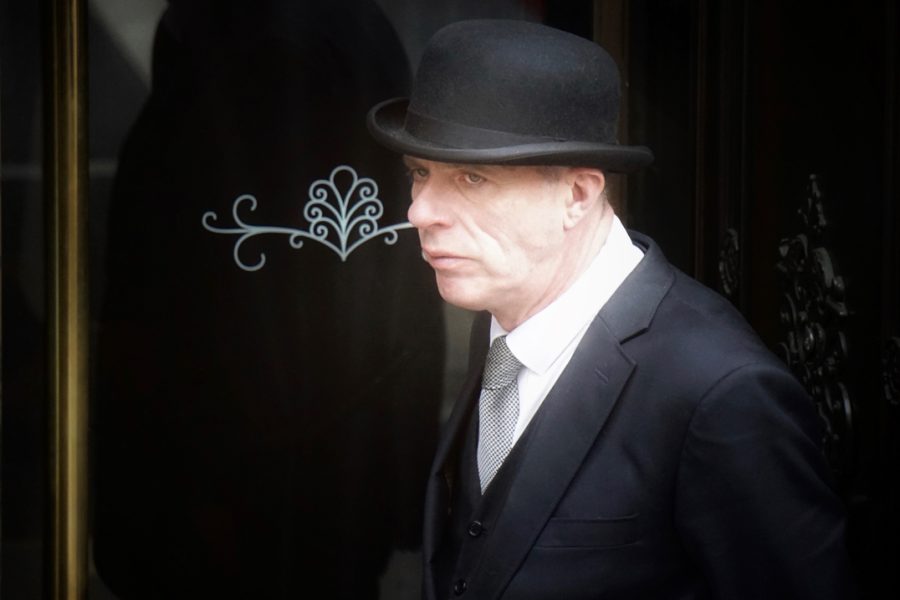 ---
POSTCARDS FROM GREAT BRITAIN
See the full POSTCARDS FROM GREAT BRITAIN project overview: PROJECT OVERVIEW
Purchase a catalogue featuring thumbnails of all submitted images, here
Order the full set of 100 collectable postcards or a randomly selected set of 10.
---

Not a Shutter Hub member yet? Join here  for opportunities to promote your work online and in exhibitions, access selected opportunities, events, seminars and workshops, meet up and share photographic experiences, and become part of our growing community…