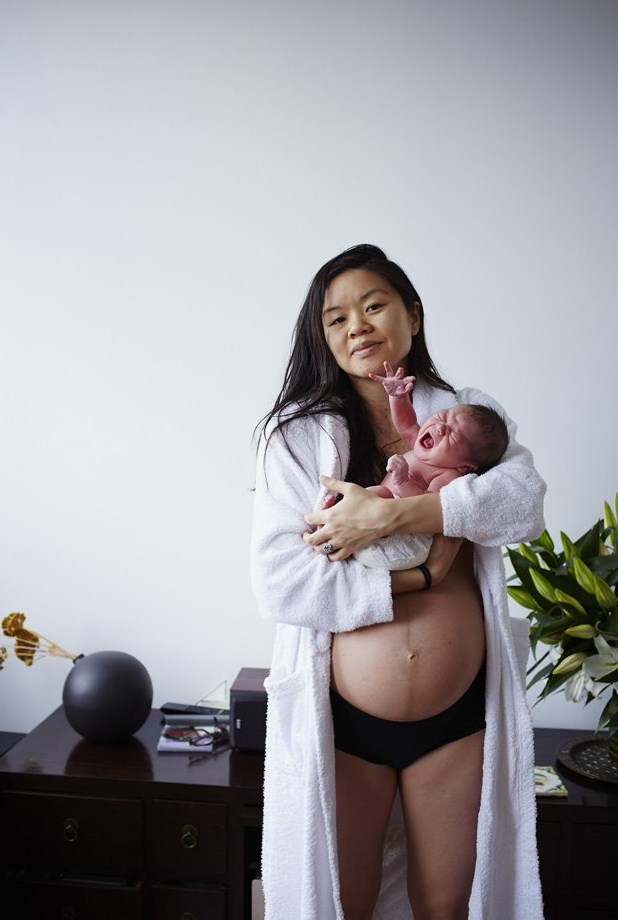 The Taylor Wessing Portrait Prize at the National Portrait Gallery is one of the most respected photography prizes out there, and attracts a huge amount of high quality submissions – so what happens to the best of those works which are not selected for the final show? This is the question which is answered by The Portrait Salon 2014 exhibition which opens tomorrow (6th November), and we are pleased to report that one of the selected photographers is Shutter Hub member Jenny Lewis. The organisers say:
Each year we invite key members of the industry to make a selection from the submitted work that has been rejected from the Taylor Wessing Prize. Submissions to Portrait Salon open online, at no cost, once the NPG have sent out their rejection emails in August. This year's selection was made by Christiane Monarchi (Photomonitor), photographer Martin Usbourne(Hoxton Mini Press) and Emma Taylor (Creative Advice Network).
There will be a launch event on 6 November 2014 at 6.30pm at Four Corners in London, and the exhibition will then tour the UK taking in Bradford, North Wales, Scotland, Birmingham & Bristol. You can find out more at the website here.
You can see more of Jenny Lewis's work at her Shutter Hub profile, and find out more by visiting her website here.