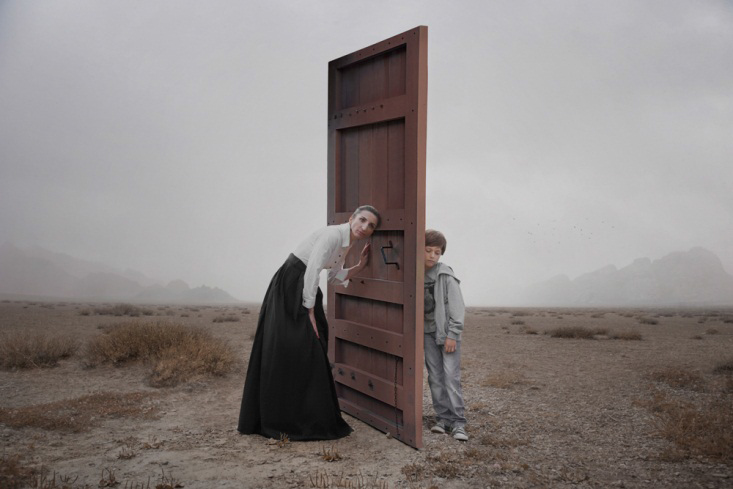 We are delighted to be working with the team at the British Journal of Photography again to support the recent graduates who are exhibiting at PHOTOMASTERS this month.
Georgina Howard, PHOTOBLOCK Events Manager from the Old Truman Brewery said, "The British Journal of Photography have partnered with the PHOTOMASTERS exhibition and have offered their expert knowledge to exhibitors in portfolio reviews and one to one meets. A great chance to get your work seen by the best in the industry."
PHOTOMASTERS photographers will be able to speak to three industry experts on the day:
Simon Bainbridge – Editorial Director, British Journal of Photography

Tom Seymour – Online Editor, British Journal of Photography

Karen Harvey – Creative Development Director, Shutter Hub
The event is hosted by British Journal of Photography on Friday 9th October until 1.30pm
If you're not exhibiting in PHOTOMASTERS but are visiting the exhibition on the Friday, make sure you pop and say hello to Karen, and stay for the Shutter Hub PHOTOMASTERS award giving at 4pm that afternoon.