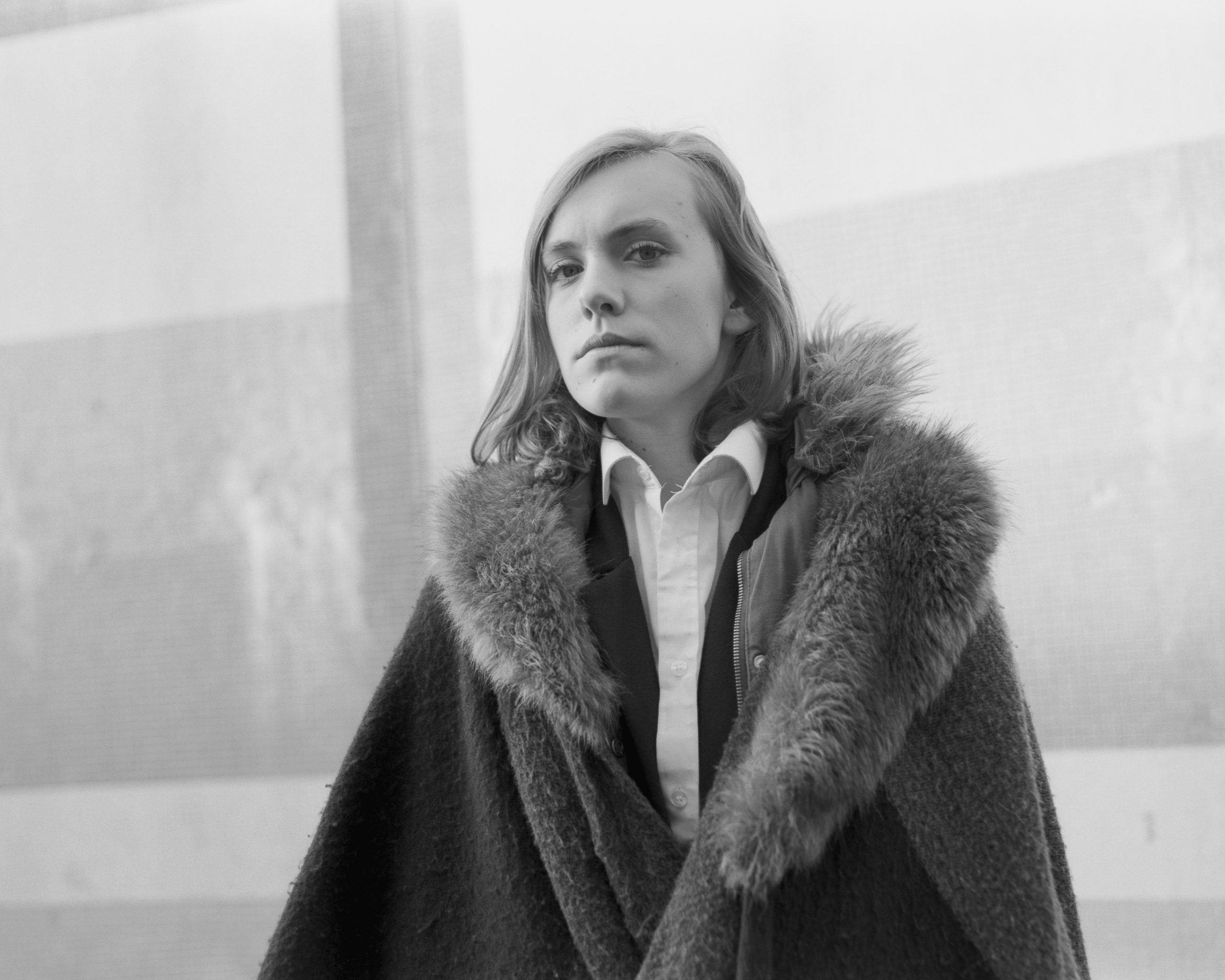 Following a three-week run at MyGallery in Dover, Mal Woolford's haunting photographic show Still Still Far Wide will pop up at the Magic Gallery in Charing Cross Underground Arcade from 29th November to 1st December 2018.
To complete their timely exhibition of Still Still Far Wide, the Magic Gallery is pleased to host a conversation between Karen Harvey (Curator, and Director of Shutter Hub) and photographer and filmmaker Mal Woolford.
Inspired by King Lear, the epic story of estrangement and the disintegration of the realm, Mal Woolford's haunting stills from Shakespeare Cliff capture the national mood of uncertainty and fear. Rugged cliff- tops and crumbling rocks give way to long shadows and sunlight fighting its way through the bleak landscape.
"In winter, this sliver of the Kent cliffs presents an austere frozen landscape that's undercut by the Eurotunnel. There are glimpses of the land of Lear and back further to an ancient, almost alien, landscape."
Mal Woolford spent the winter working with the support of storytelling group Dover Tales, veteran actor Chris Burke and emerging talent Rhianna Jacobs of Dover Youth Theatre. Together with sound designer Haresh Patel, he made windswept field recordings and teamed with flautist Paul Cheneour to create soundscapes for the exhibition. The result is a stunning show that draws parallels between the fears of the past and current trepidation about the future.
"Shakespeare borrowed freely from his sources to speak to the political uncertainties of his time. In the same way, I have treated Lear lightly to find ours, haunted with old ideas and forgetful of how to make and sustain peace and growth."
The project started as a close observation of a pocket of landscape and became a search for signs of renewal.
Still Still Far Wide opens with a Private View on Thu 29 Nov at 6pm, continues on Friday 30 Nov from 12noon with a Listening Party and live performance at 7.30pm and concludes on Sat 01 Dec from 12noon, finishing at 4pm with this conversation between Karen Harvey and Mal Woolford.
---
Not a Shutter Hub member yet? Join here for opportunities to promote your work online and in exhibitions, access selected opportunities, events, seminars and workshops, meet up and share photographic experiences, and become part of our growing community…