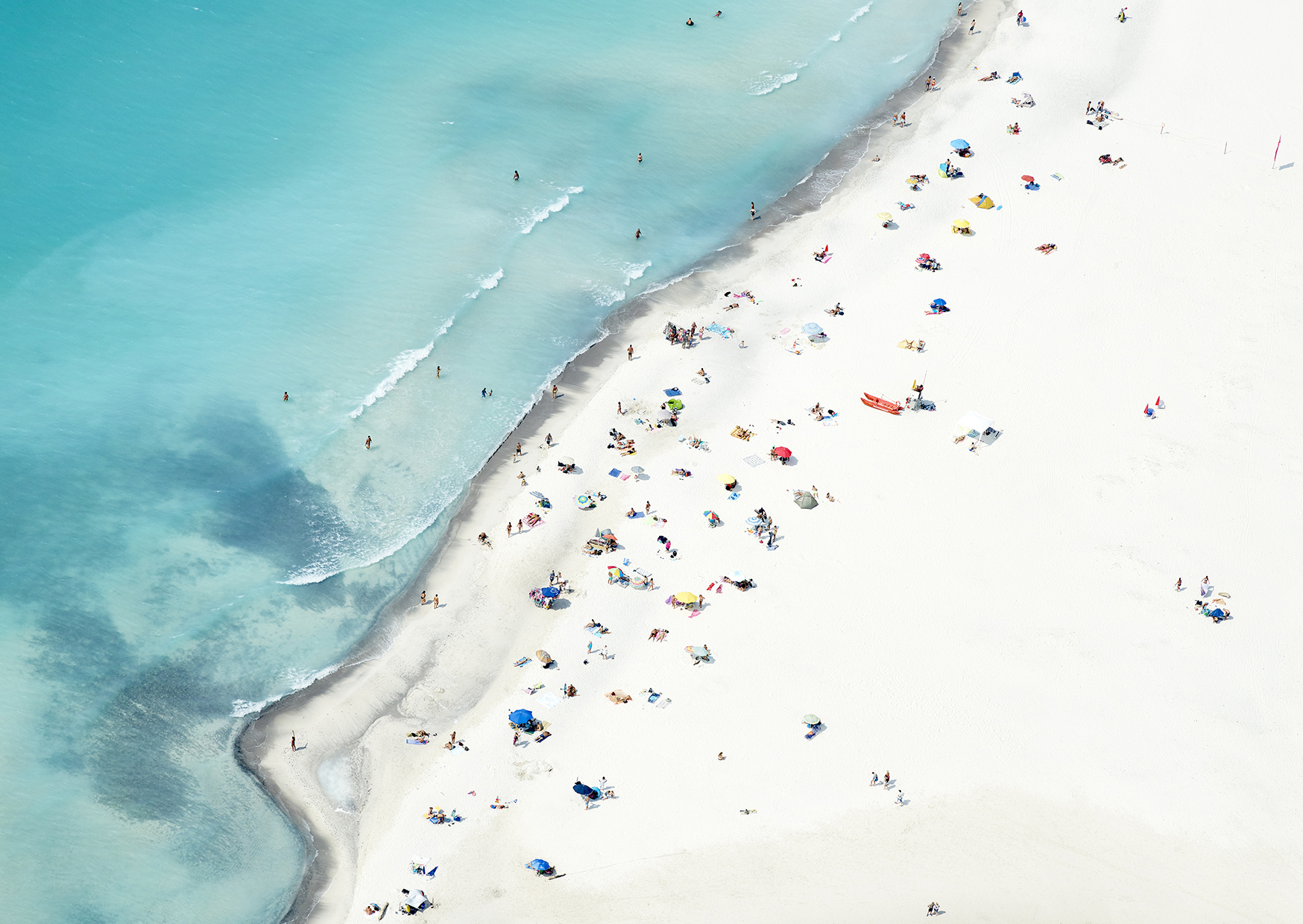 We're proud to be supporting Photography on a Postcard once again this year. Dozens of Shutter Hub members took part in the exhibition last year in collaboration with The Printspace. This year Photography on a Postcard have teamed up with Photo London and will be The Fair's official charity partner this year. As always all proceeds go to The Hepatitis C Trust.
Photography on a Postcard (POAP) will offer fairgoers the unique opportunity to own a signed one-off edition by a world renowned photographer for just £55.00. But there's a twist, the images will be anonymous until after the sale. Fairgoers are able to choose which of the 350 postcard sized photographs they would like to buy but the photographer will only be revealed at the end of The Fair. Priority will be given to those pre-registered online. All the money raised goes to The Hepatitis C Trust's campaign to eliminate hepatitis C from the UK by the year 2025.
Photography on a Postcard will be holding an open call to give emerging talent a chance to exhibit alongside luminaries of the photographic world such as Bruce Gilden, Mark Power, David Hoffman, Dougie Wallace, Maggie Taylor, Karine Laval, Nick Brandt, Alison Jackson, David Titlow and Laura Pannack. Only 35 photographs will be selected by a judging panel which will include Homer Sykes, Lottie Davies and an industry expert from Photo London.
The deadline for the open call is 1 April 2018 and entries can be submitted here.
Images: anonymous until after the sale.