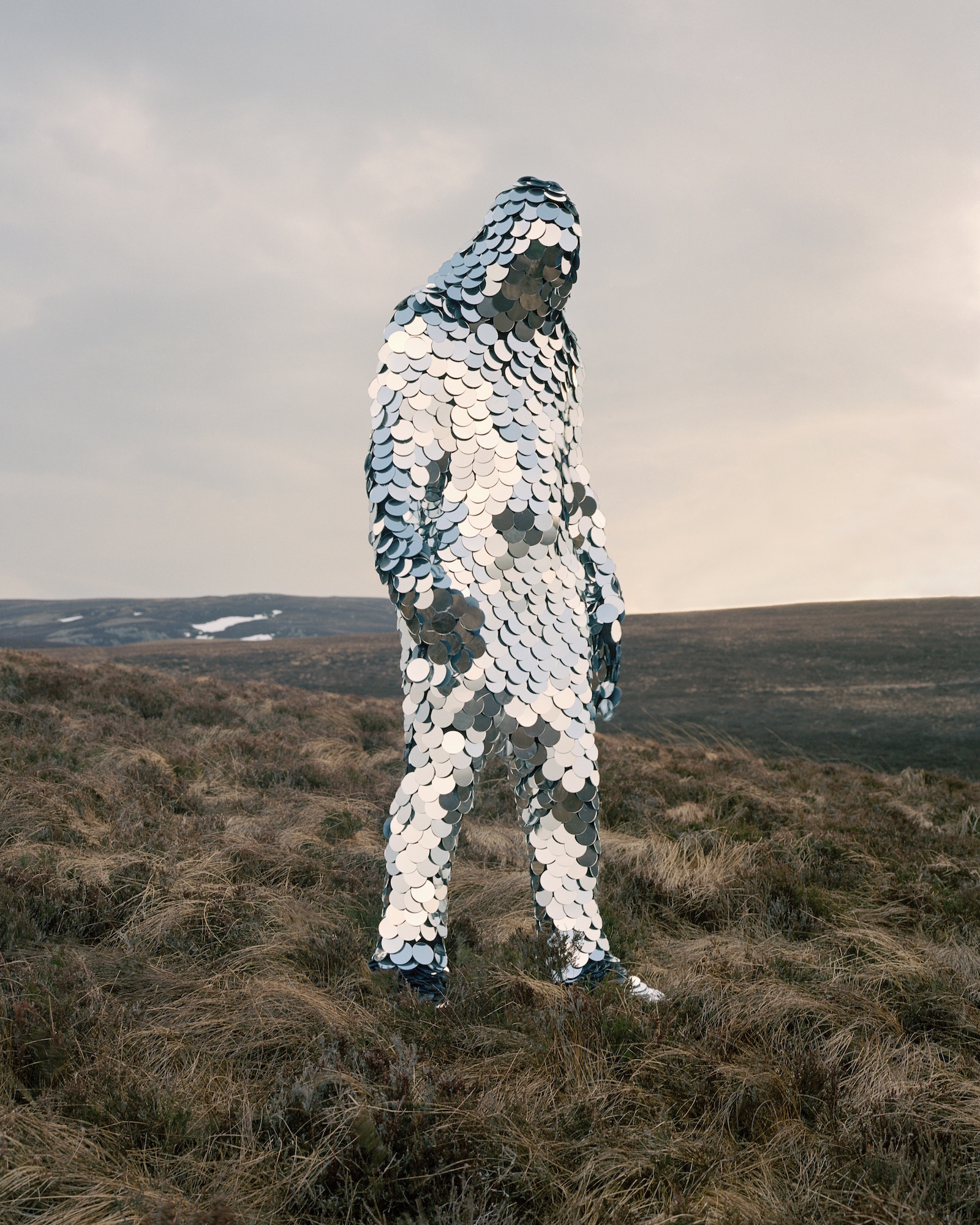 Peaches and Cream is an annual competition by Millennium Images, an agency and picture library that specialises in contemporary art photography. This year Shutter Hub supported the Award, sponsoring a prize for both the Main Award and the Graduate Award.
This year's competition included entries from more than 30 different countries, responding to the brief to submit a series of up to ten images in any genre.
Eleven photographers were selected for the exhibition, which took place at Photofusion Gallery in London this Autumn – Shutter Hub member James Berrington, Ksenia Burnasheva, David Diez, Alice Joiner, Clay Jordon, Lewis Khan, Marina Mche, Michael Novotny, Hiro Tanaka, Gökhan Tanriöver and Laura Thompson.
"We are delighted with the standard of entry this year and with the breadth of the work submitted. We are exhibiting work that is moving and socially conscious, conceptual, funny, contemporary, classic, enigmatic, beautiful and challenging. In fact everything that photography should be."
– Jasper Jones, Millennium Images
The winner of the Main Prize was Laura Thompson. Laura's winning series Senseless is based on anthropological and scientific studies that have observed that as people have become more dependent on modern technology and science, their senses have gradually dulled and become dislocated from their natural surroundings. The work is centred on constructed 'yeti-like' creatures made up of disposable man-made materials, which represent each of the senses. The creatures have been consumed by these modern materialistic items and as such can no longer sense anything at all. Neither human nor animal, they wander between worlds, fitting in nowhere and becoming a creature of myth.
"I feel really honoured to have been chosen for the main award, it's been a great experience to be able to show my work to a new audience. From it I have sold work, been introduced to potential new clients, and am looking forward to working with Millennium Images for the next few years."
– Laura Thompson
The winner of the Graduate Award was Marina Mche, with her project Beyond the Norms. Marina photographed young women with shaved heads, exploring the change in social and gender norms and celebrating freedom of self expression.
"I'm delighted to get the graduate prize – contract with Millennium Images and the workshop in Paris, where I hope I will meet many artists I can collaborate with. Winning this prize pushes me forward and I hope more of my work will get noticed. It will also help me build my portfolio and present it in a decent way."
– Marina Mche
Images top to bottom: 1-4 © Laura Thompson, 5-7 © Marina Mche.
---
Not a Shutter Hub member yet? Join here for opportunities to promote your work online and in exhibitions, access selected opportunities, events, seminars and workshops, meet up and share photographic experiences, and become part of our growing community…