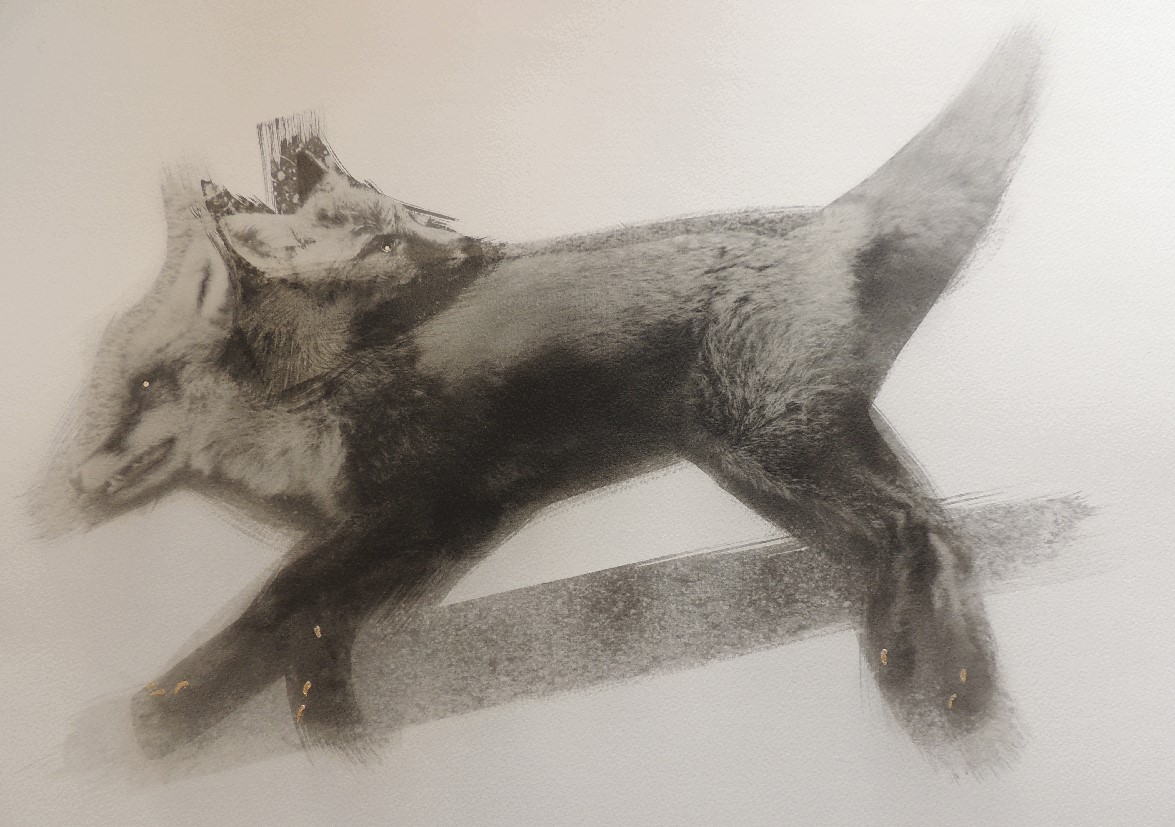 When we put out a call for entries to our Alternative Process exhibition we were hoping for submissions showing a diverse and inspiring array of different photographic techniques, and we have not been disappointed! This time Shutter Hub are concentrating on some of the more unconventional photographic methods, bringing you works by artists working with Polaroid Lift, Wet Plate Collodion, Gum Bichromate, Photogram, Pinhole, Mordancage, Photogravure, Cyanotype and more.
The exhibition will feature pieces by photographers from the UK and overseas, including:
Michele Selway
Nieves Mingueza
Rachael Edgar
Charlotte Davenport
Karen Harvey
Emma Graney
Travis Lovell
Jonathon Ryan
Amy Rockett-Todd
Anthony Carr
John Kiely
Andrew Chisholm
Anthony Firmin
Brittonie Fletcher
Melanie King
John Brewer
Kate Horsley
The venue will be The Engine Room in Mossley near Oldham – a fantastic centre for photography with an emphasis on traditional and historical analogue processes. It is run by John Kiely who will be showing some of his Wet Plate Collodion pieces in this exhibition. We have previously posted articles about his work in setting up the workshop and the subsequent popularity it has experienced.
The exhibition opening and Private View will be part of a special open weekend at The Engine Room with lots of other things to experience, making it doubly worth the journey. This will be an incredibly apt venue given the theme of the exhibition, and such a good opportunity to pay a visit to this unique facility. Shutter Hub's own Karen Harvey (also exhibiting) will be giving a talk to students at The Manchester College the day before the opening of the exhibition as part of this year's programme of free Professional Development talks for Universities and Colleges.
The opening itself will be marked by a Private View to be held on Saturday 11th October 2014, 2pm – 4pm, which is free and open to all. We would be delighted if you would join us, so if you are able attend please RSVP to info@shutterhub.org.uk.
Further details about the exhibition are provided below – this is going to be a really unique and interesting show in a one-off location so why not come and see all the wonderful things…
VENUE
The Engine Room
Mill 1, Woodend Mills,
Manchester Rd,
Mossley,
Ashton under Lyne,
Lancs, OL5 9RR
PRIVATE VIEW
Saturday 11th October 2pm – 4pm
Free event – please RSVP to info@shutterhub.org.uk.
EXHIBITION DATES & OPENING HOURS
Sat 11th October – Sun 7th December 2014
Saturday and Sunday 10am – 6pm
(Viewing by appointment during the exhibition, contact John at The Engine Room on 07736 849 388)