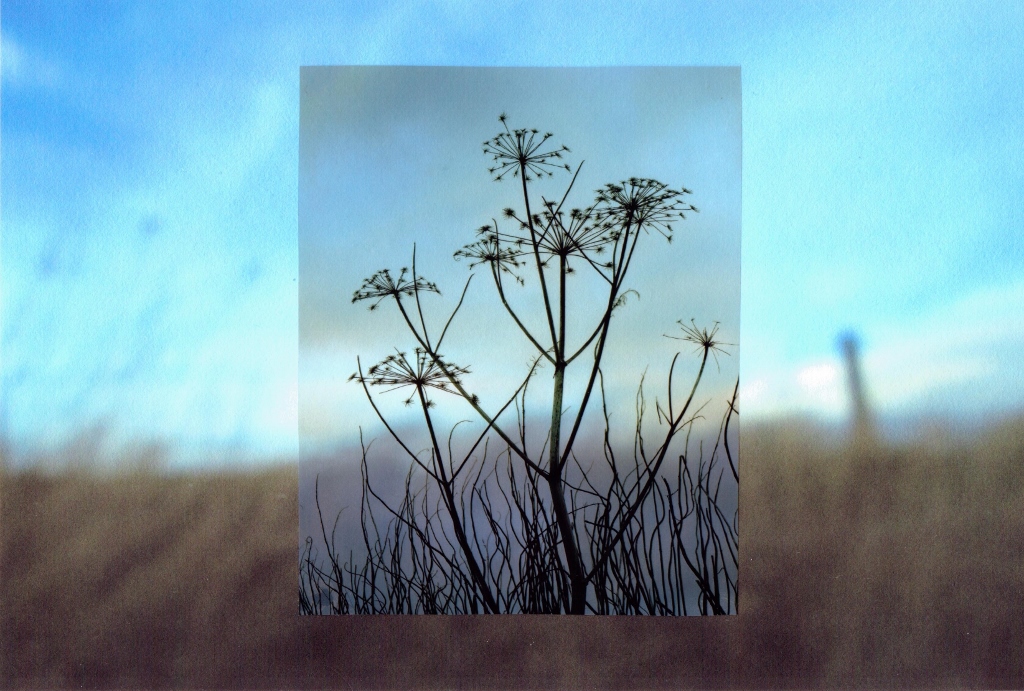 Off-Site Exhibitions Departures – New Photographers Guild
Hillhead Library, Currently on untill the 9th July 2016
Departures is an exhibition of work by New Photographers Guild, a photographic mentoring initiative led by Claire Stewart and Elaine Livingstone in association with Street Level Photoworks. The nine participating artists each responded to the broad theme of 'migration'. There are bitter and sweet reflections on places of origin, the pseudo snapshots of a time traveller and explorations of more spiritual migrations. These are visual points of departure for investigations of historic time and liminal space.
Included are Frank McElhinney, Stuart Simpson, William Kay, Matthew Southward, Gemma Dagger, Iga Gozdowska, Zoe Hamill, Janice Fleming, Mairéad Keating.

For more info visit: Street Level Photoworks
Hillhead Library, 348 Byres Rd, Glasgow G12 8AP. Tel: 0141 276 1617
Do you have photography news to share? Let us know at submissions@shutterhub.org.uk.