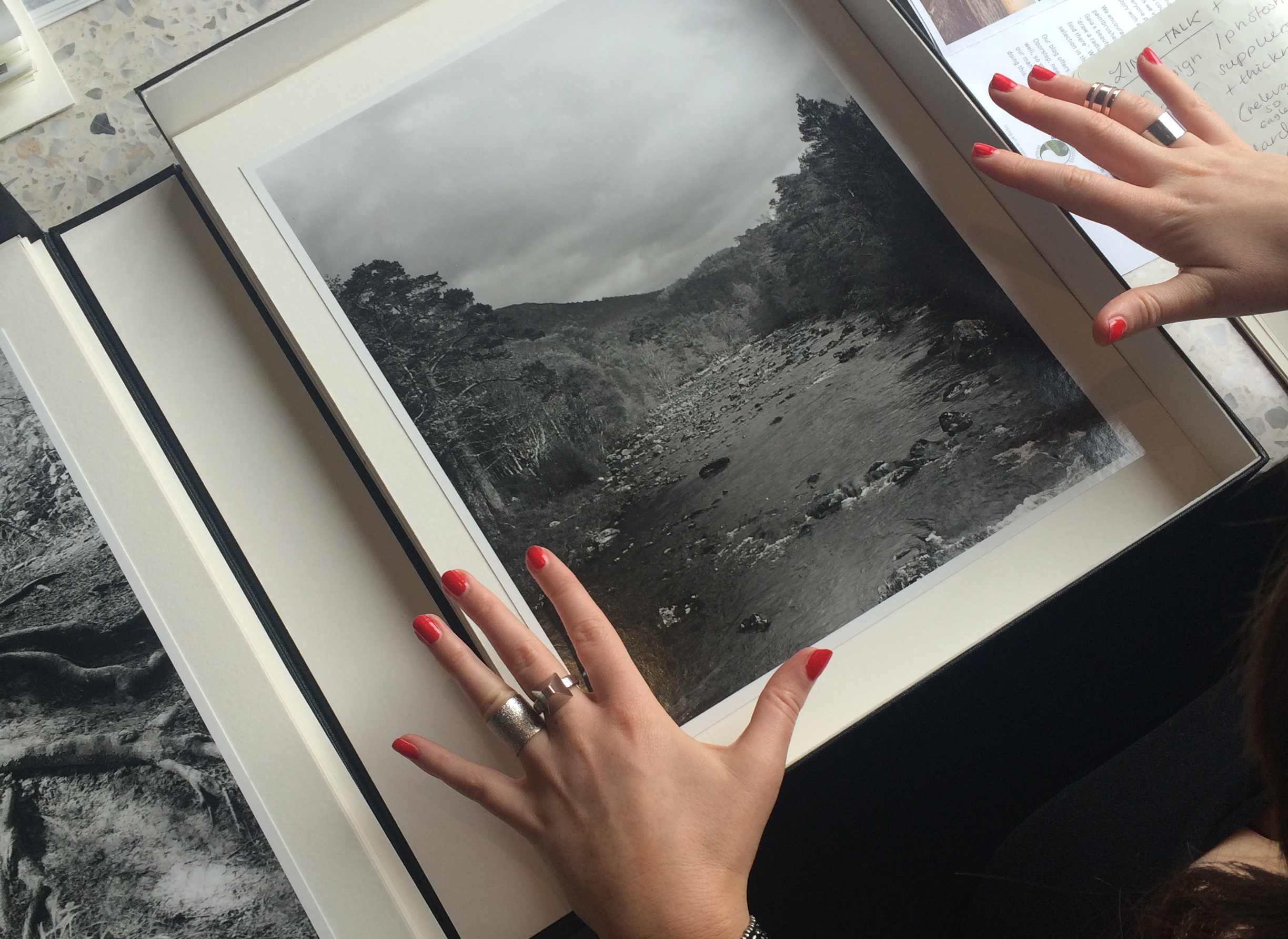 The New England Portfolio Reviews take place 12 and 13 March 2022 and are hosted in partnership with The Griffin Museum of Photography and the Photographic Resource Center. The weekend will be a great opportunity for emerging and established photographers to virtually meet with curators, gallerists, educators, and other image professionals in the busy New England photography world and beyond.
The portfolio reviews will serve individuals who are just embarking on their careers and those who have experience and are hoping to reach new audiences.
Find out more, and book here.
We're very happy that Shutter Hub Creative Director, Karen Harvey, has been invited to join the reviewers again. Karen is dedicated to creating fair access to photography and opening up opportunities for everyone. She'd love to see work by photographers who are looking for support and direction, who want to exhibit their work, develop their networks, and connect with others.
---
Join our mailing list for lots of good photography things direct to your inbox – our newsletters, calls for entry, updates on our work, and invitations to events and exhibitions.
Not a Shutter Hub member yet? Join here  for opportunities to promote your work online and in exhibitions, access selected opportunities, events, seminars and workshops, meet up and share photographic experiences, and become part of our growing community