Shutter Hub Director, Karen Harvey, visited the University of Leeds last month as a guest speaker on their Media Futures programme. The goal – to inspire the next generation of photographers.


"I loved your talk! Your advice was really helpful and made a career in photography actually seem possible so thanks so much!" – Meg Firth, first year Film, Photography and Media student.
I often get asked if the long days, the endless driving up and down the motorways of the UK and the eating of manky sandwiches in darkened carparks of roadside services is worth it, and well, it's comments like this one from Meg that make my answer a resounding, 'Yes!'
The auditorium was full, 120 students, all scribbling down or typing notes (admittedly they could have been playing Mario Kart – is that still a thing? But…) Never knowingly short on words, the session overran, and no one seemed to mind!
Afterwards, I stayed back to talk to a small group of students who were keen to ask more questions and spend some time with me and their portfolios. Given their dedication, I thought it was an ample chance to share their work and introduce them to you, too.
I have to say, I didn't push for positive feedback, I just asked the group to email me an image that represents them, but I am more than delighted that they felt their time with me was worthwhile, and it makes the motorway services sandwich dinner seem far more palatable.
"Thank you so much for all the great advice during the talk and for taking the time yesterday to offer us advice and help with our portfolios after the talk Although a competitive industry, you really opened my mind to the amount of opportunities out there for photographers to get their voice."​
"What interests me is that when I was taking the picture all four of the girls had their own view of me, I had my own view of them and now you have constructed your own view. Experiencing the world around us through different mediums is highly important, it shapes our views and perceptions of reality. I want to contribute to each and everyones perceptions of reality; what other may think as the banal lives of people, I see these as aesthetically beautiful and essential to take a shot of. I use my creative mind to capture this through my photos, this is my own particularity and I hope to share it with others."



Dominic Manderson
"I really enjoyed your lecture, it was so inspiring and it's given me the push to really work and develop my photography."
"My intentions for these photographs were to explore the forced characteristics that many men must develop to become a 'real' man. One feature being that they must act violently and aggressively towards a negative situation, another being the act of fearing homosexuality. This is particularly focused on the second photograph – we are aware of the violent attitude, but it also builds an intimate and somewhat, sexual connotation."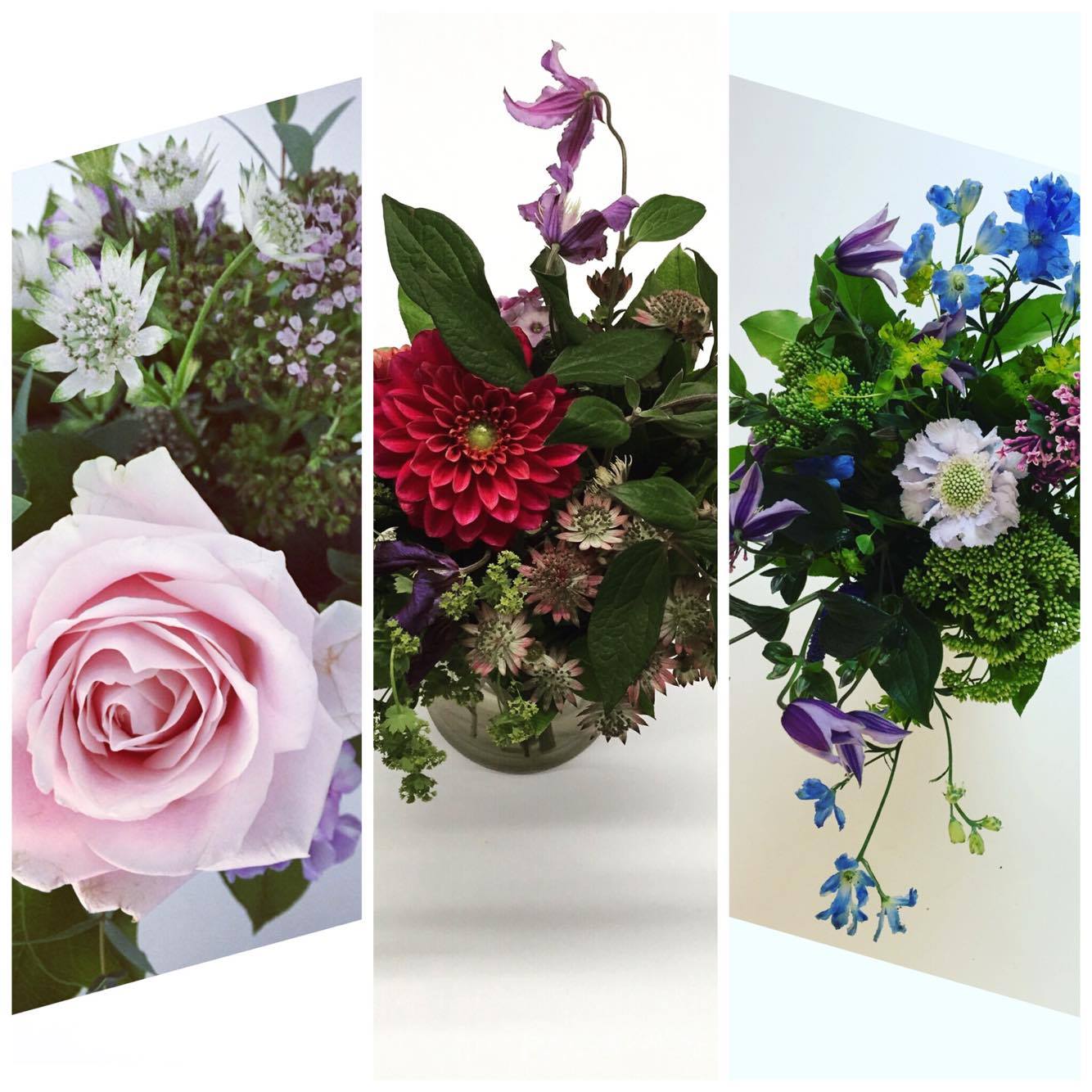 Kate Shires
"Thank you so much for your talk, I am so inspired to work hard to develop and progress my personal art practice and get my work seen. For me personally, I want to continue building the art collective Limitless that I set up over the summer, keep networking and create a platform that has the potential to be my career when I leave university. I really liked that your talk was Photography focussed, but I also think so much of the advice that you gave is applicable to all art practices. Hearing about your experiences and advice was really valuable."
"I am an artist, designer and curator, based in London and Leeds. My art practice is primarily painting and photography, and stems from subjects that resonate with me personally; colour, layering, interaction and positivity."


Huge thanks to Samantha Gill of the School of Media and Communication, University of Leeds, for inviting me along to speak to the students, and to the students, who showed real interest and dedication to their studies, and their futures.
If you'd like to see us at your University, College, educational establishment or event – get in touch!