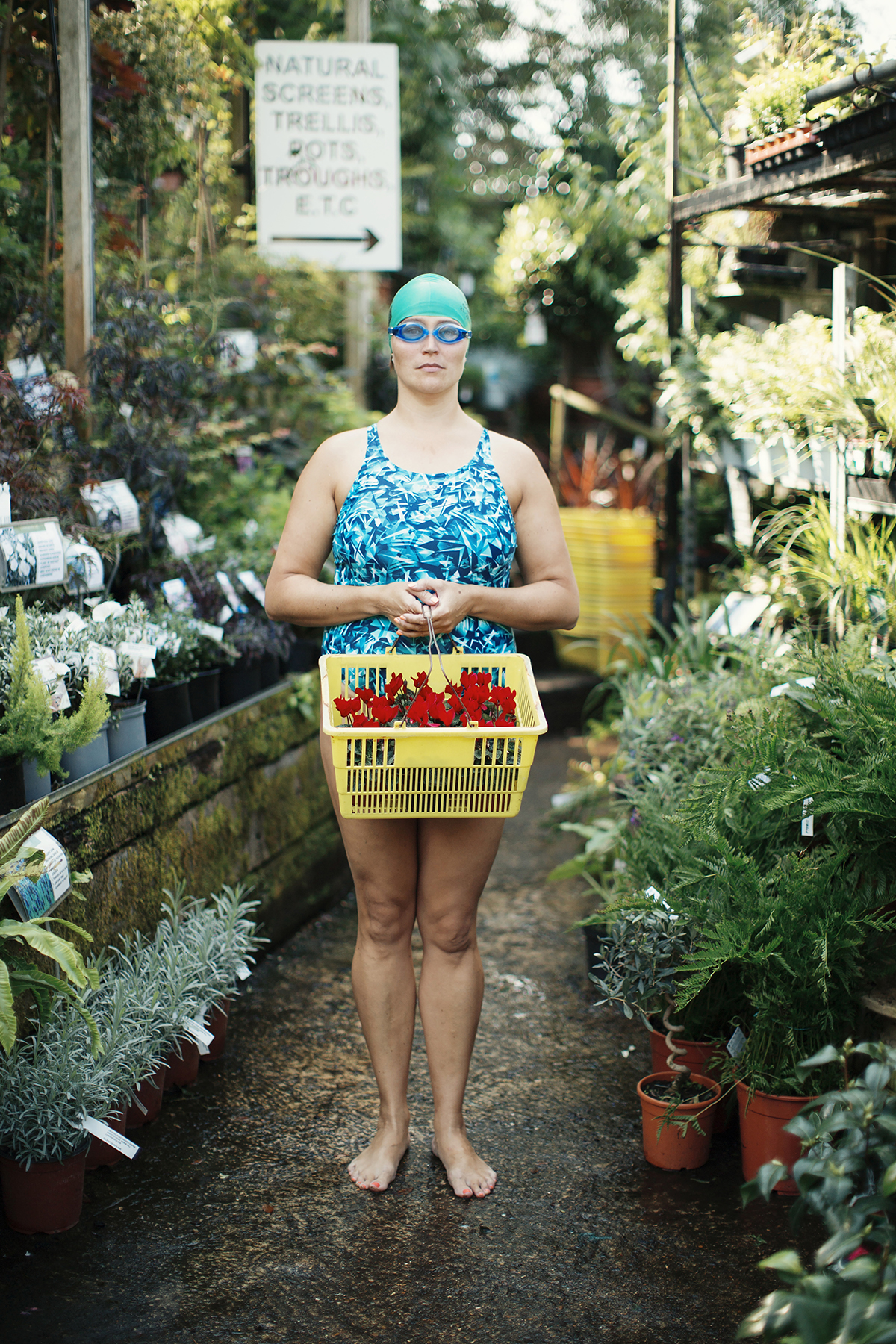 We would love you to be our guests and  join us for the private view and launch of Out of the Ordinary – an exhibition of exceptional things. Creative photographers from around the world enlighten us with their interpretation of the theme, Out of the Ordinary.
Join us from 6-9pm on Monday 15th October 2018 at the Bridewell Theatre Bar Gallery, just off Fleet Street.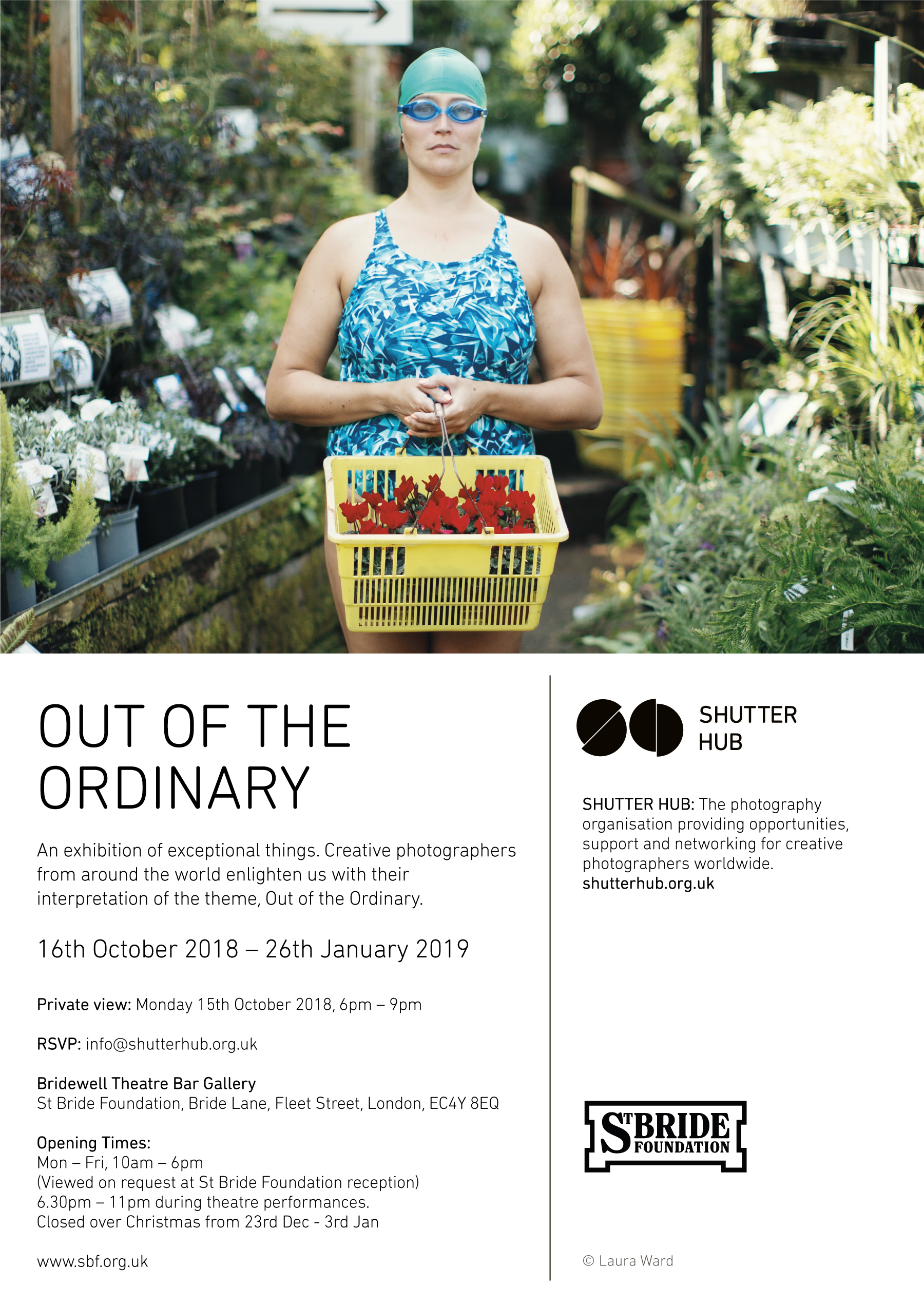 Following the success of our exhibition BORDERS earlier this year, Shutter Hub return to Bridewell Theatre with an exhibition called Out of the Ordinary, running from 16th October 2018 – 26th January 2019.
We're delighted to be able to announce that the selected photographers exhibiting in Out of the Ordinary are:
Christopher Bird, Phillipa Bloom, Matt Dever, Mieke Douglas, Anna Harrison, Pippa Healy, Simon Isaac, Ray Knox, Janet Lees, Anneleen Lindsay, Ioana Marinca, Lisa Mitchell, Natalie Paetzold, Clare Park, Ann Petruckevitch, Christina Reid, Barry Reid, Jo Stapleton, Marianne van Loo, Stephen Williams.
We asked photographers to respond to the call of Out of the Ordinary, and the responses were certainly unexpected and curious. We're excited to share this unordinary exhibition with you at the Bridewell Theatre, a thriving Off-West End venue built over the City of London's first swimming pool. The exhibition will take place in the charming and quirky theatre bar which was once a dark, damp, steamy laundry in Victorian times.

Out of the Ordinary 
16th October 2018 – 26th January 2019
Private View: Monday 15th October 2018, 6pm – 9pm
BRIDEWELL THEATRE BAR GALLERY
St Bride Foundation, Bride Lane, Fleet Street,
London, EC4Y 8EQ
Opening Times:
Mon – Fri, 10am – 6pm
(Viewed on request at St Bride Foundation reception)
6.30pm – 11pm during theatre performances.
Closed over Christmas from 23rd Dec – 3rd Jan