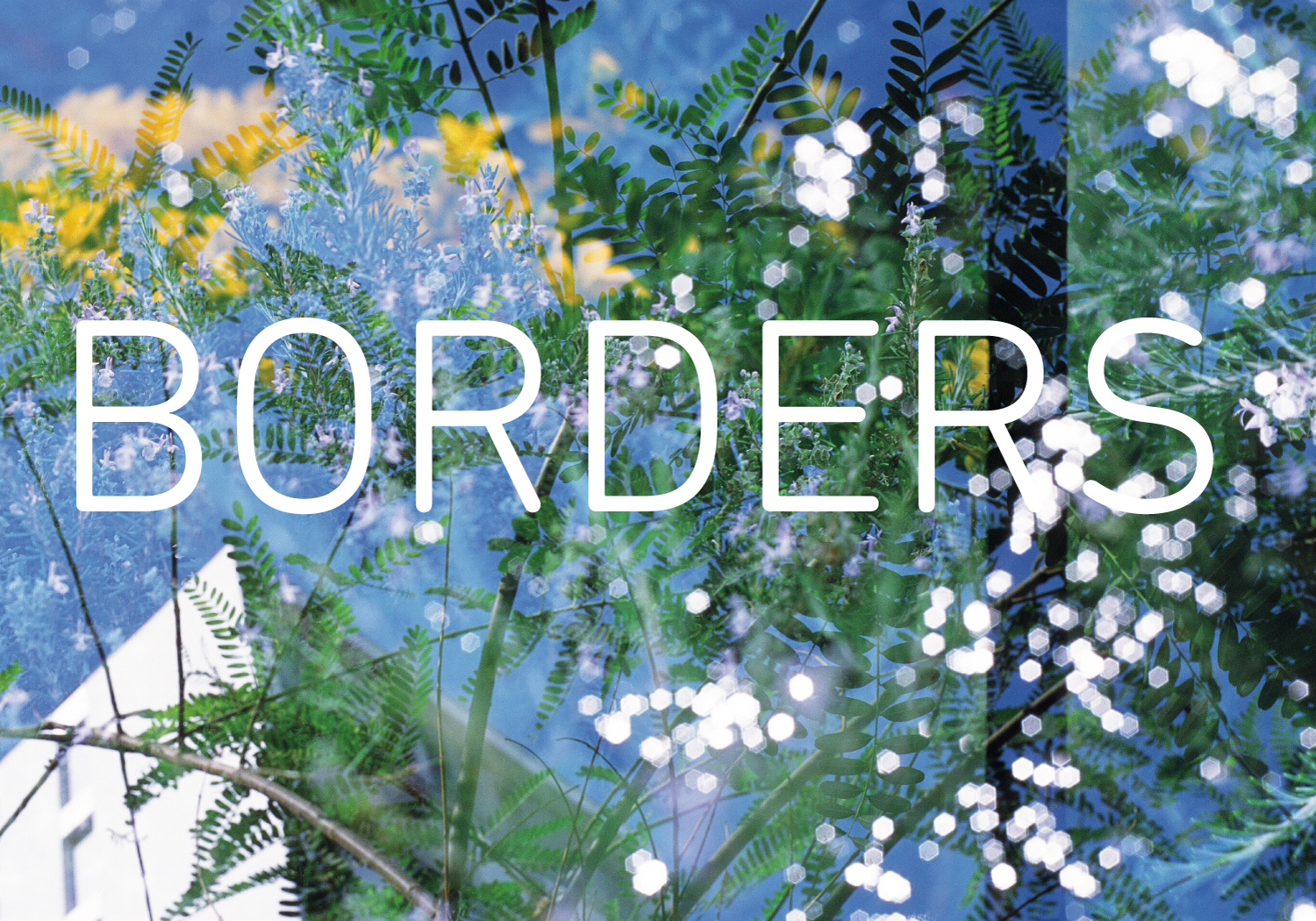 Photographers from the UK and around the world have been selected to exhibit their work in BORDERS, an exhibition of photography, curated in response to the MARCHLAND season of performances and talks, in collaboration with Théâtre Volière and the Bridewell Theatre.
MARCHLAND brings together artists, musicians and dancers to share remarkable stories and complex histories. You can find out more information about this project here.
Nicola Jayne Maskrey, Kat Dlugosz, Michael Whelan, Mal Woolford, Jo Stapleton, Silvia Szucs, Amanda Jobson, Joseph Thomas, Wendy Aldiss, Barry Cawston, Lynne Connolly, Ben Altman, Phil Lavery, Christiane Zschommler, Paola Leonardi, Tamsin Green, Henrik Hentschel, Patryk Majewski, Tina Reid, Sarah Tulloch, Ruth Stoltenberg and Michelle Margaux will exhibit work responding to the theme of BORDERS at the Bridewell Theatre Bar Gallery in London from 15th January to 16th April 2018.
We received such a high volume of excellent entries that we've also decided to create an online exhibition of supporting materials, demonstrating the breadth of interest and thought on this topic.
We will be holding a Private View on Friday 12th January 2018, from 6-9pm, and would love for you to join us. Please RSVP to info@shutterhub.org.uk, or via the Facebook event, here.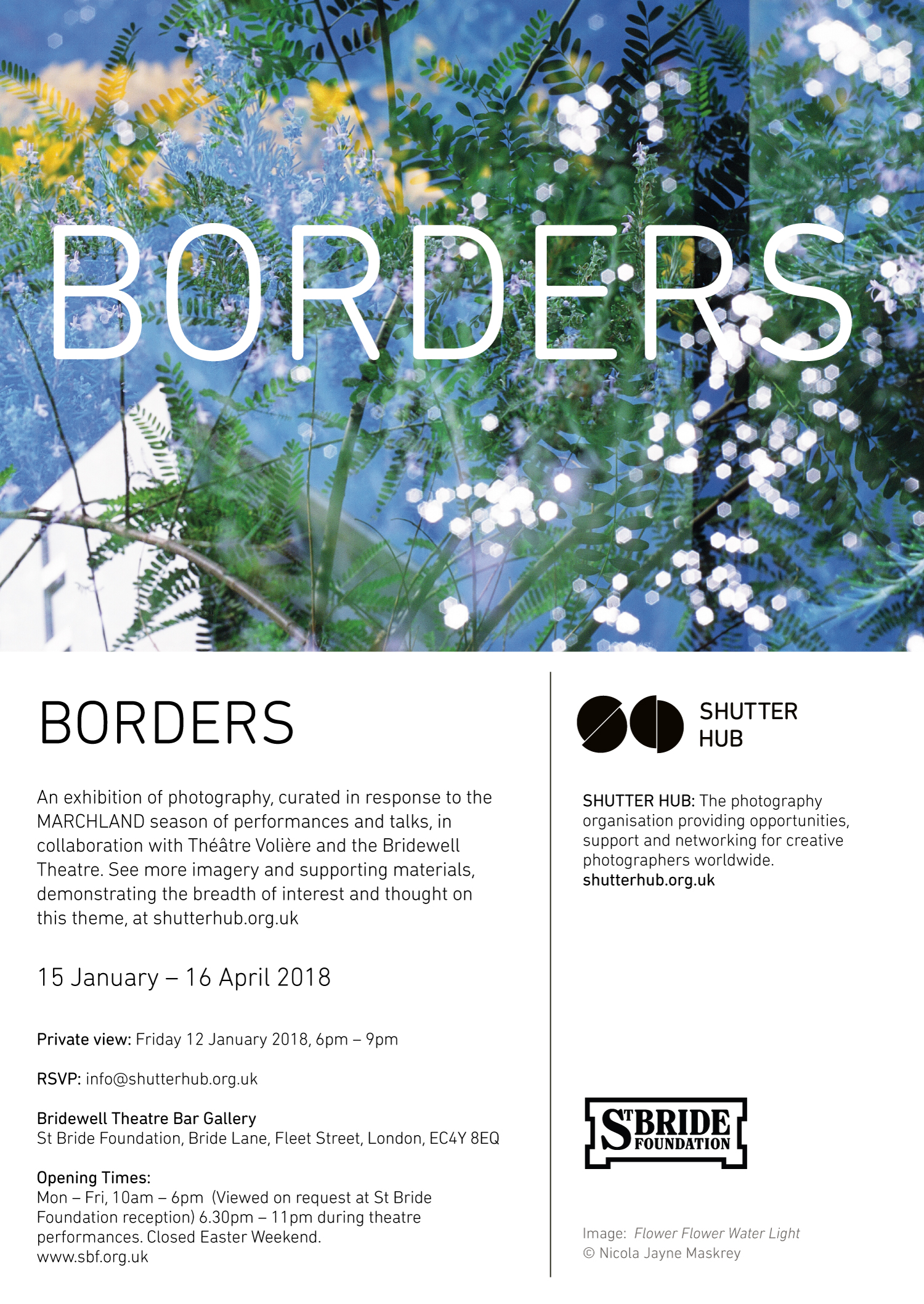 BORDERS
Bridewell Theatre Bar Gallery
St Bride Foundation, Bride Lane, Fleet Street, London, EC4Y 8EQ
www.sbf.org.uk
Opening Times:
15th January to 16th April 2018, Mon – Fri, 10am – 6pm (viewed on request at St Bride Foundation reception), 6.30pm – 11pm during theatre performances. Closed Easter Weekend.
Image: Flower Flower Water Light, © Nicola Maskrey