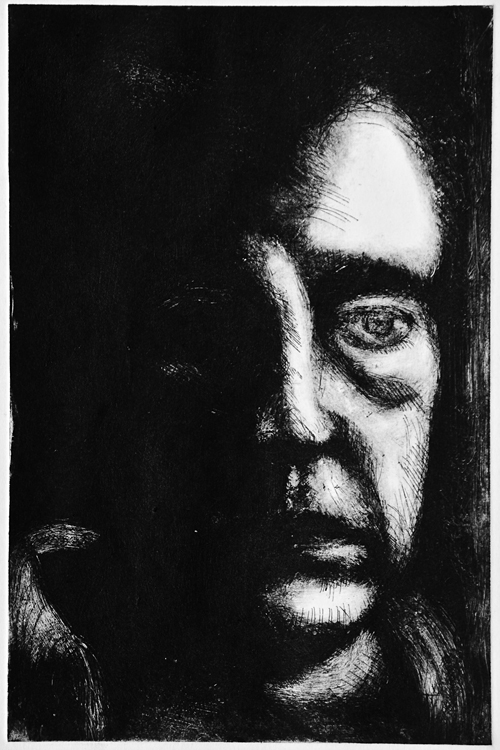 Islington Exhibits is an initiative to unlock hidden venues in Islington, giving artists and crafts people a space to display and sell their work. Islington Exhibits will be talking place throughout the month of October 2014 with a packed programme of exhibitions, events, artist talks, walks and workshops. One of the current shows, Form and Movement, will feature etchings and photography by Shutter Hub member Miguel Sopena, who said:
The pieces I have chosen for Form and Movement all focus on the human figure, investigated through different techniques and media (specifically, for this show, printmaking and photography). I am interested in the potential of the human form to carry different energies and meanings (for the artist and the viewer alike) depending on medium, approach, visual language, and so on. I think that ambiguity speaks to us because it is a reflection of the many nuances of being human and of everything we come to mean to each other as we go through life.
Islington Exhibits will continue at a variety of venues throughout this month. You can find full details at the website here.
Miguel Sopena's Form and Movement show is on now at Blighty Coffee, 35-37 Blackstock Road, N4 2JF and will run until 15 October 2014. Opening times: Monday – Friday, 7.30 am – 7 pm & Saturday – Sunday 8.30 am – 5 pm.
You can view Miguel Sopena's work on his Shutter Hub profile, and find out more at his website here.