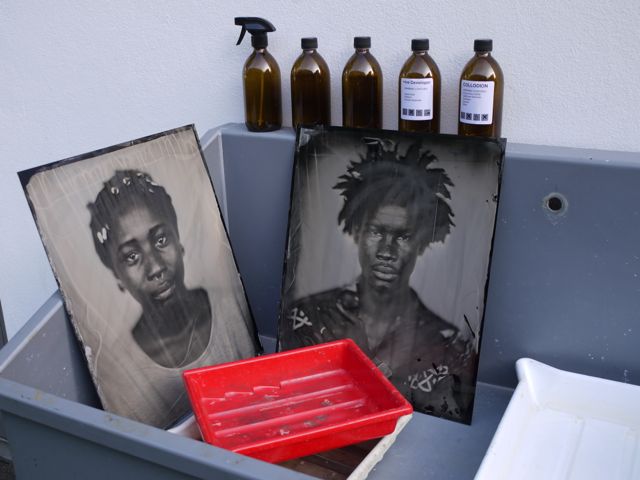 FATHOM is a programme for London-based artists working in film and photography, which may well have appeal for many of our members looking to develop their careers. Based at Four Corners in London and with Arts Council support, there is (just about!) still time to apply:
In 2015, five artists will be supported to develop and produce new work, using dedicated space and facilities. Applicants can apply for 3-month Production Residencies, or 1-month Research & Development Residencies. The programme includes work-in-progress events and talks, an annual exhibition and Symposium event with The Cass.
Residencies are awarded through an application process, with short-listed candidates interviewed by an external panel of three advisors, including Laura Noble (LA Noble Gallery) and Christiane Monarchi (Editor of Photomonitor), alongside Four Corners' staff.
FATHOM is funded through the Arts Council's Grants for the Arts programme, and the final Exhibition is part-funded through the European Regional Development Fund.
The application deadline has been extended to Monday 1st December, 12 noon. For further details visit the website here or contact: Owen, Dave or Carla at Four Corners: 020 8981 6111 / info@fourcornersfilm.co.uk.